Time flies and love changes, matures and thrives. Each couple changes year after year, not just in appearance but in wisdom and strength and there are so many challenges in marriage life that overcoming each of them deserves a whole celebration.
We love to see how time changes us and so our perspective of life also becomes different. We love to realize how our way of facing the new challenges that life brings evolves as well and how, at the end of each struggle, our love becomes stronger.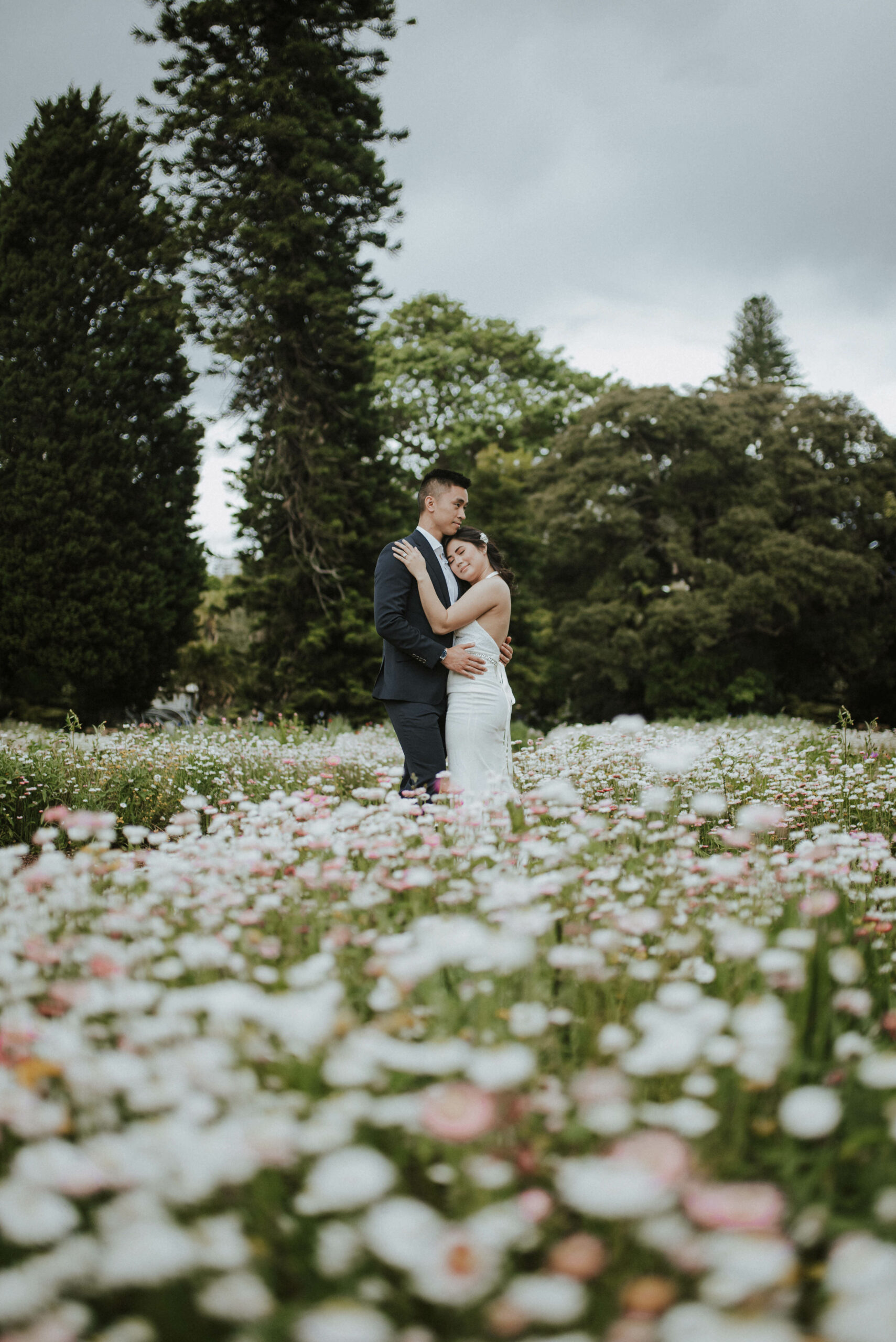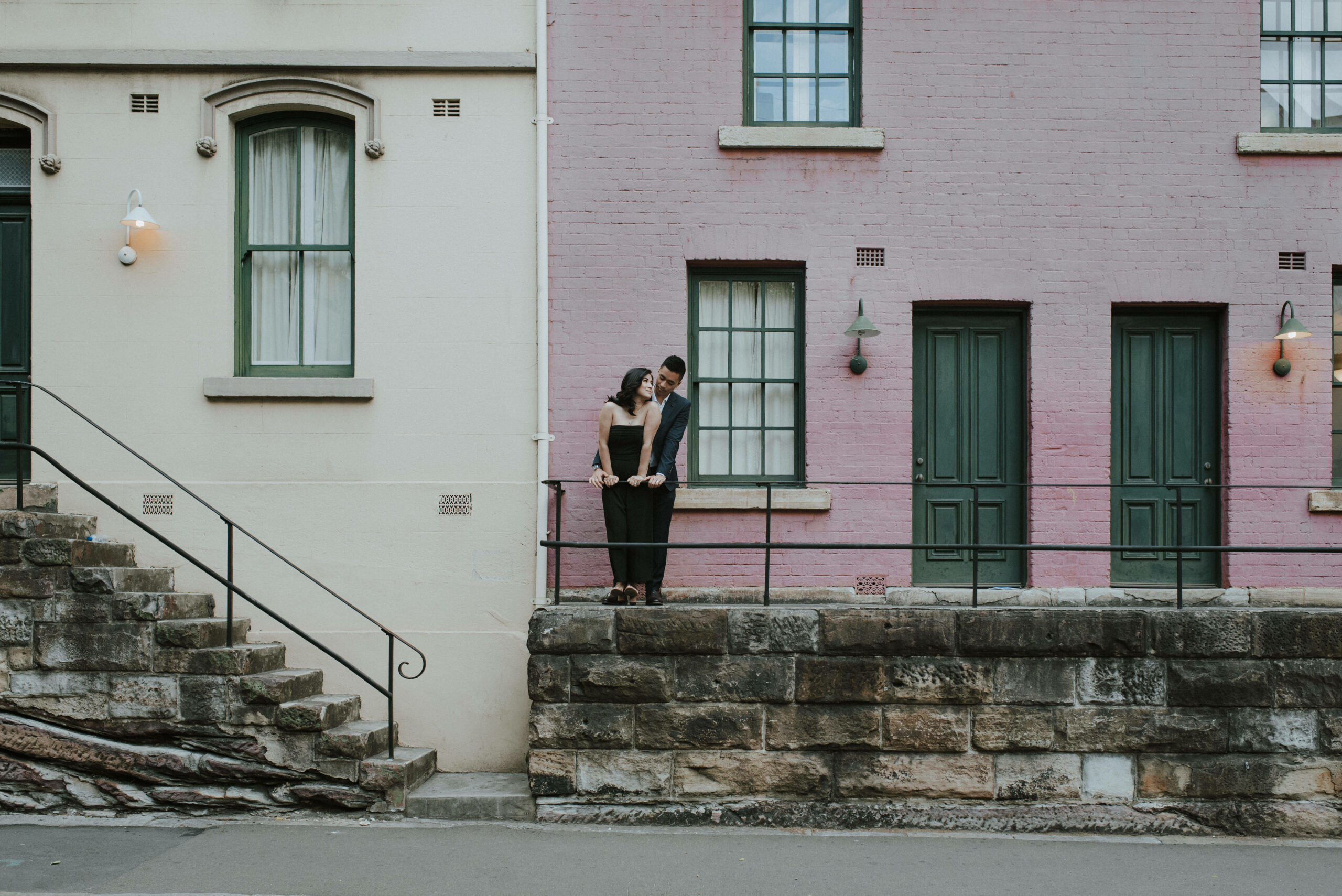 And we experience exactly the same thing with our couples, we love to meet the new additions to their love equation but, even more than that, we love to see how the way they look at each other has evolved. In time you see that it is that spouse you pick who will be by your side when your children find their own ways, when your work seems ungrateful, when your parents leave this world.
And that's why we really believe in the relevance of anniversary sessions, that's why we find so valuable that time with you two gazing at each other like your wedding day, telling each other private jokes to make each other laugh and forgetting everything else for a couple of hours.
It's your celebration, you'll be sharing time together and the memories of that day will last forever.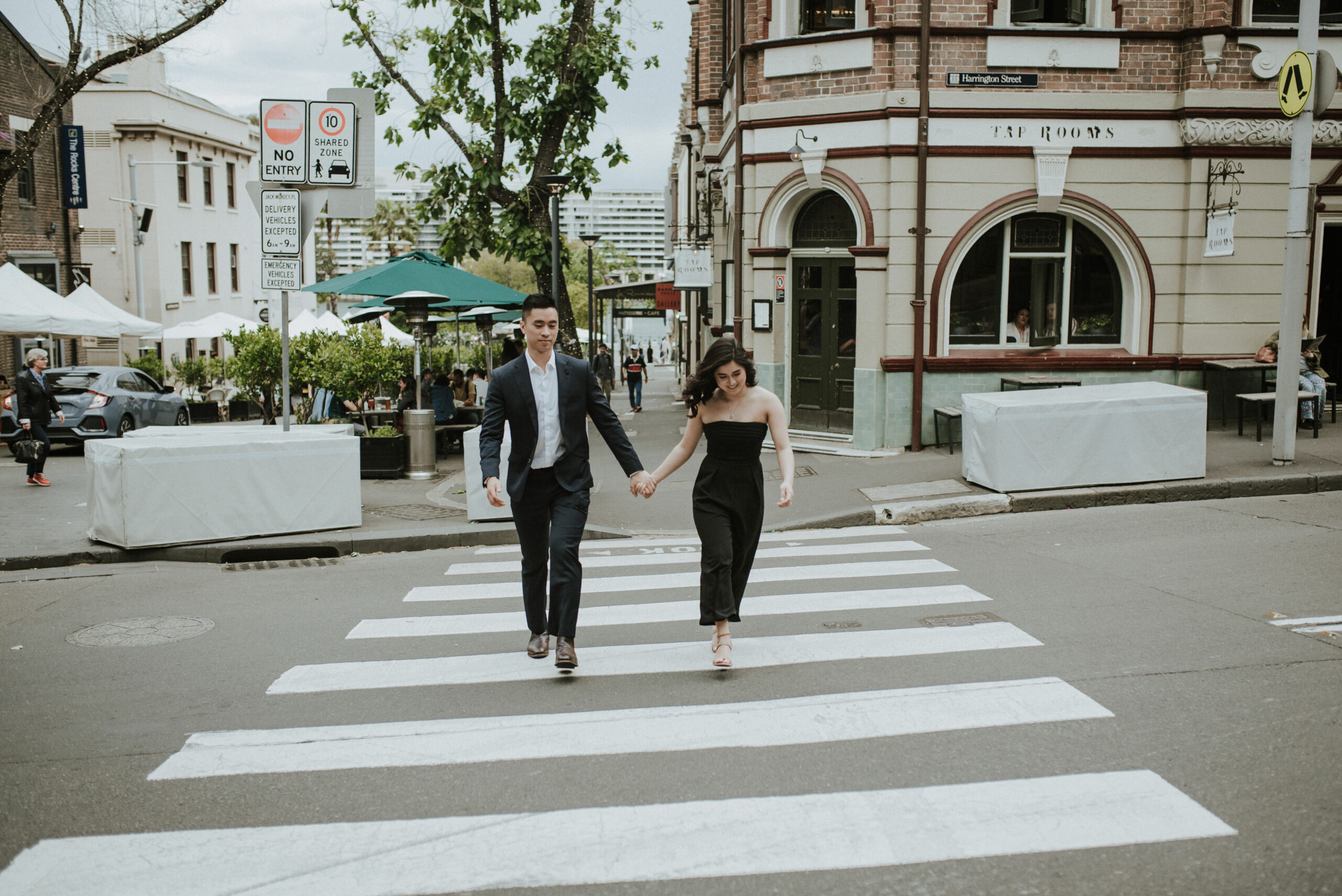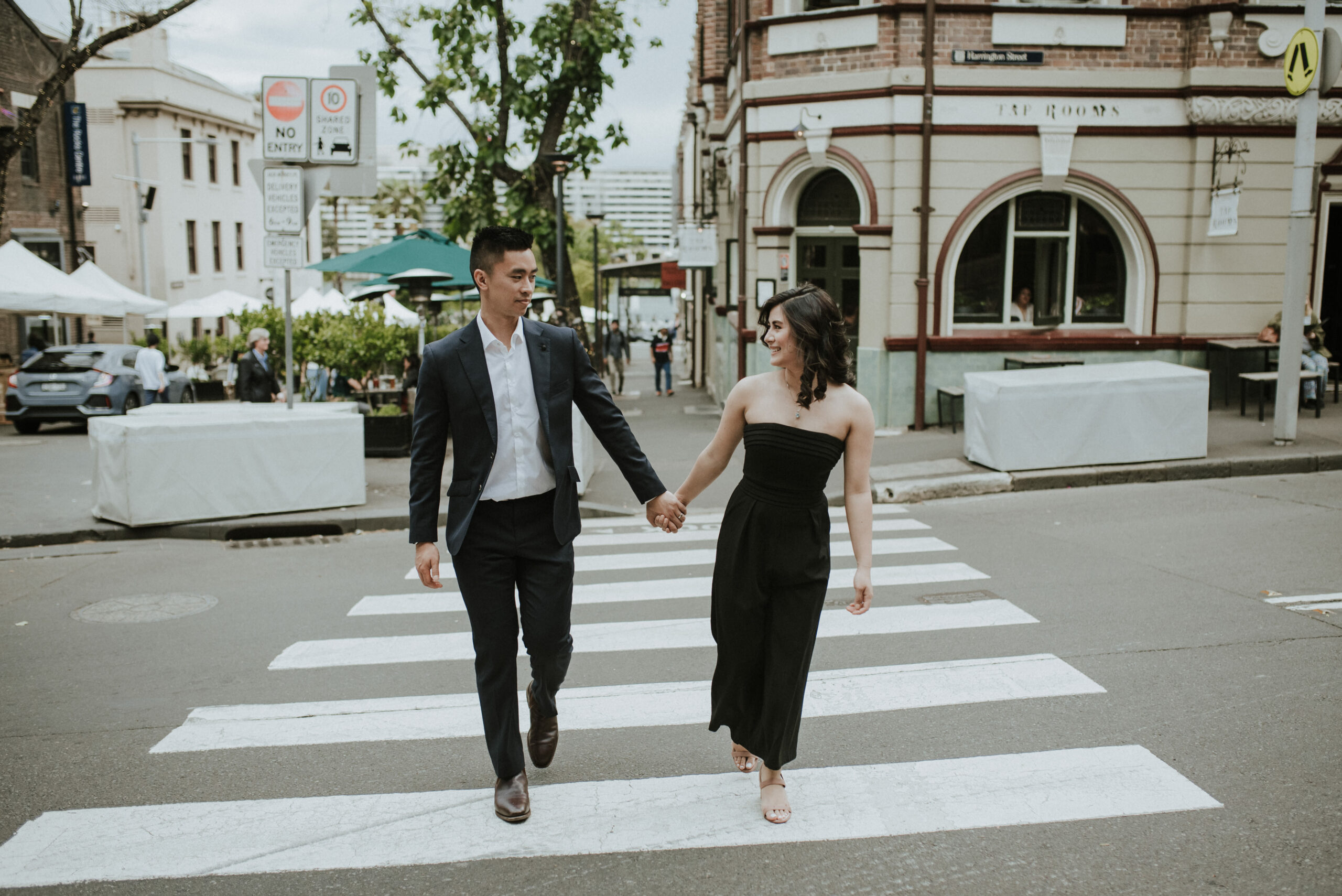 There are plenty of reasons to choose to do an anniversary session, here are just a few:
It's a milestone anniversary
You've reached an important anniversary: one year, five years, ten years, or impressive fifty years! A milestone anniversary is one of the favorite reasons to book a portrait session and capture the beautiful changes of your relation.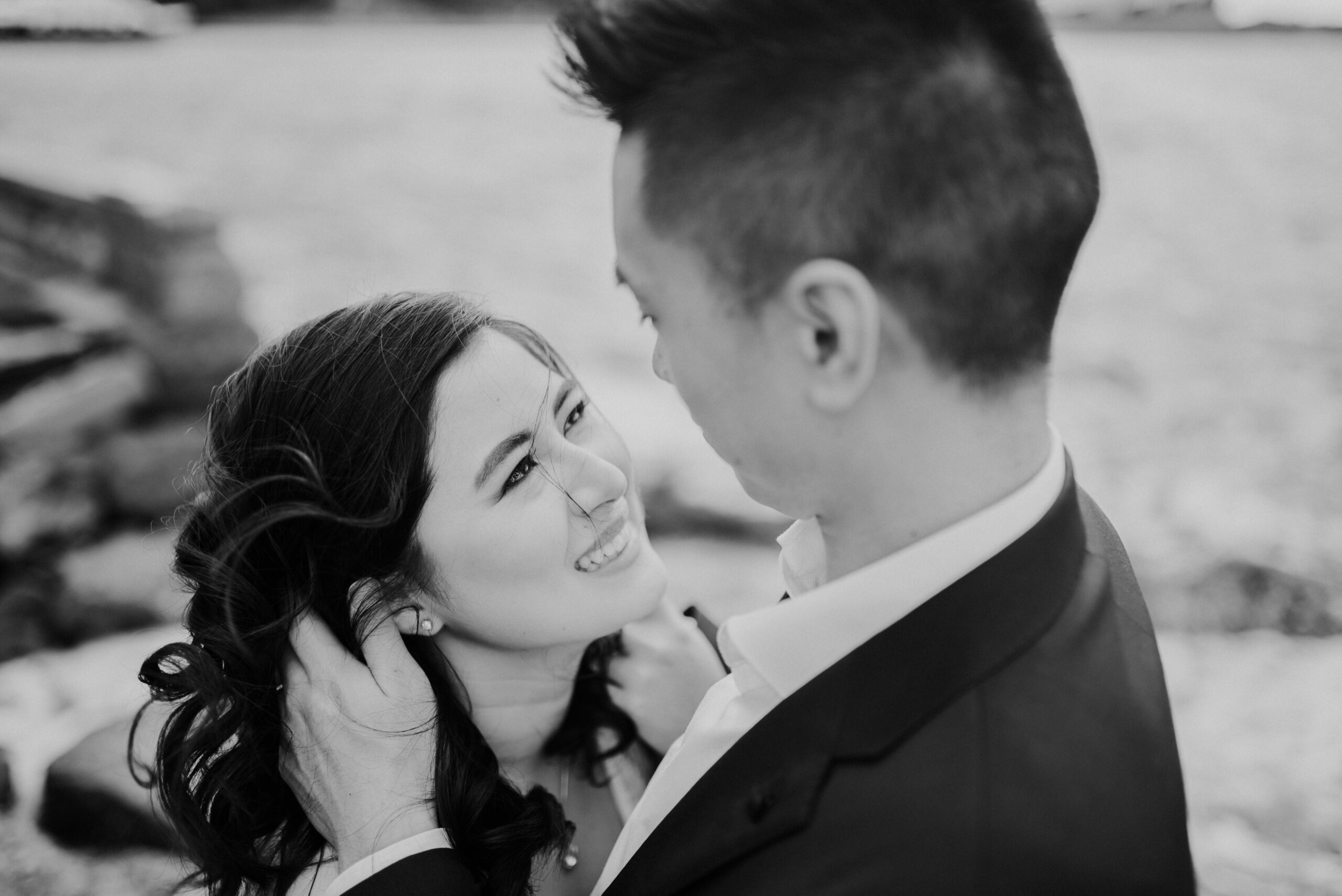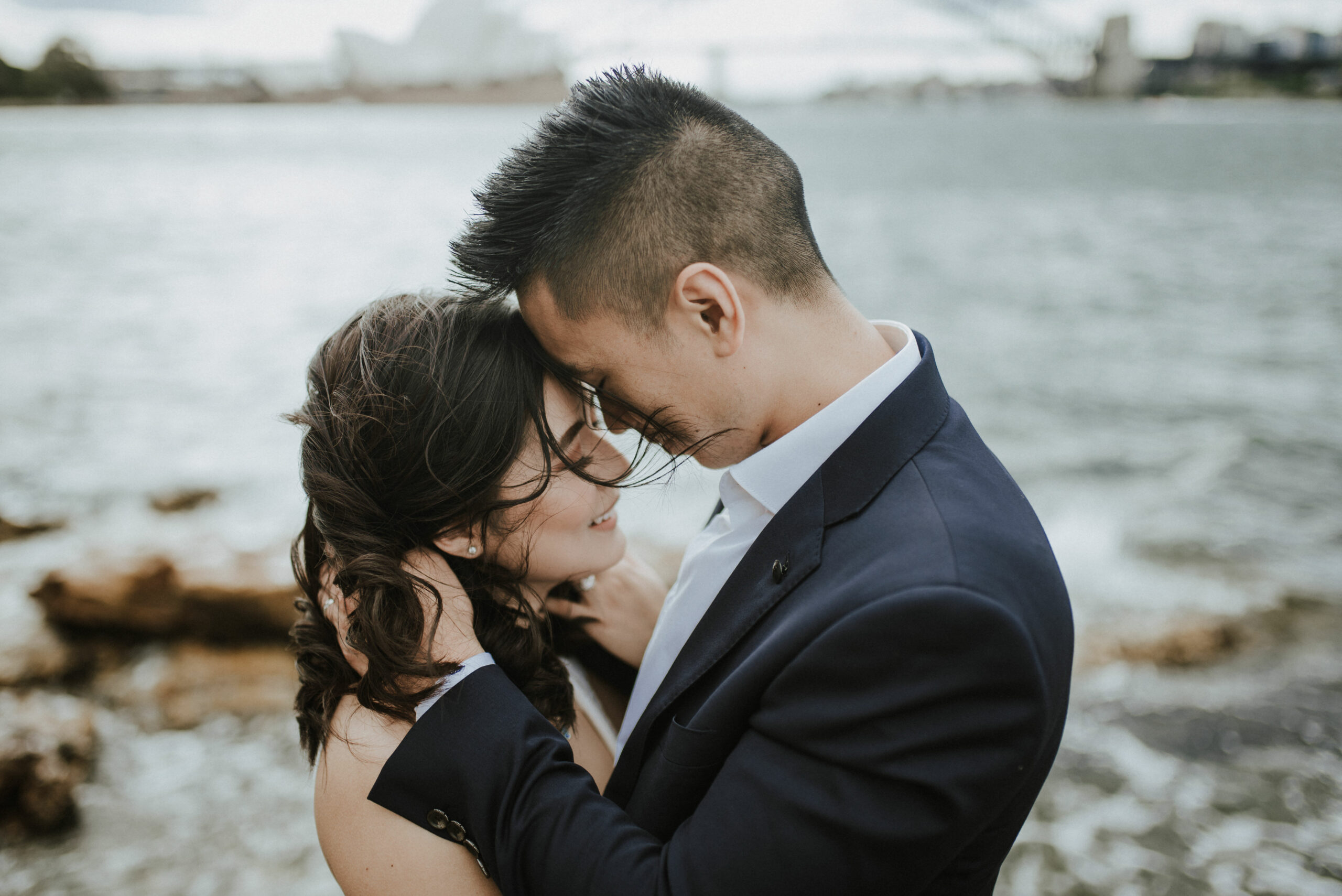 You've come through a difficult time, together!
Marriages, like life, are full of ups and downs, but when you go through a difficult season and you get over it as a couple, there's a giant reason to celebrate and that's because you've made your bond stronger. It's even a good idea to renew vows, because now you have a new perspective on the love you both share.
You loved your wedding photos but…
Maybe you see your wedding photos now and you feel like they just don't represent you right now as a couple. Or maybe that day you didn't have enough time for your partner session. Or you just want to have some current photos of the two of you.
No worries, you always can have some couple portraits done and dedicate them the time they deserve. Now is the perfect time to go in search of that amazing place where you've been dreaming of taking pictures of you two without a timeline running or the pressure of the guests on your way.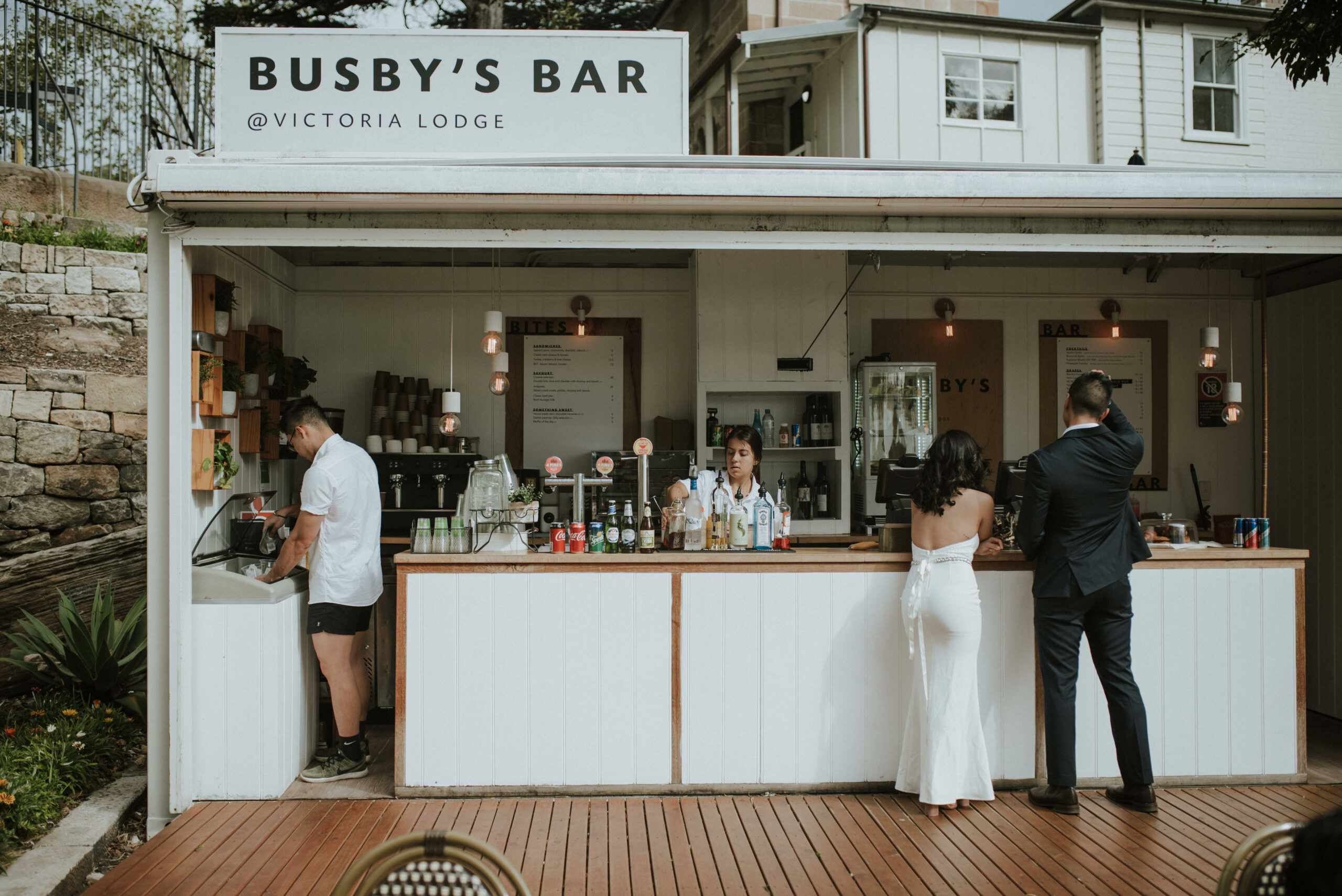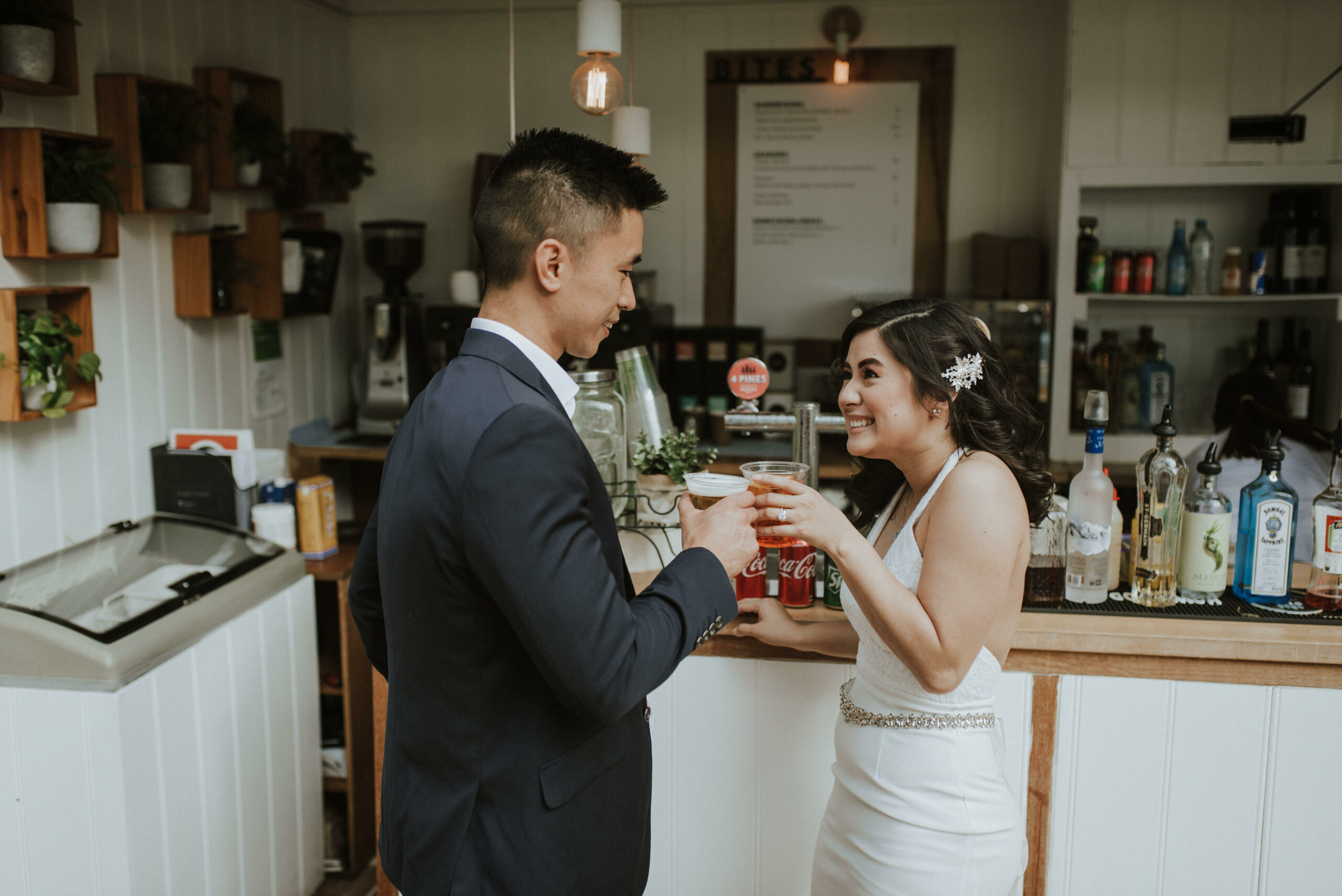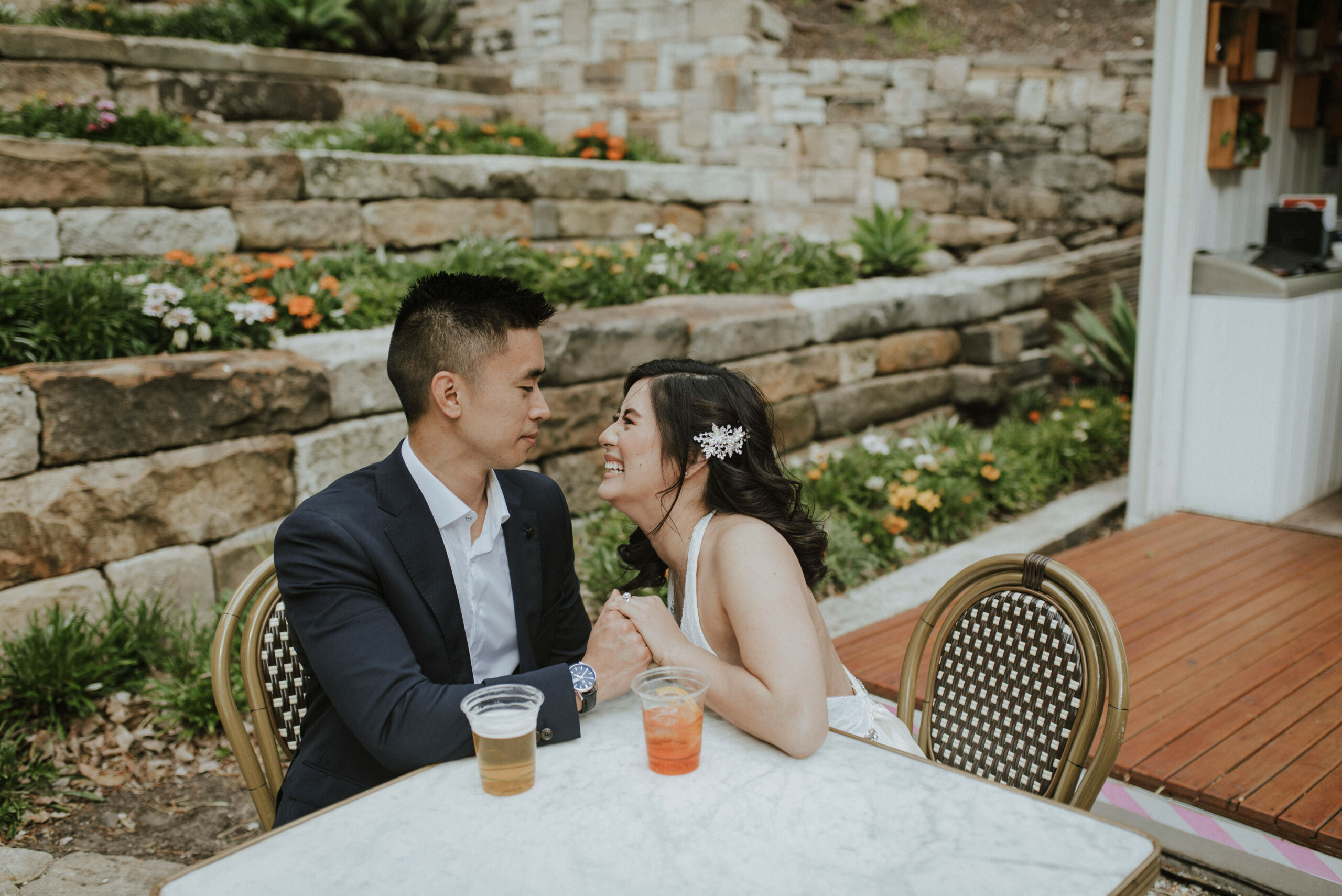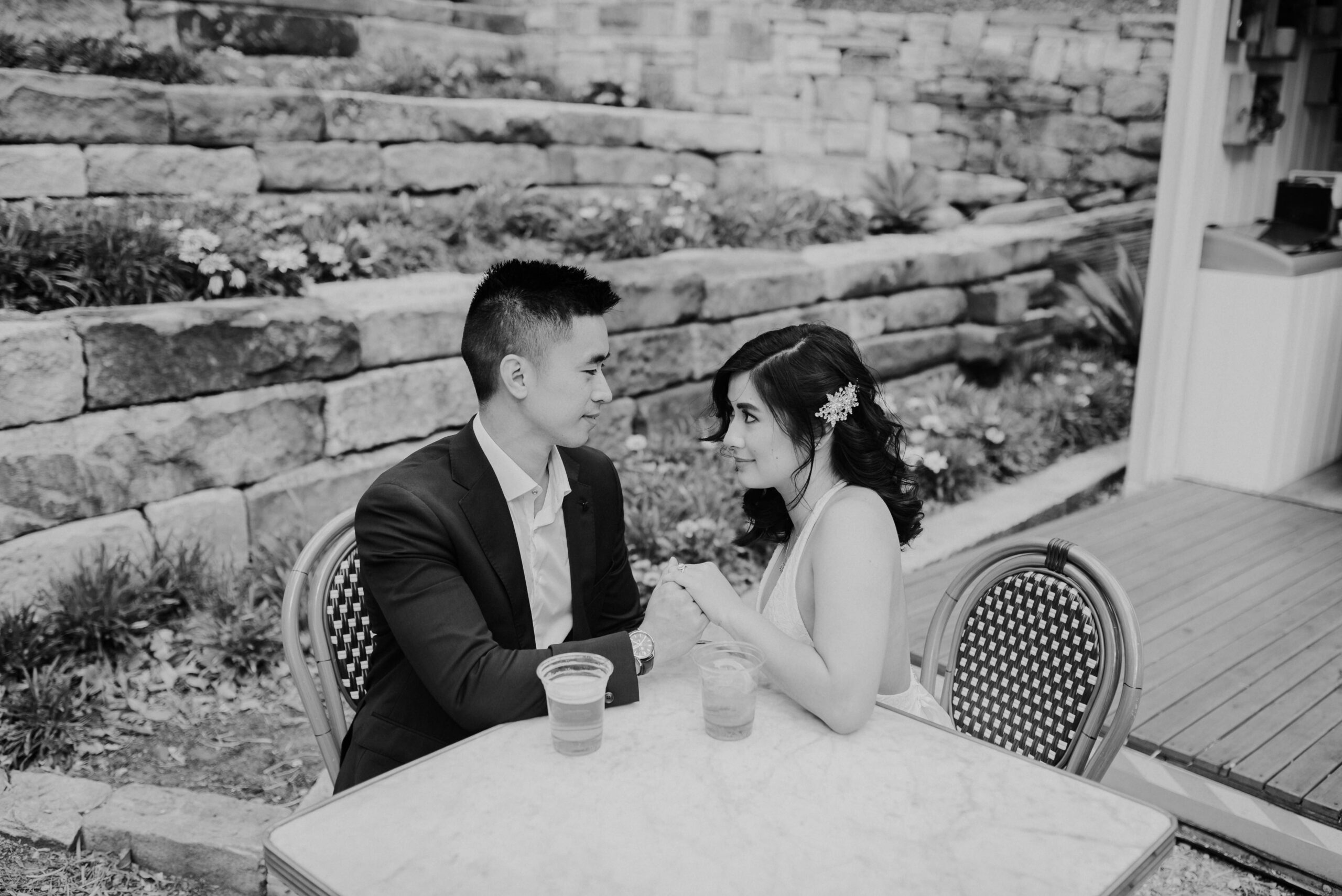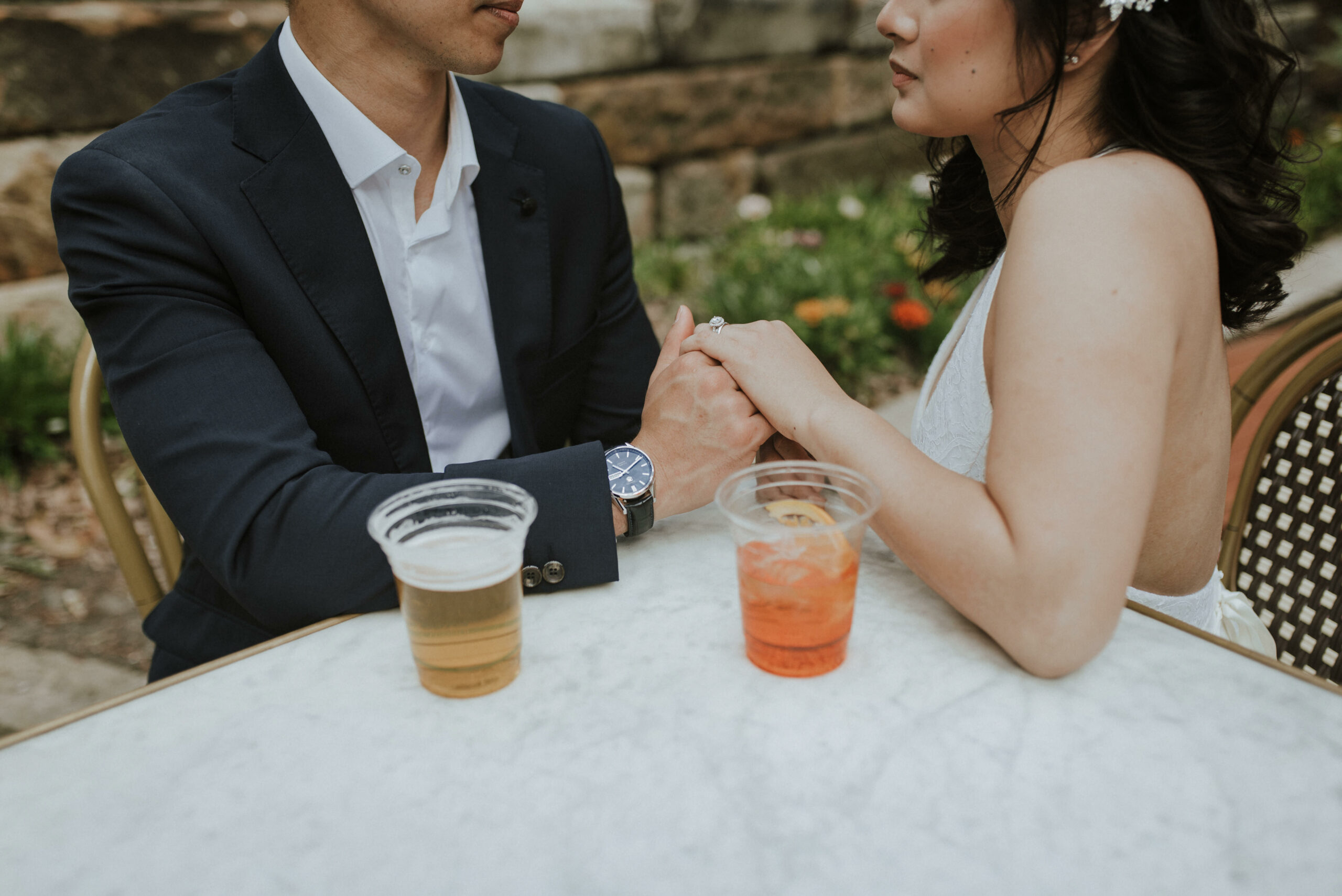 Forget everything and enjoy each other
Life gets messy at times and it can be difficult to find some time to properly share with your love without having children around, work messages and commitments.
So that's when an adventure anniversary session appears as a great option to dressed up and give yourself completely to each other. The best part, you'll be more than ready to leave for a date night and just keep celebrating!
SO, WHAT NOW?
If you want to book an anniversary session we would love to hear from you and your love story to find a great way to portray your relationship.