That's a fact. The coronavirus came here to stay for a while. Maybe you already had to postpone your wedding and choose a new date or you're starting to plan your wedding with a pandemic world as background. Whatever your case, we are sure that you have found many questions in your path and almost no certainty.
But something is crystal clear, the corona came to teach us about flexibility. You don't have to change your whole dream, but you probably need to adapt it to new circumstances.
The picture is changing rapidly and we believe these days are here to help us understand what matters most to each one, what our priorities are and what makes us really happy.
If you are engaged and are deciding whether to go ahead with your wedding planning or leave it for later when the situation is more stable, this list of pros and cons can help you make the best decision for you.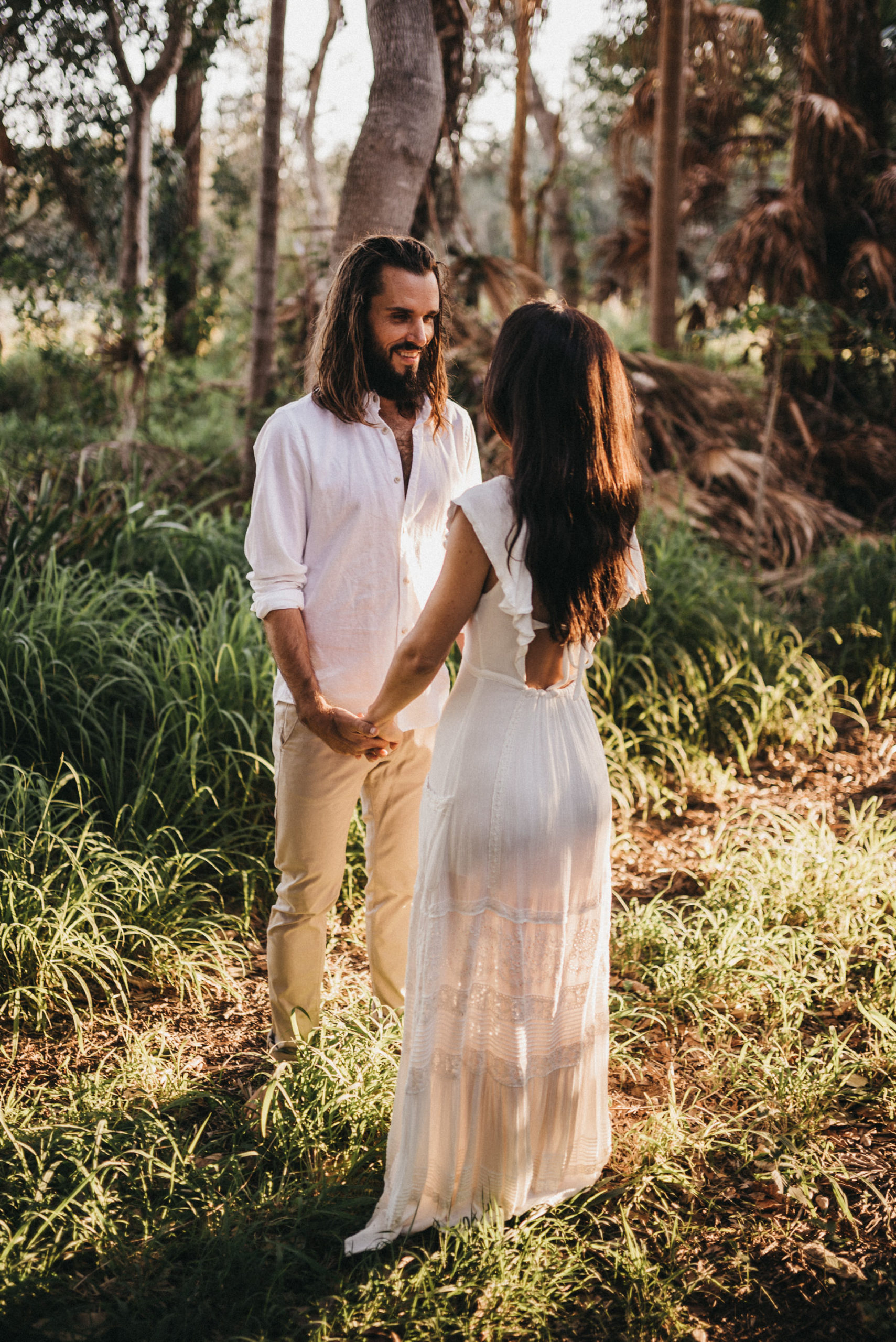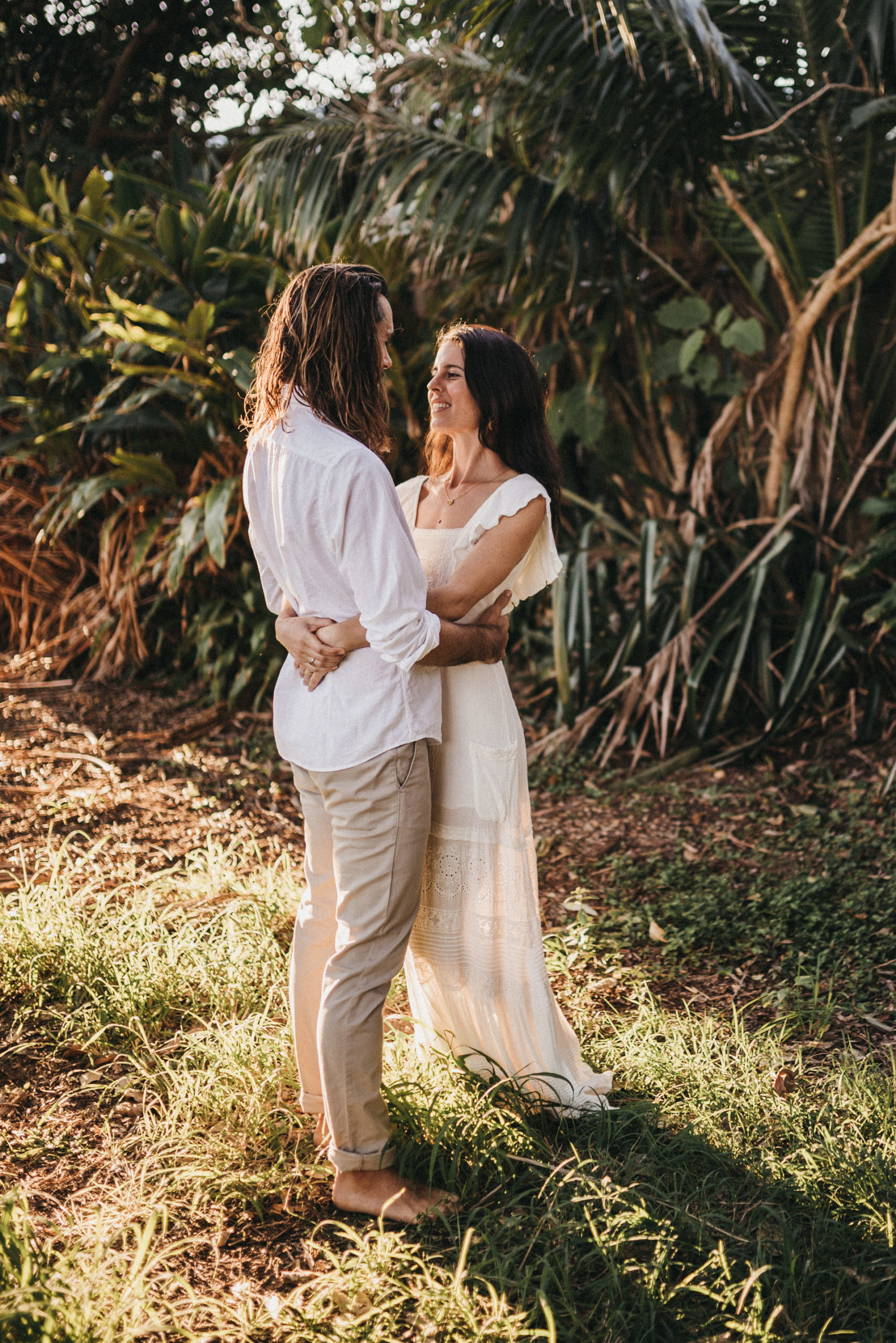 Pro: More free time to plan every detail
With most people working from home, the gyms, cinemas and restaurants closed, your social life in stand-by, these could be perfect days to plan a wedding and delve into every detail.
And there are many things to check out of a wedding: invitations, color palette, cutlery, chairs, tables, dishes, not to mention the dress and all its accessories, the list just goes on and on. But the good news is, this may be the time as grown up when you've had the most free time.
Con: Uncertainty
It's not the ideal moment to plan a wedding to have so many uncertainties. To mention just one, we still don't know how many people, according to regulations, could get together in the same room, and that is not a minor hurdle.
We suggest you manage your expectations and make a very conservative guest list, at least initially. Later you could add some more people.
But hey, don't worry, like everything in life, this con can become a pro. There was never a better time in the history of weddings to invite only those you really care about and no one you leave out can take it personal.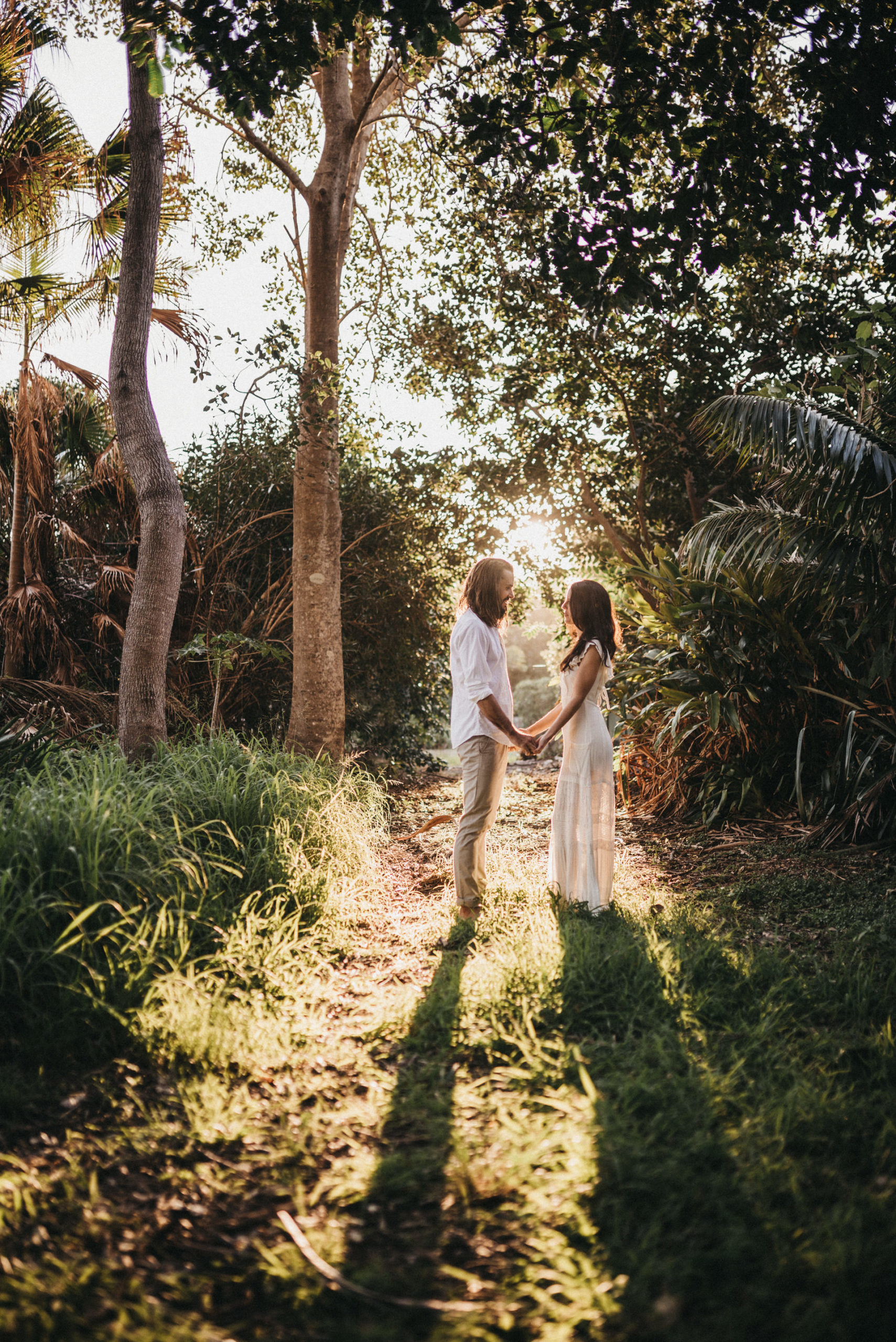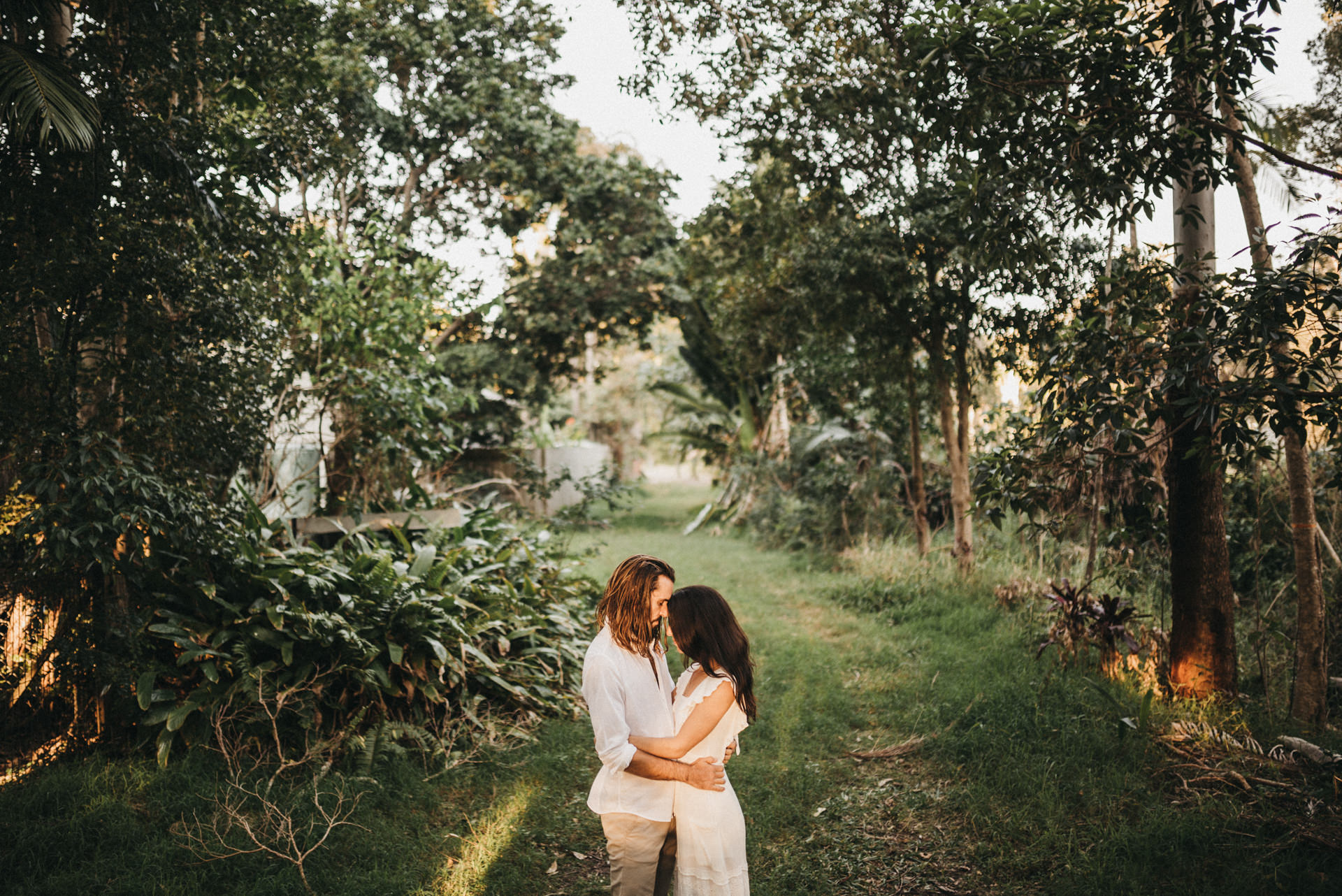 Pro: Find good deals with vendors and support them in times of crisis
Not that we are inviting you to take advantage of us (laughs), but it is true that, like other vendors in the industry, we are booking dates for next year with prices from this one.
And why is that? We really want to encourage you to keep dreaming about your wedding and making your life easier is a good way. And of course, these have been difficult months for us and we see it as a win-win situation, you help us with your deposit and we give you a good deal.
Con: Drastically change your plans
If you've been dreaming about that day since you were a little girl or boy and just like for Anne Hathaway in Bride Wars, the Plaza Hotel is your only option but you can't book it right now because of the corona and nothing makes your eyes shine like thinking about that place, you're one of those who needs to stick to plan A. It's your wedding, it's a once in a lifetime event and you deserve it just like you dreamed. Period.
But if you've never idealized so much that day and you feel like you can find something equally meaningful to you than your first choice, why not? It could be even better.
Pro: More savings
It's no secret that a wedding can be a great investment and during its planning you will find many things that you would love to have. A band for your party, that super cool dj you saw at another wedding, that awesome dress that has everything you dreamed of. Now life gives you a second chance to have all of that because you can pay some things right now and some others later, when the date is closer.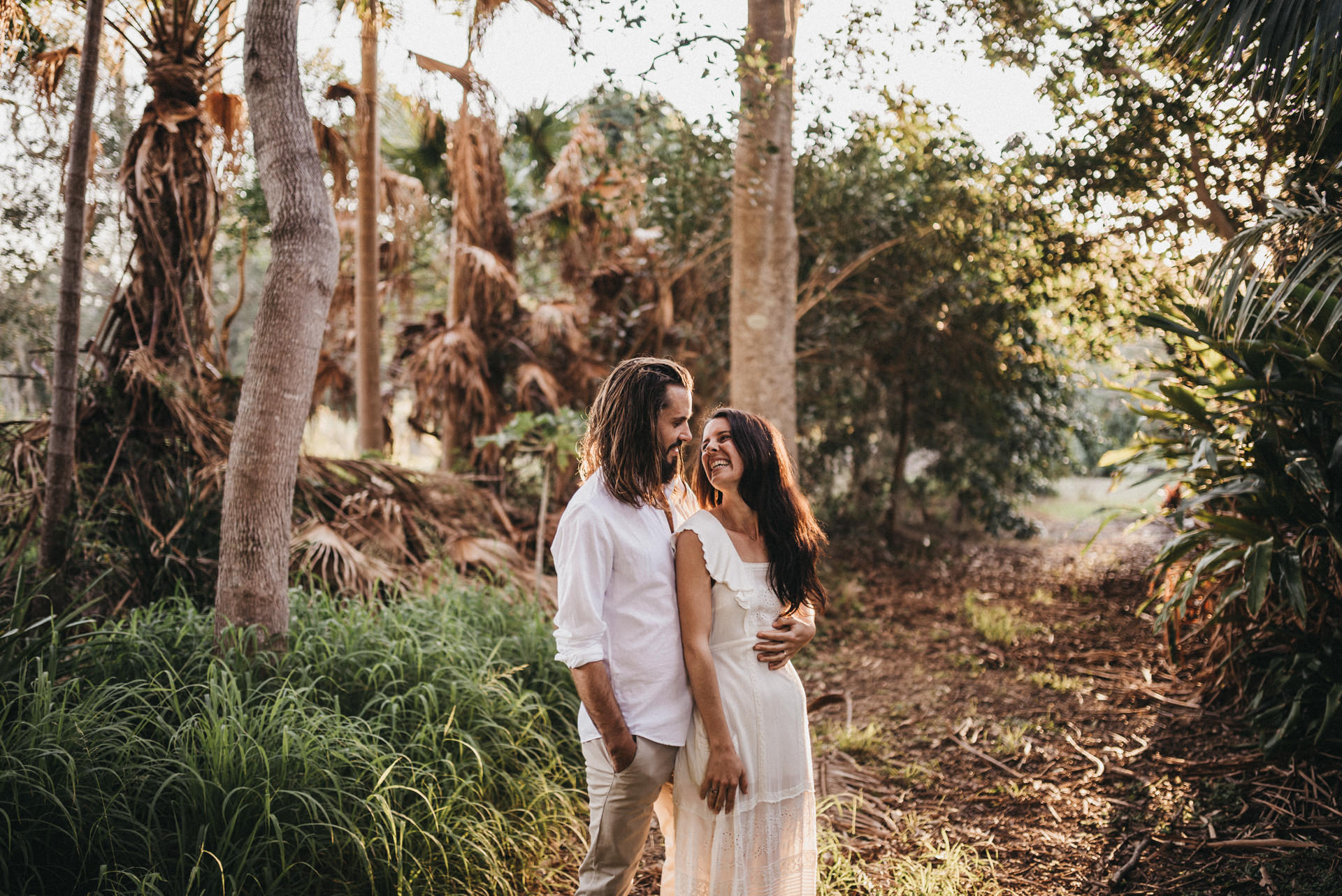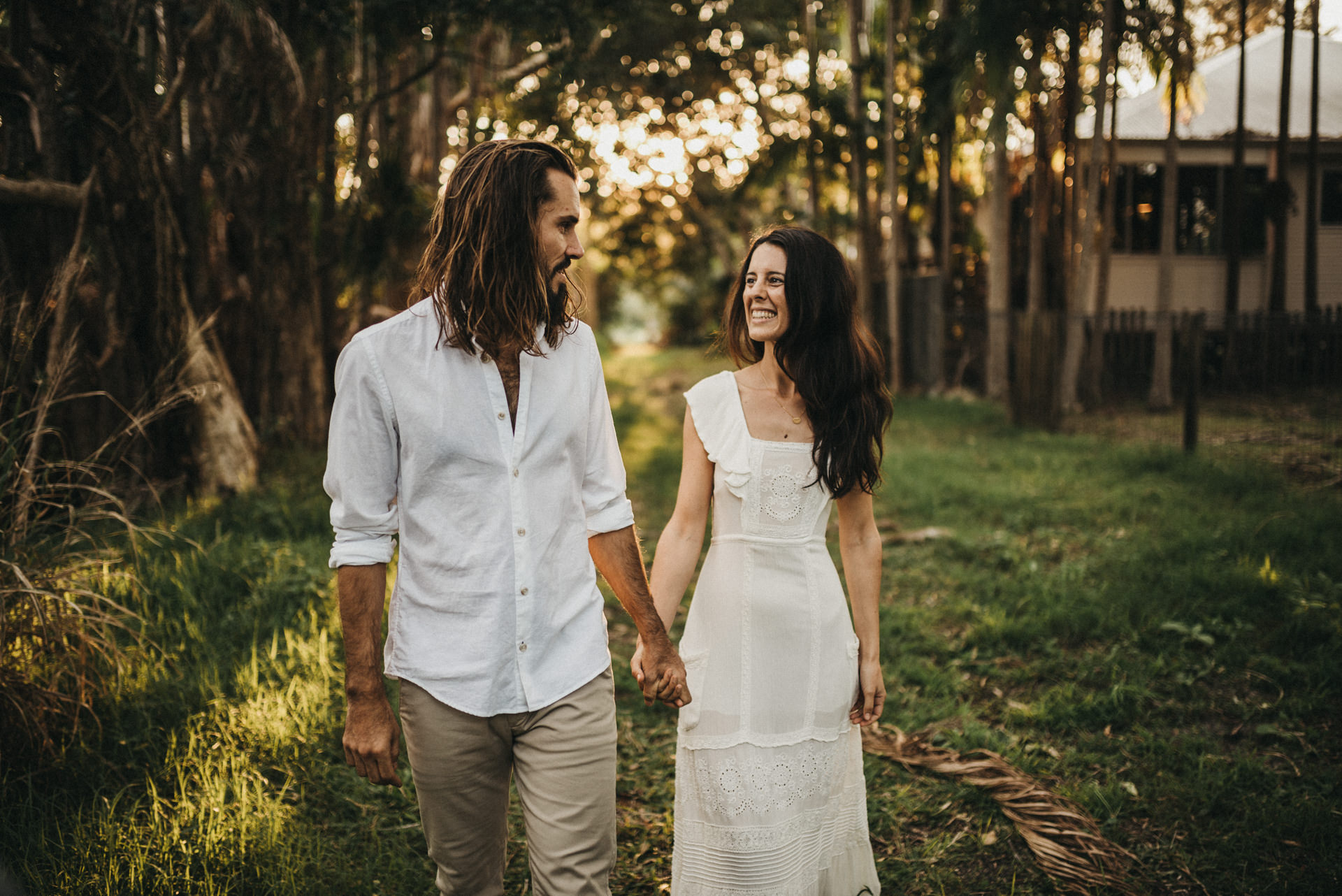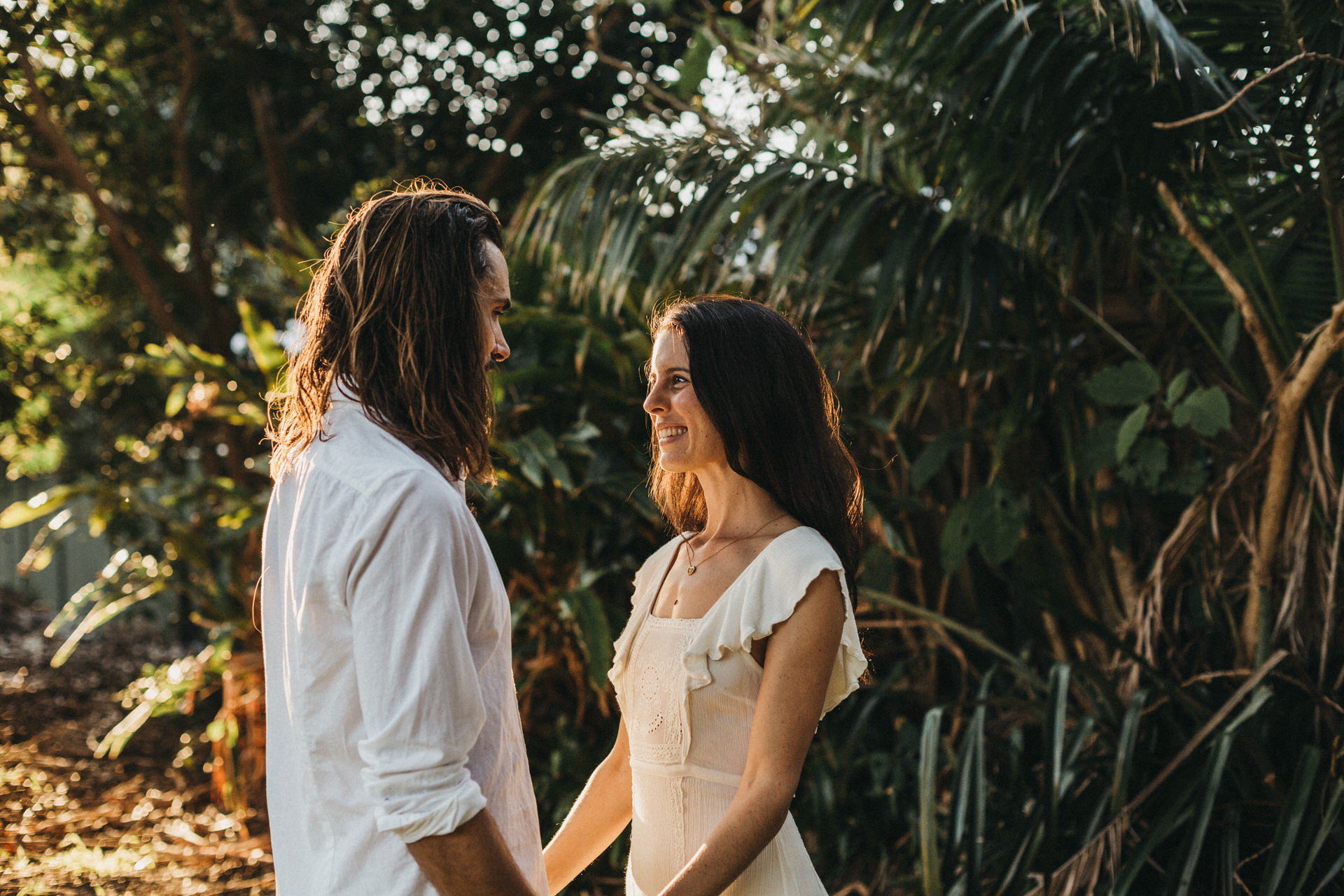 Planning a wedding has to be a completely enjoyable process, believe us, the wedding day goes by so fast that the most important thing on that day is its planning. So, if you feel too anxious to make decisions and choose a date right now, don't do it.
But if you feel comfortable dreaming about your big day and flexibility is one of your skills, go ahead, enjoy now, enjoy your partner's free time to create together your special day. Because we have one thing clear, and that is that whatever the outcome, that day will be unforgettable.