Yes, that hard question to answer when you're sure that rain is synonym of disappointment for the bride and groom.
But, let's face it, even when we don't want to talk about stressful things, the uncertainty of the weather always is going to be the elephant in the room, and nothing can be better than assuming the possibility of life doing what it does best, surprise us. Said that, build a Plan B and wait for the best is the right answer.
Cristina asked us about what we'd do in case of rain and we simply recognized that we never had before a bad rain in Hacienda Márquez but also we talked about the pretty nice indoor spots Hacienda Marquez has and we could use in case the rain should appear.
Yes, that day rained and it was hard, we also had a lot of wind during the ceremony of Cristina and Henry but, honestly, those "issues" made everything just more memorable and romantic.
And we have to say, the bride and groom just embraced the rain and never got stressed or upset because of the weather. At the end, just when the ceremony was over, the heavy rain gave a truce.
Just during the first 15 minutes of their couple session rain continued, so we followed our plan and shoot at indoors, but after that, with just some raindrops falling, we decided to go out.
They were wonderful, kept the perfect mindset to face the difficulties. The lesson of this story is to embrace that which cannot be changed but always be prepared to meet contingencies, have a Plan B for everyone involved in the wedding.
The wedding day is magical but still part of life and life is completely unpredictable and imperfect, and in that lies its charm, it's always an adventure to discover.
Cristina and Henry or better to say, the Sweethearts (as they were declared by Henry's grandpa, the minister who celebrated the ceremony) of this story, were the ideal groom and bride, simply living the moment plenty of hope and smiles.
And we have to say the rain was just one of their battles because the Covid-19 was just around the corner and they dealt also with cancelations, but that's another chapter that will be called "My wedding in pandemic times will be a great story to tell my grandchildren" don't missed it up.
Thanks Cristina and Henry, yours was the best wedding we could have had just before the Covid-19 forced us all to pause.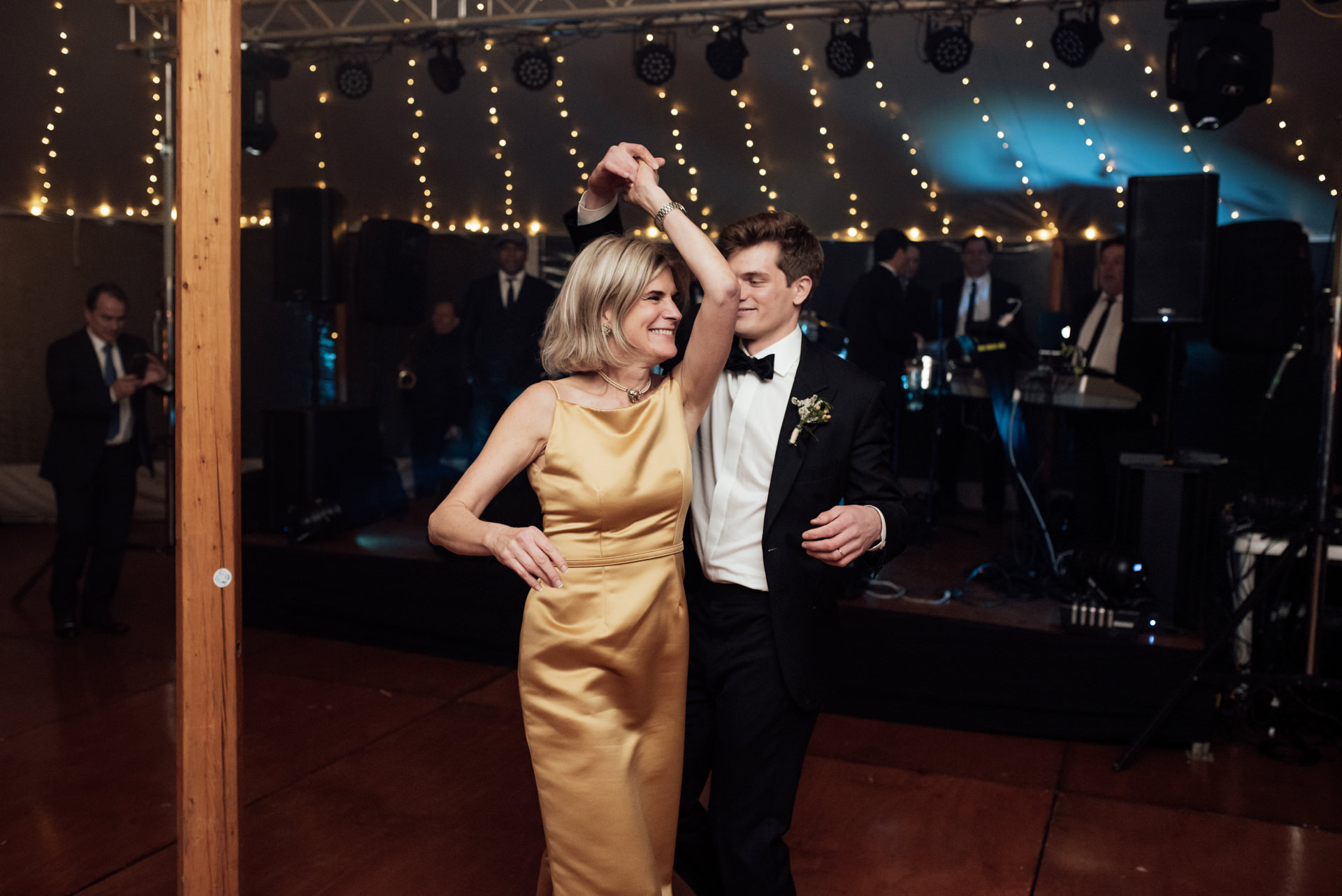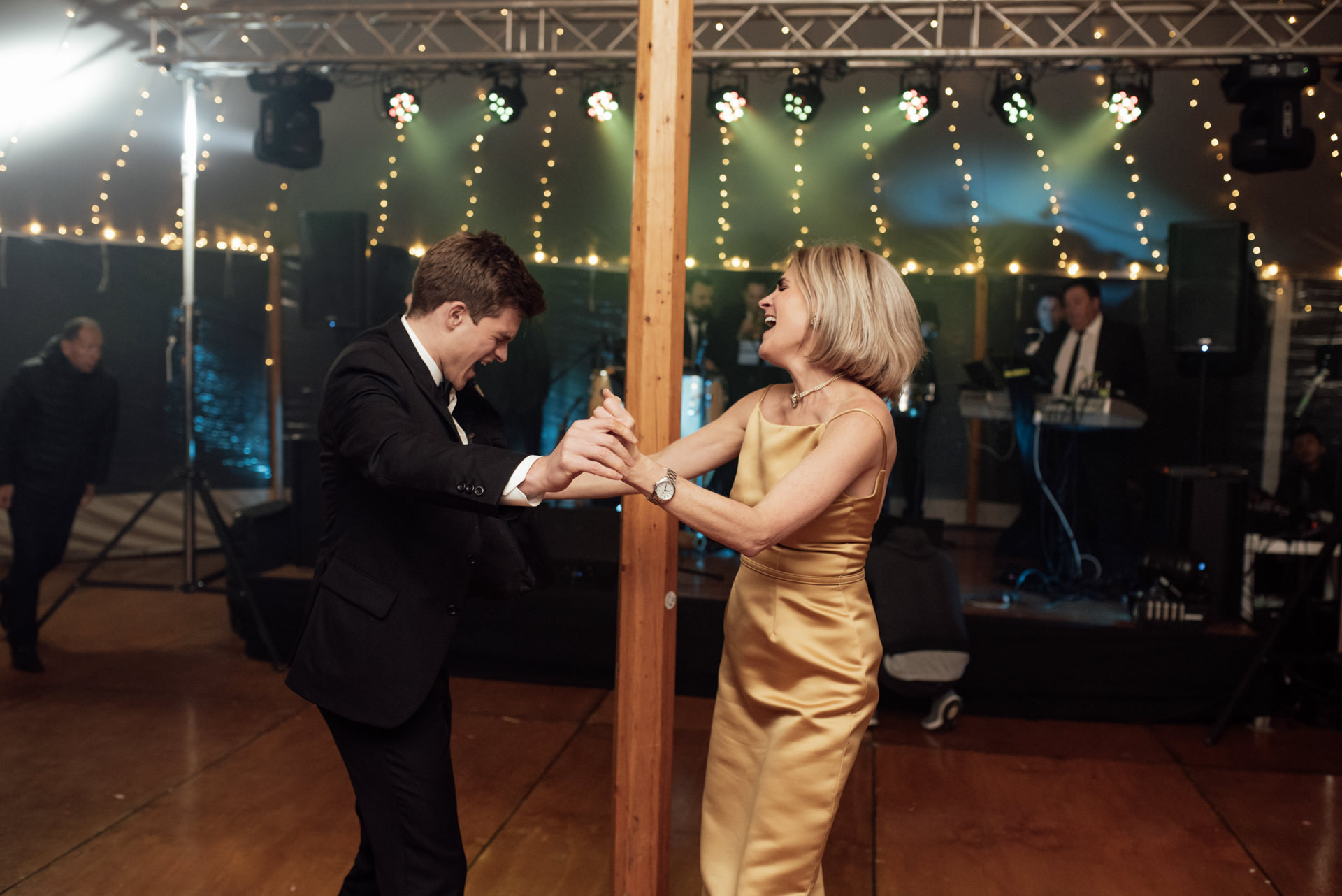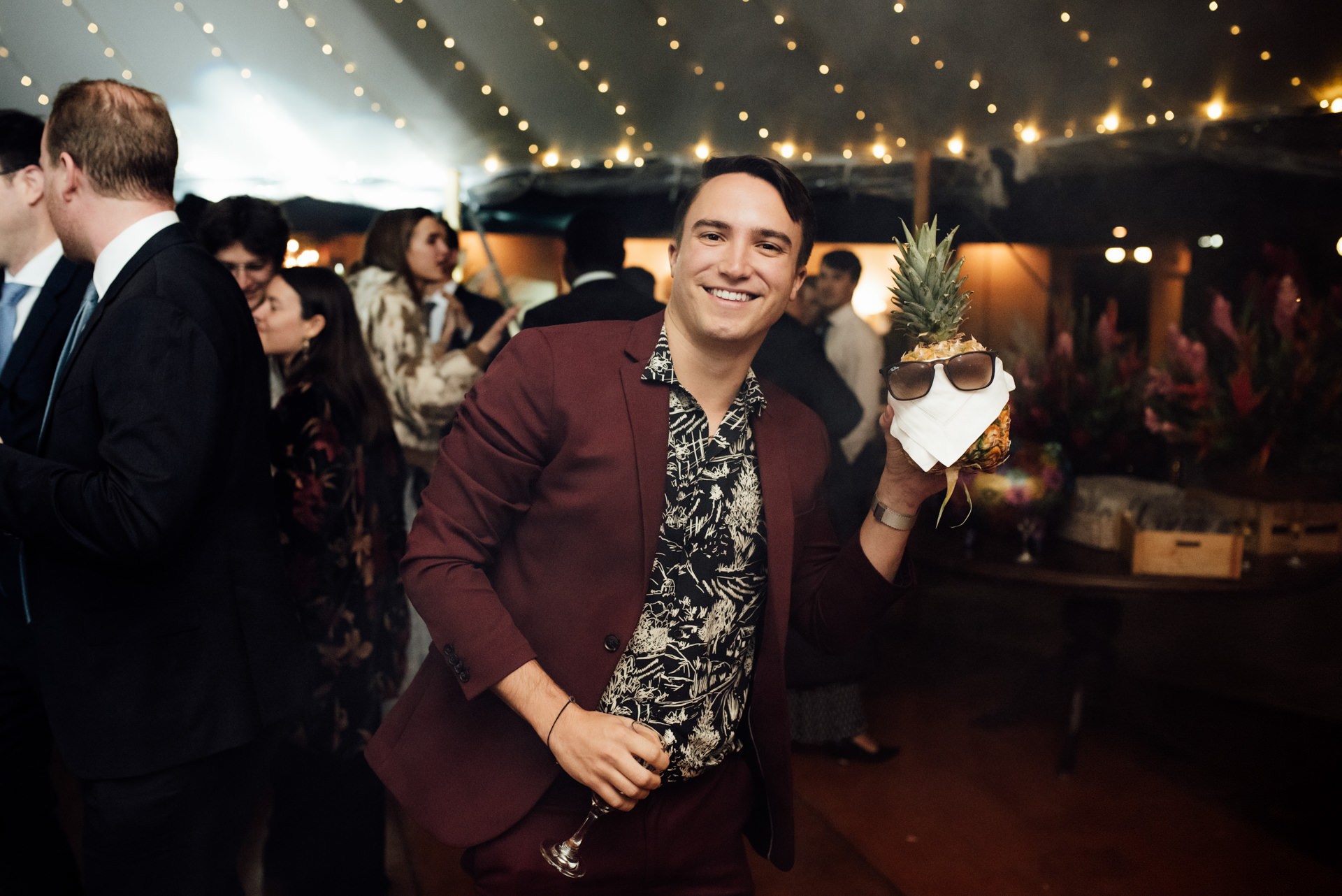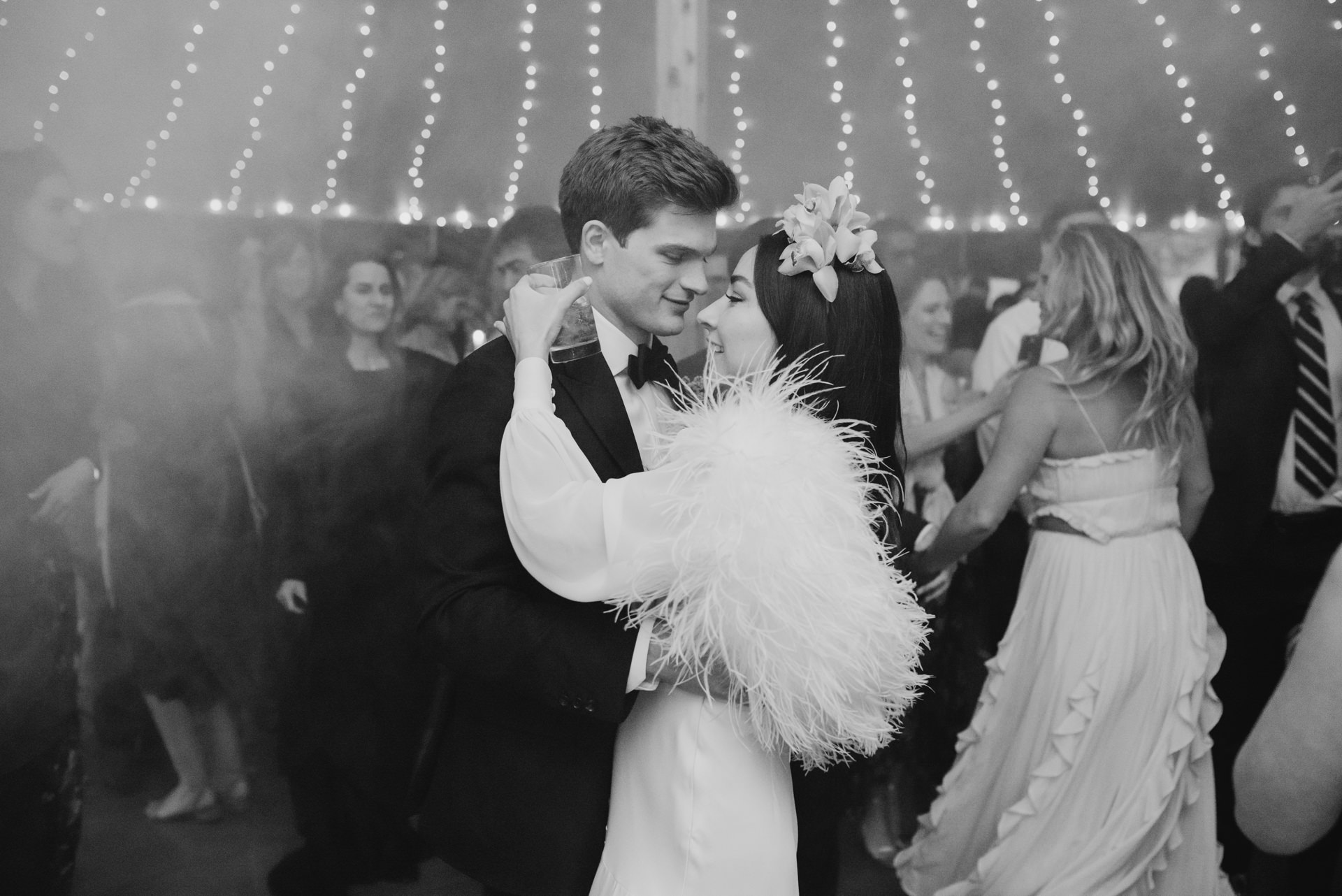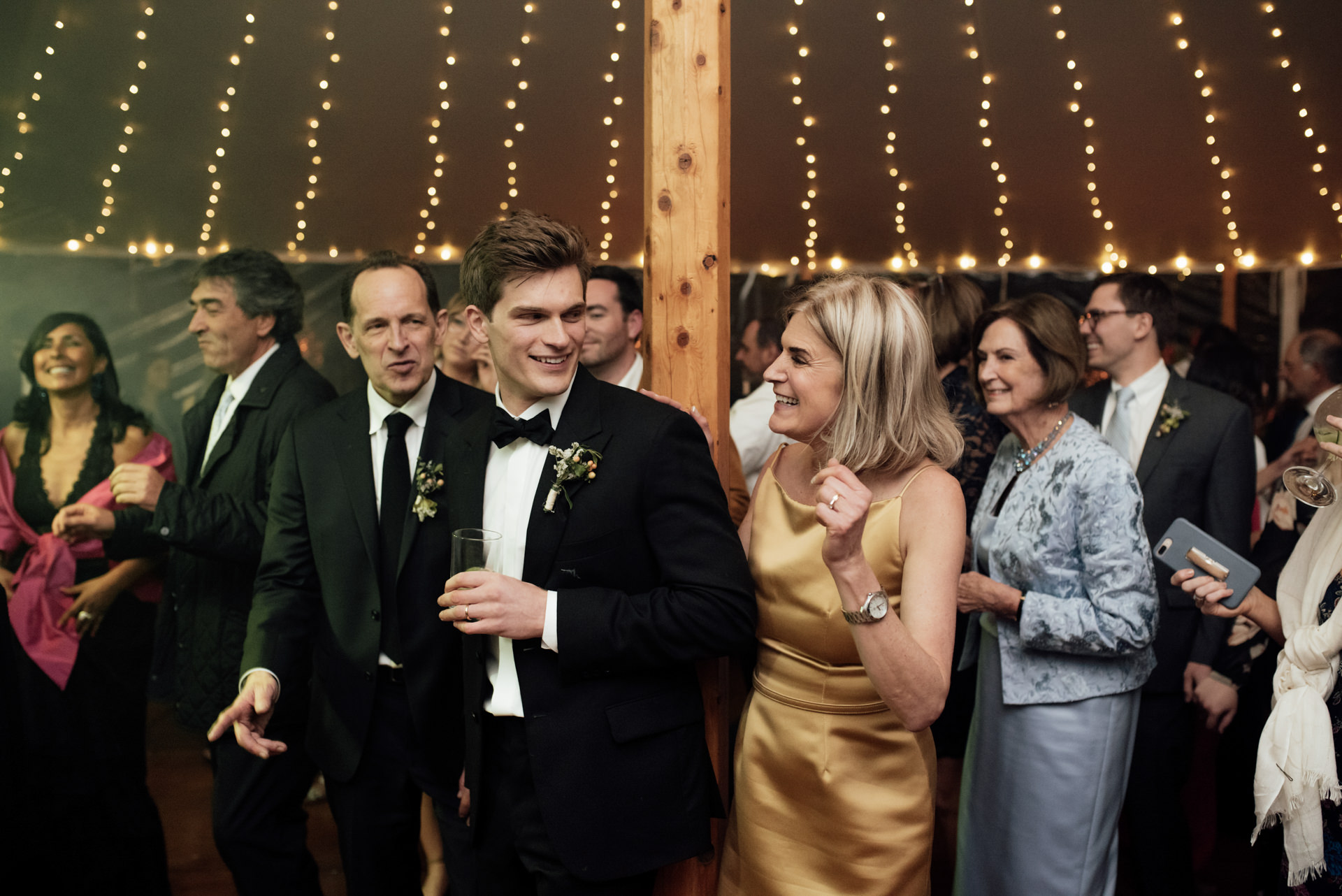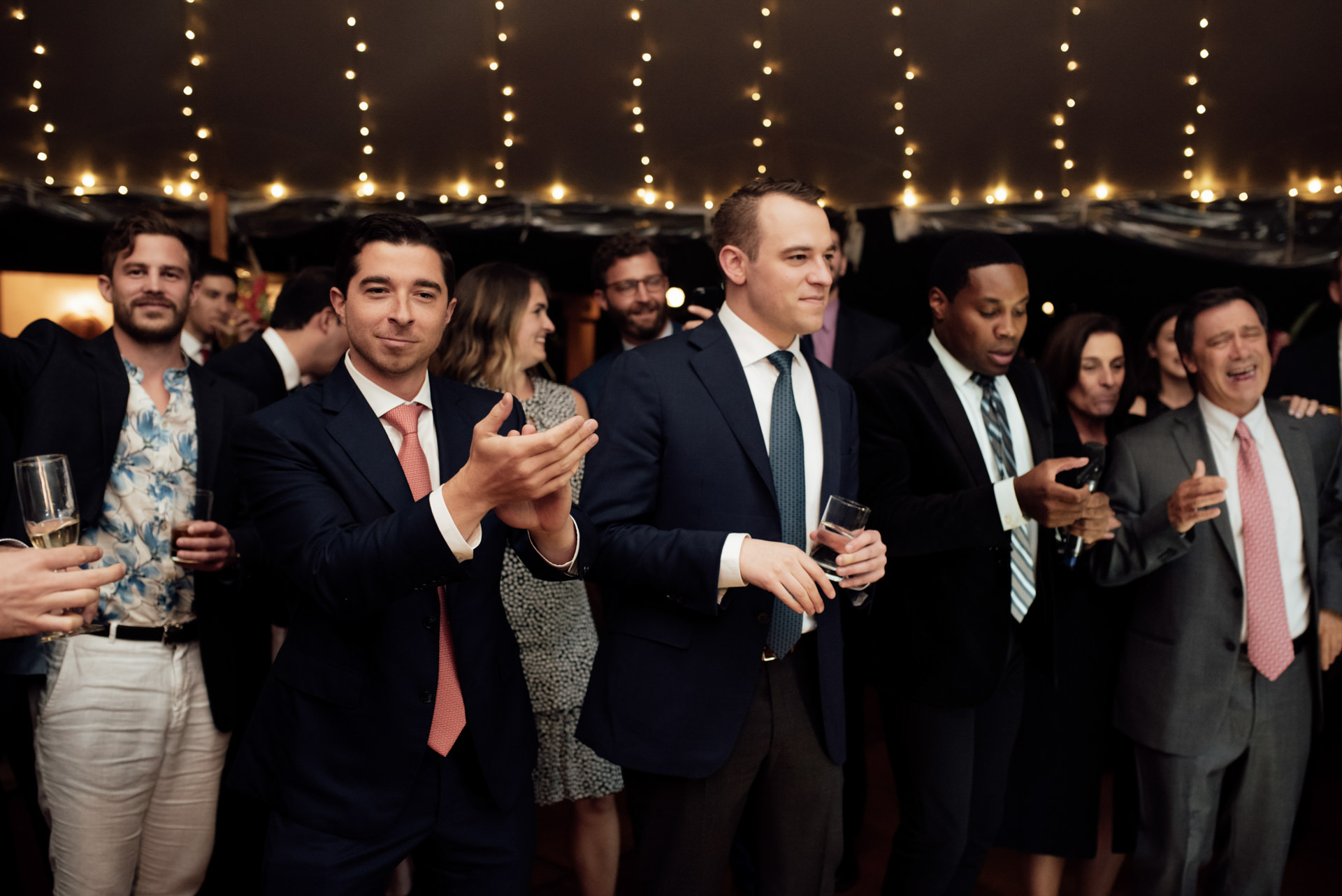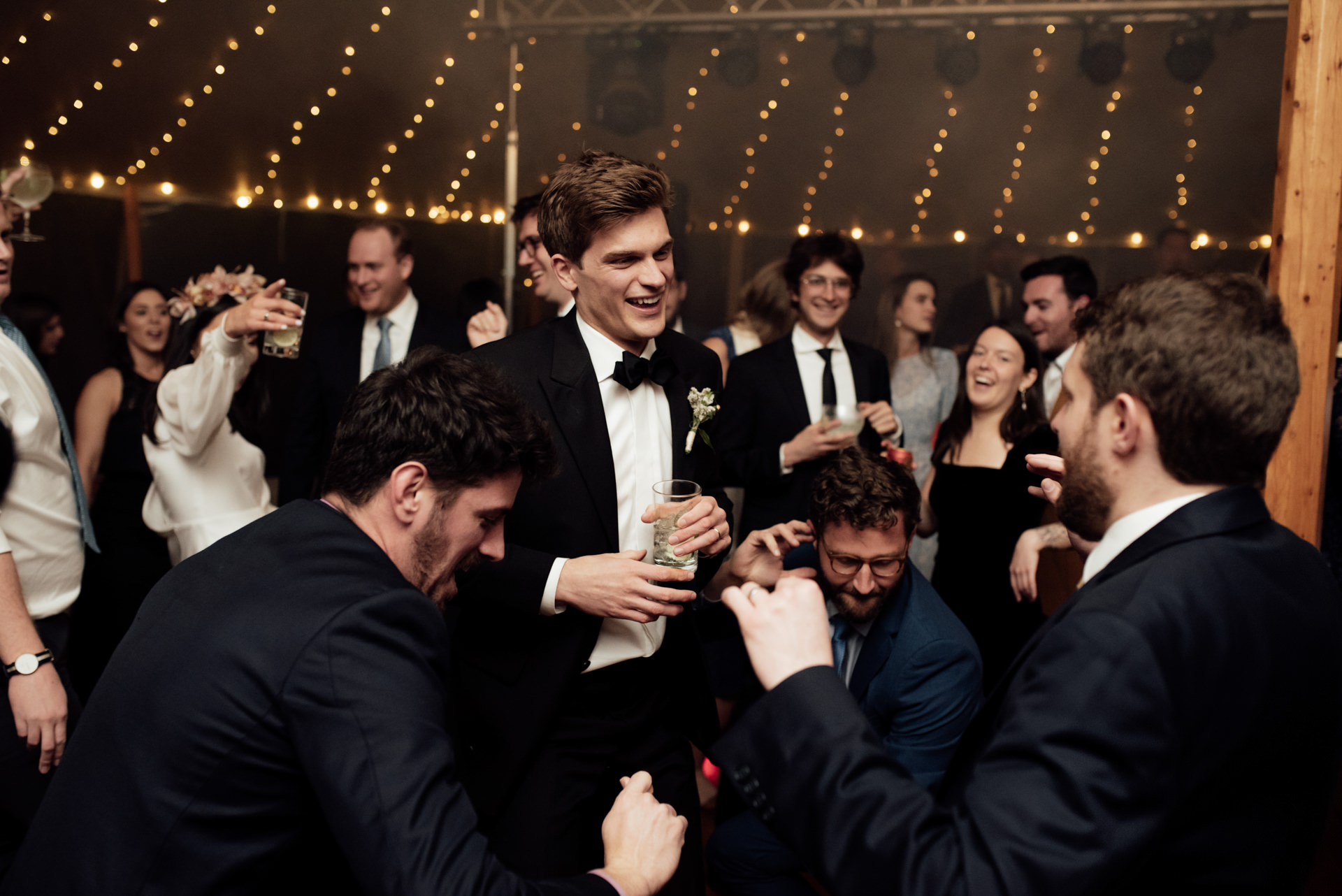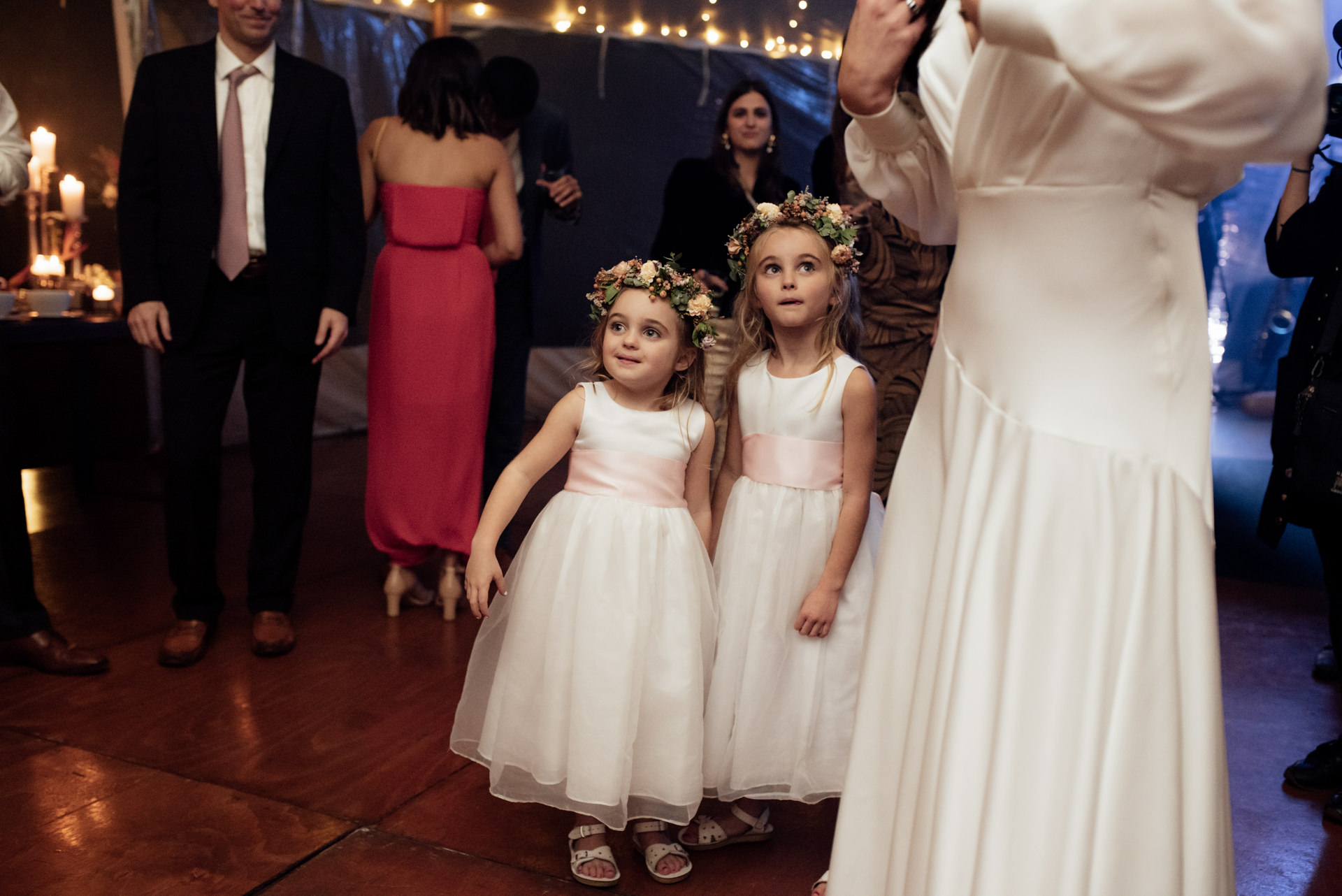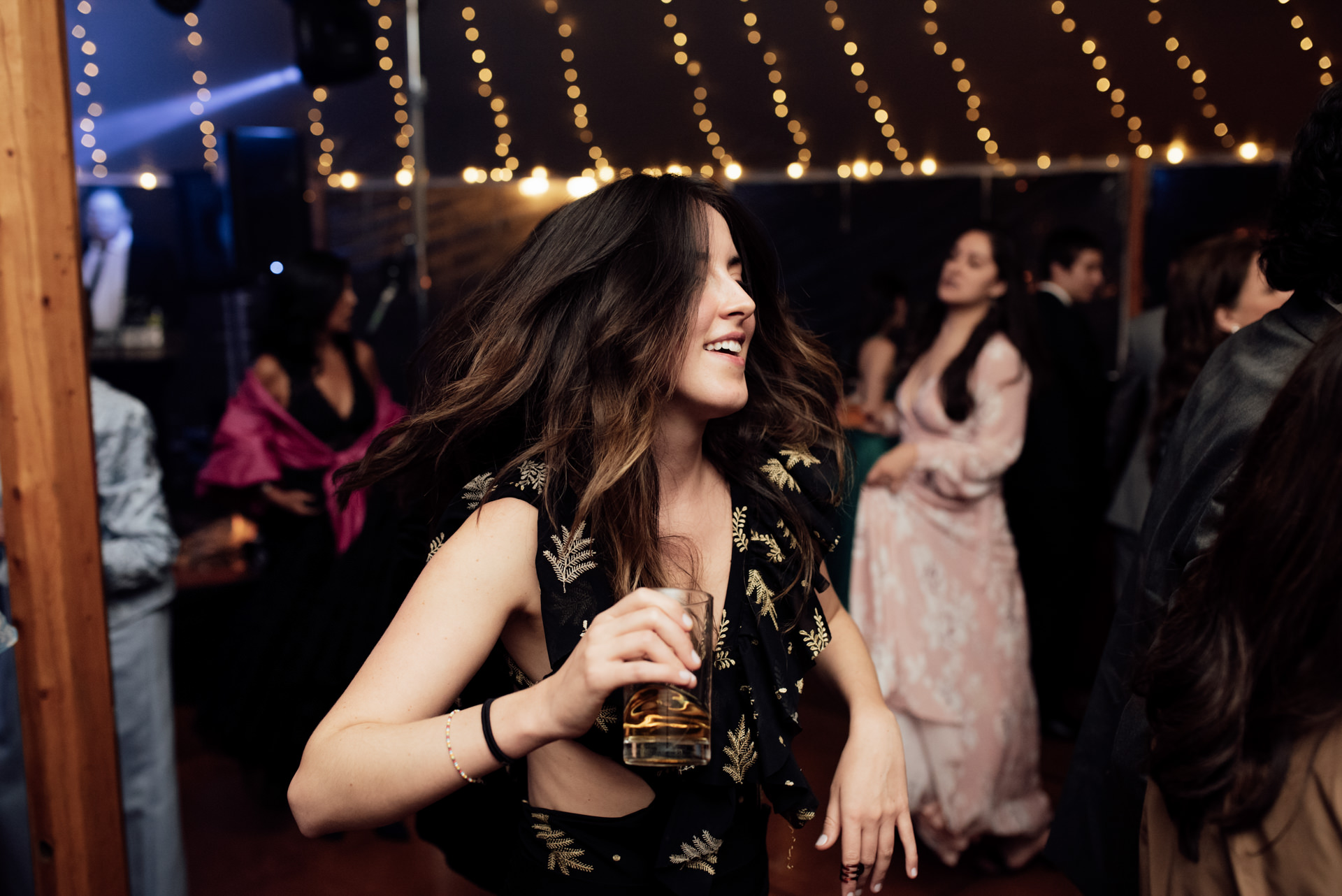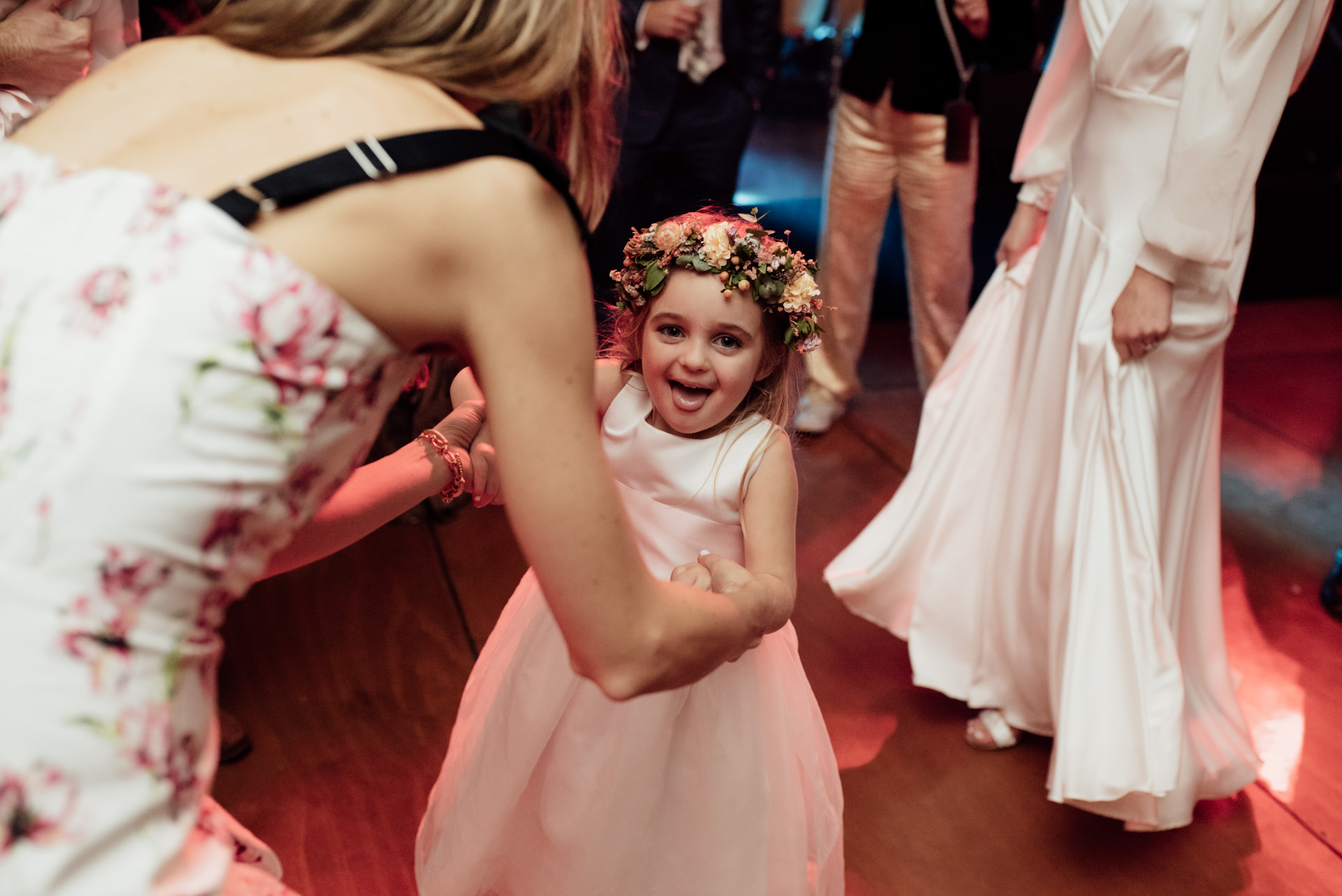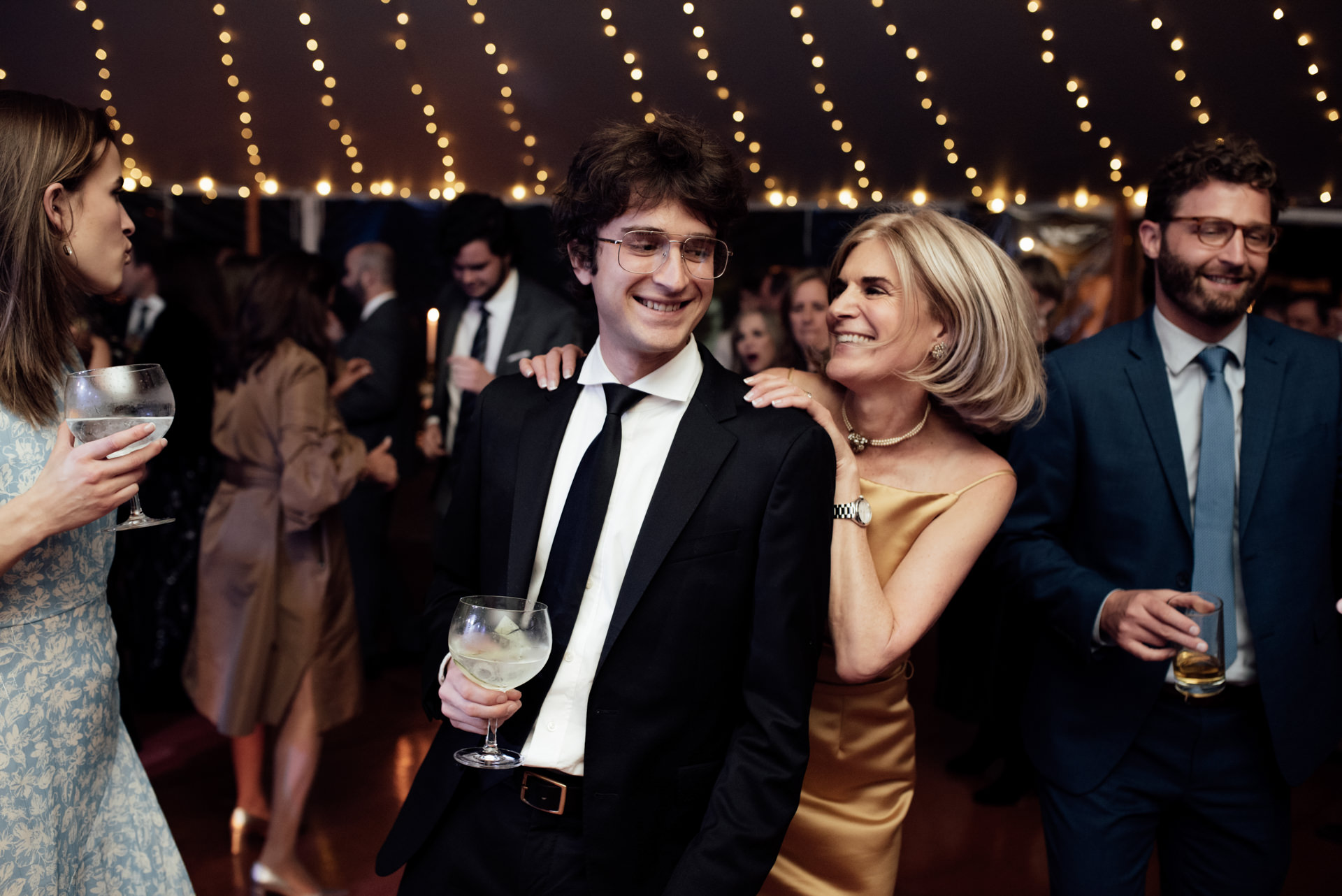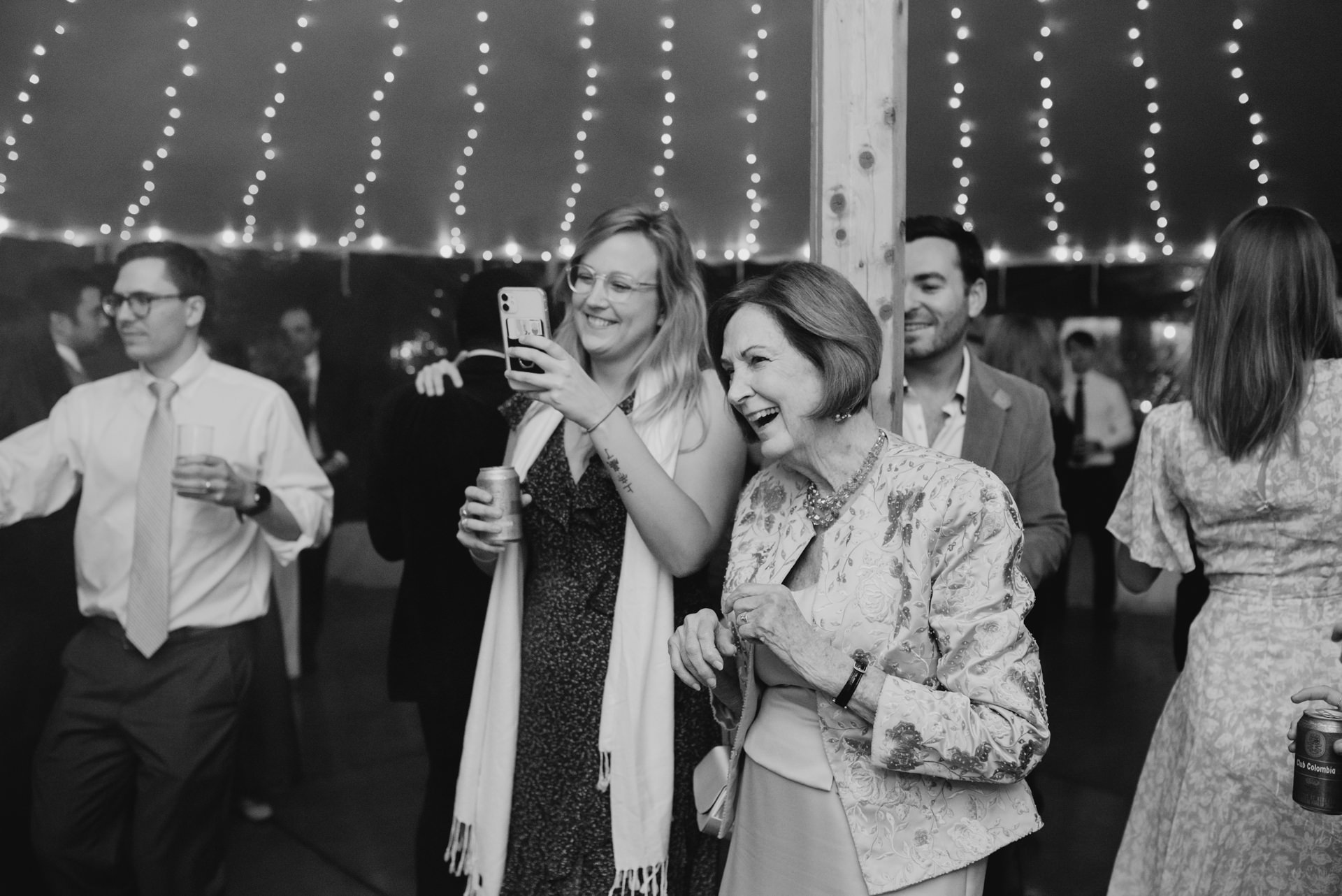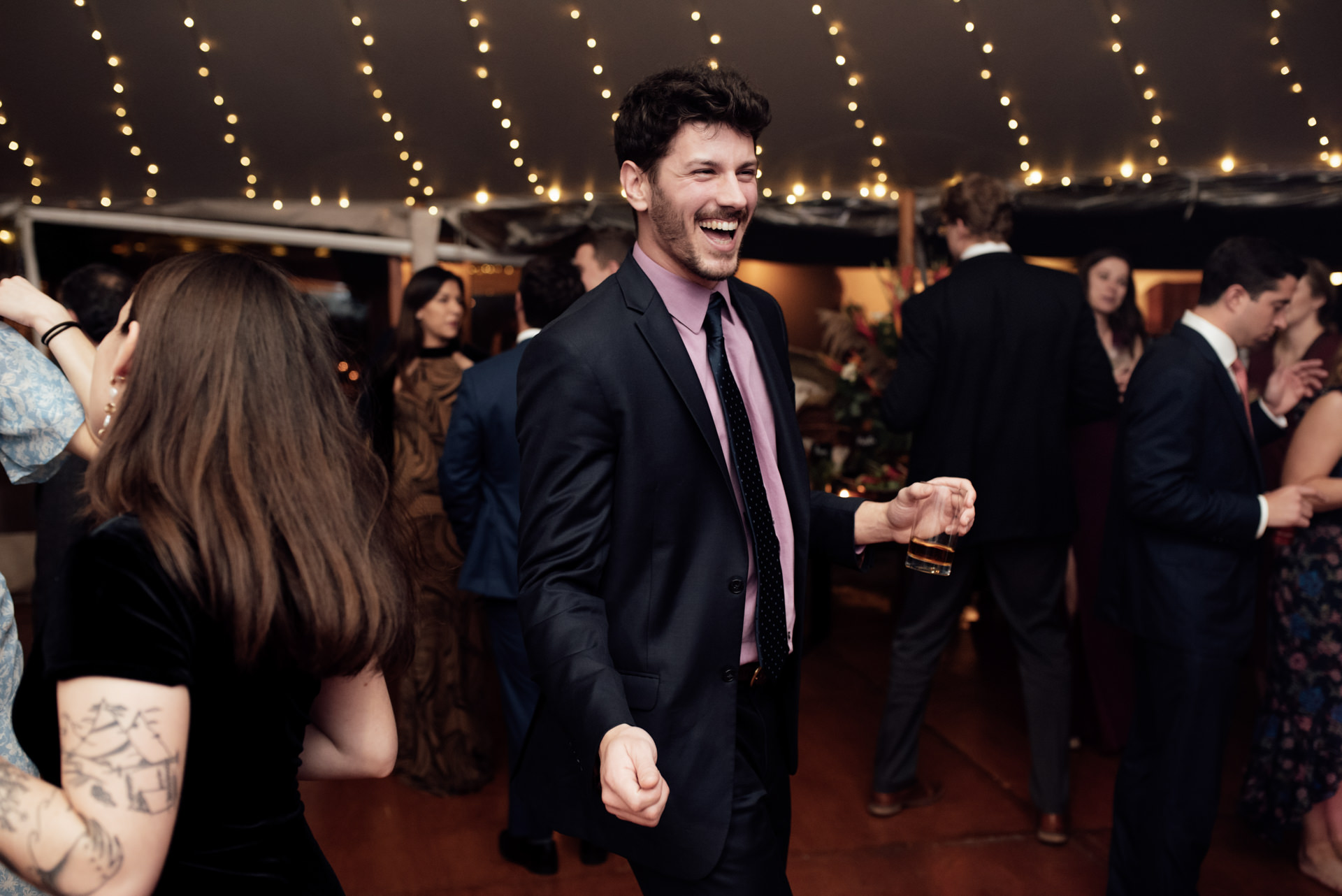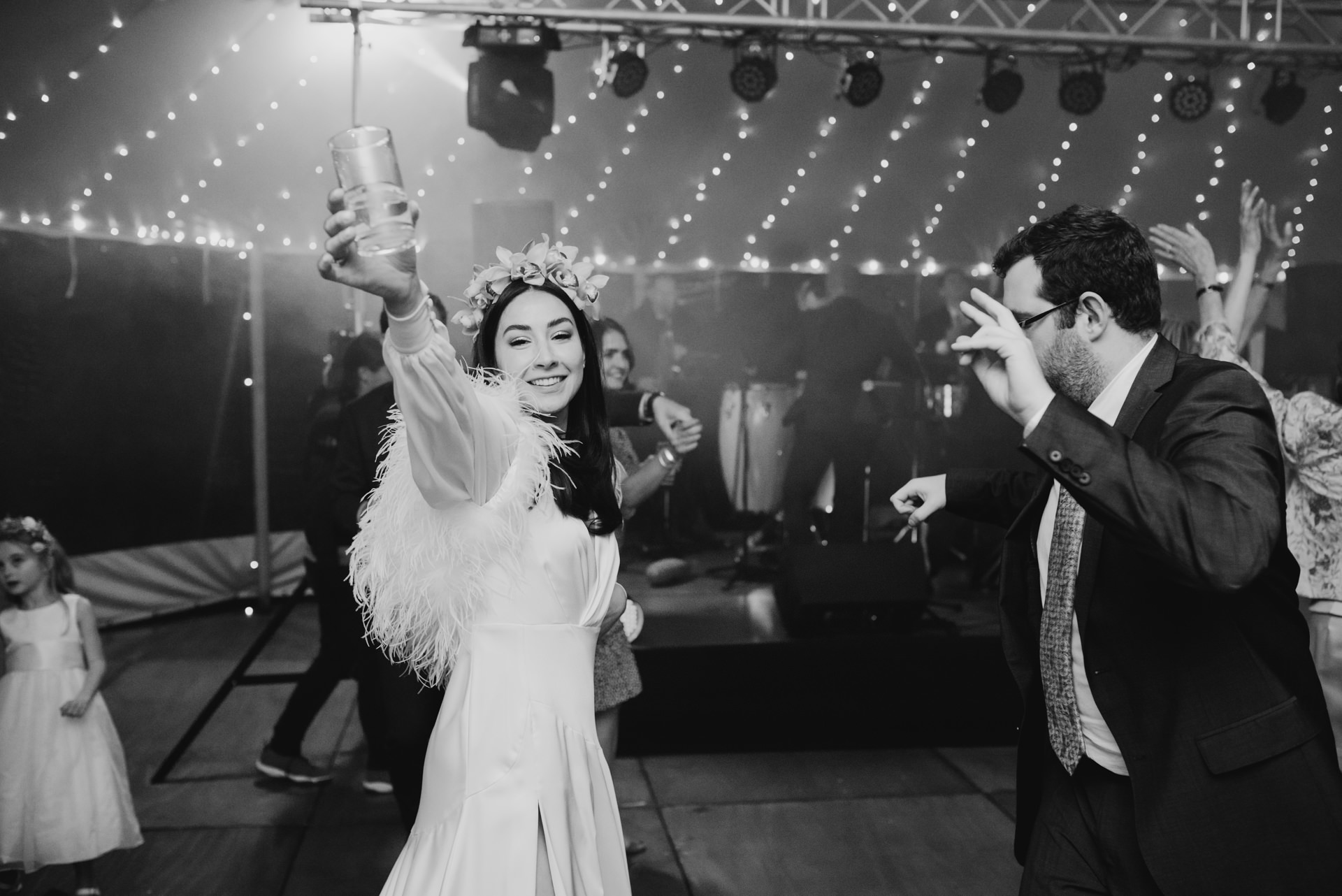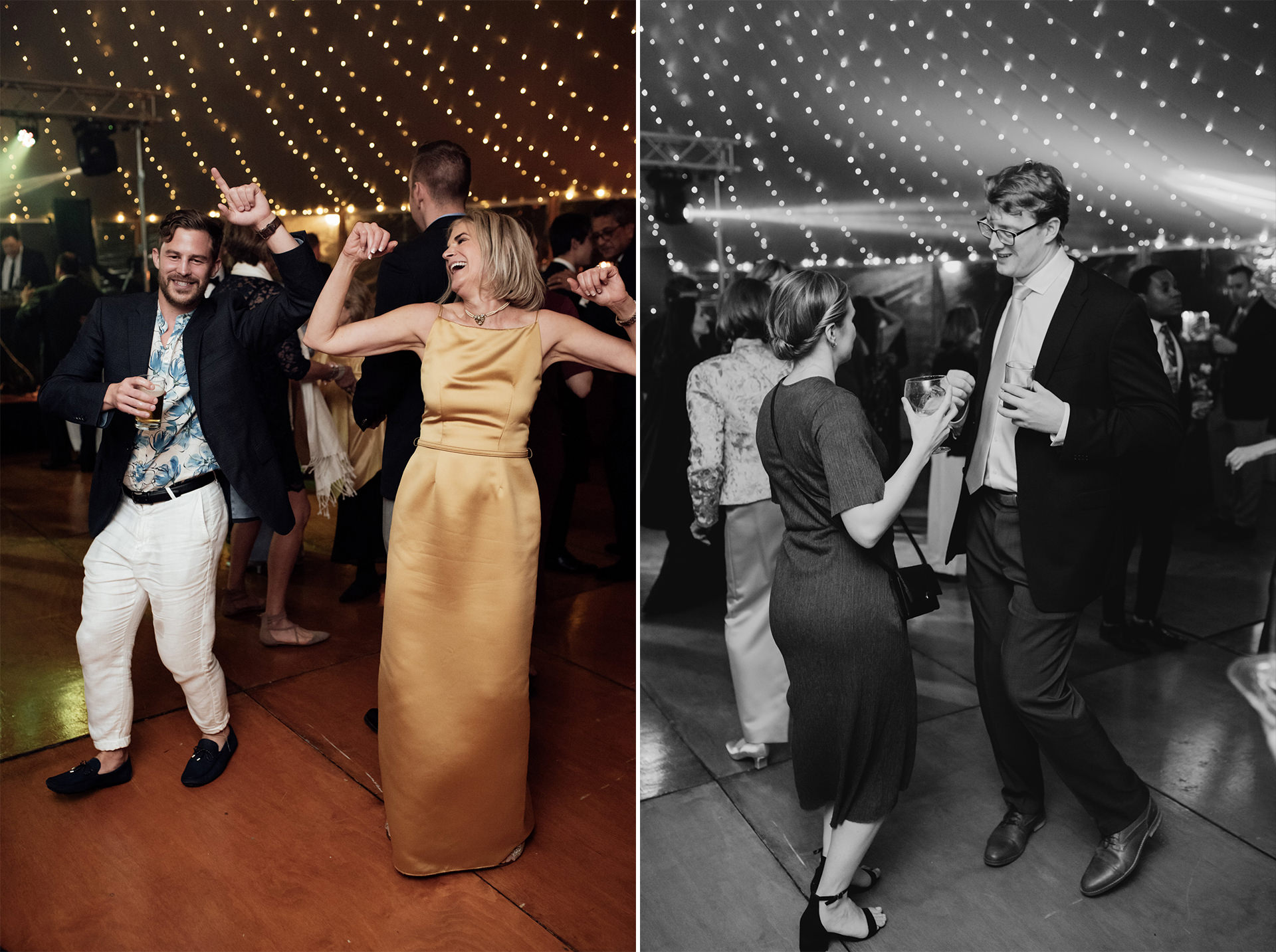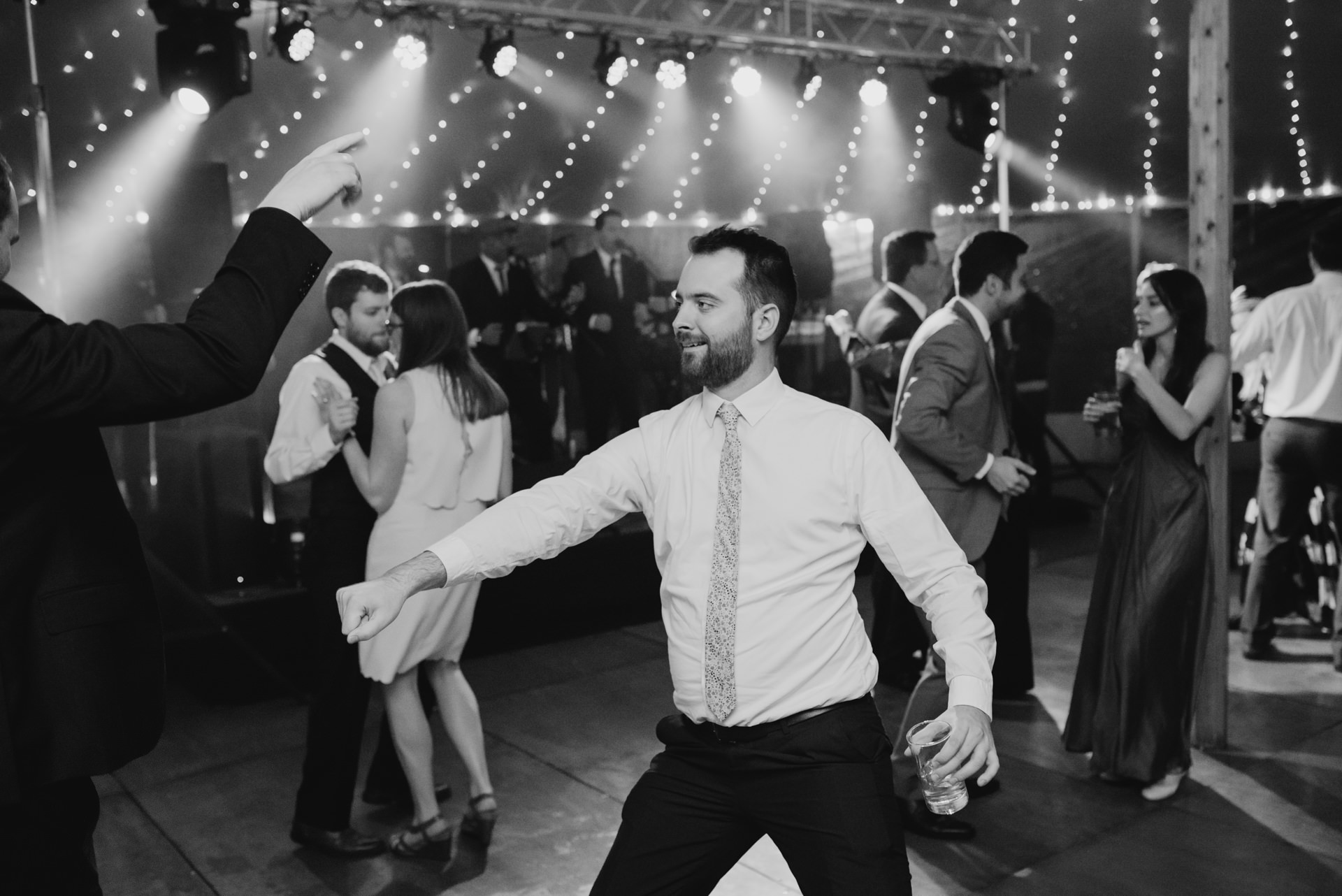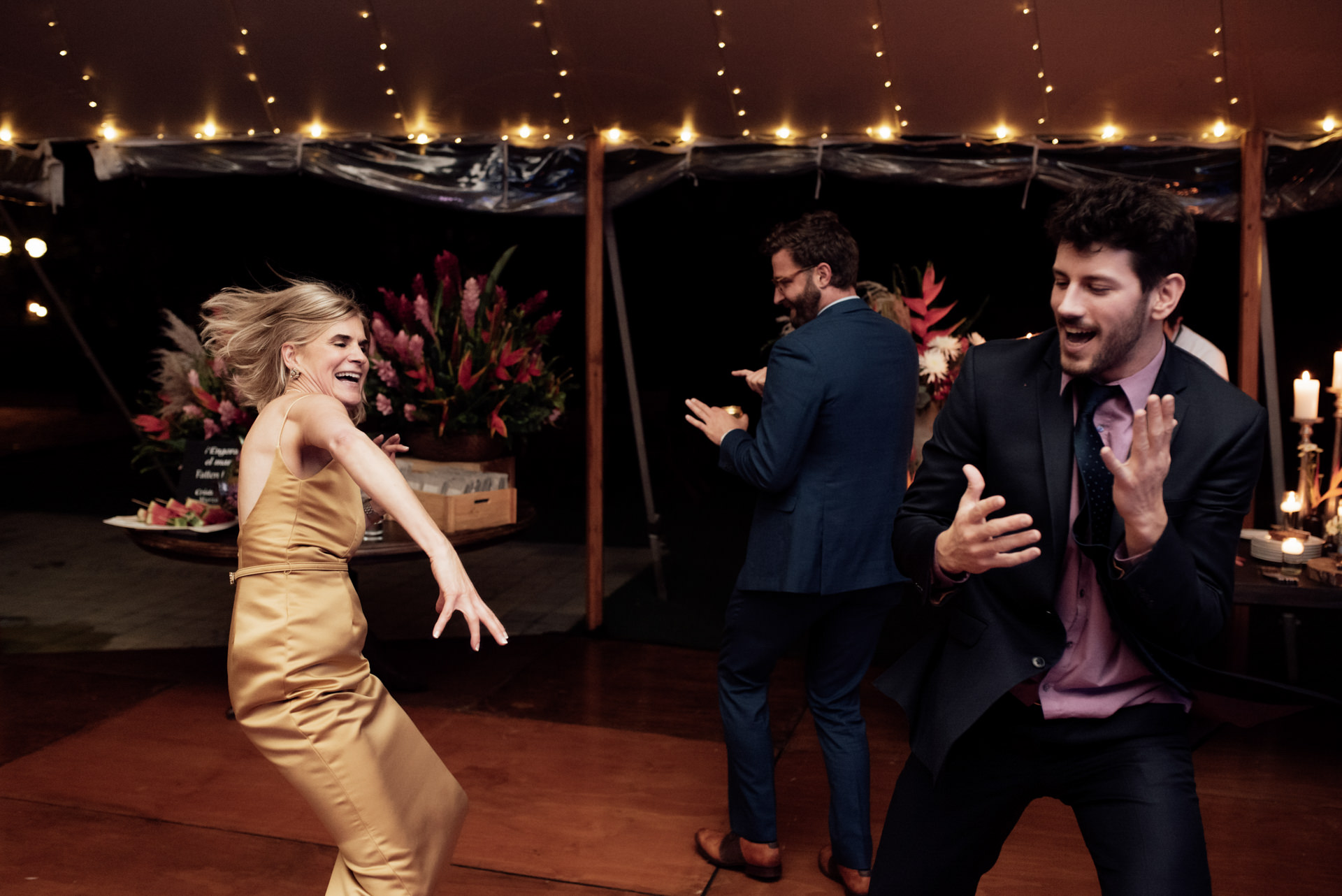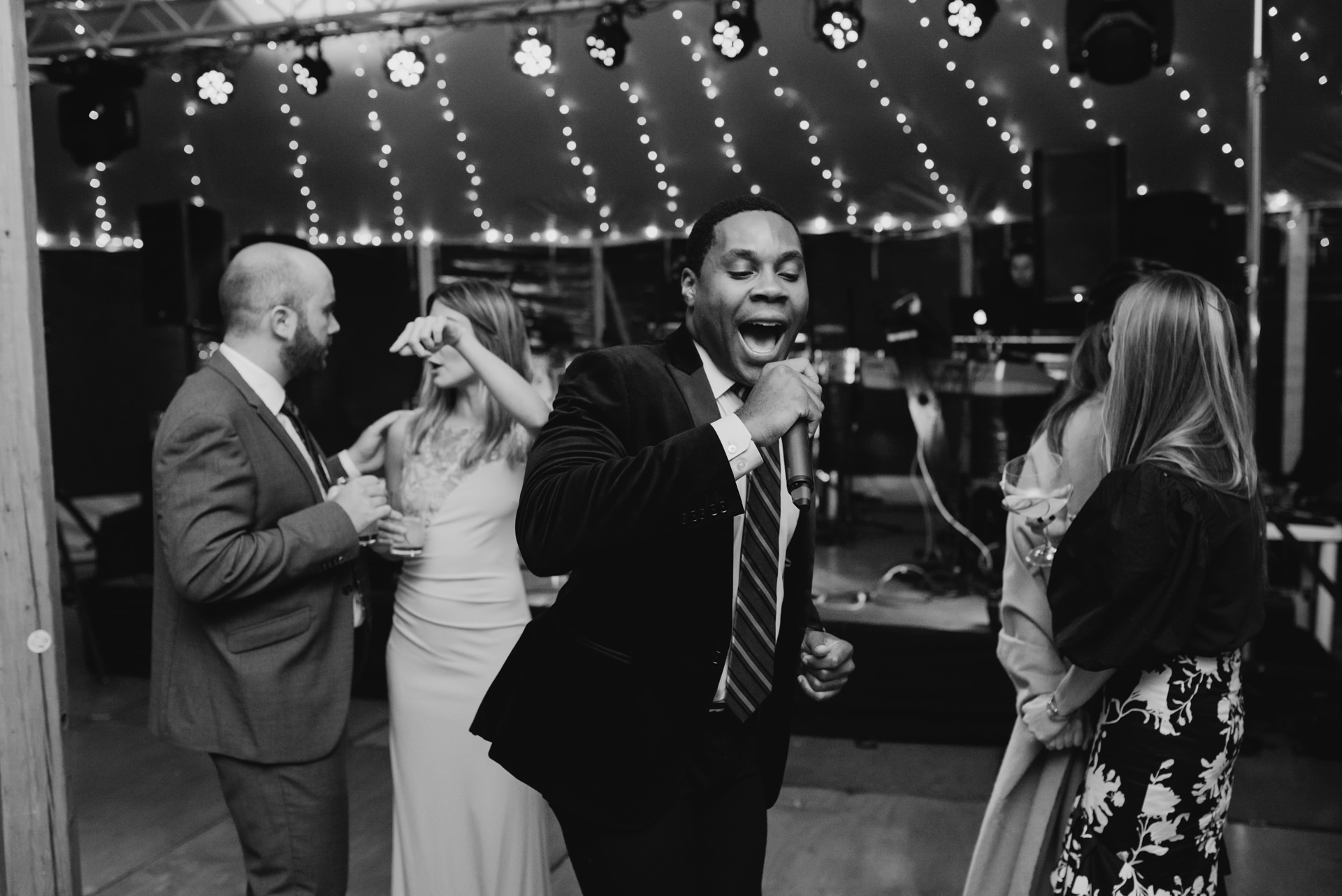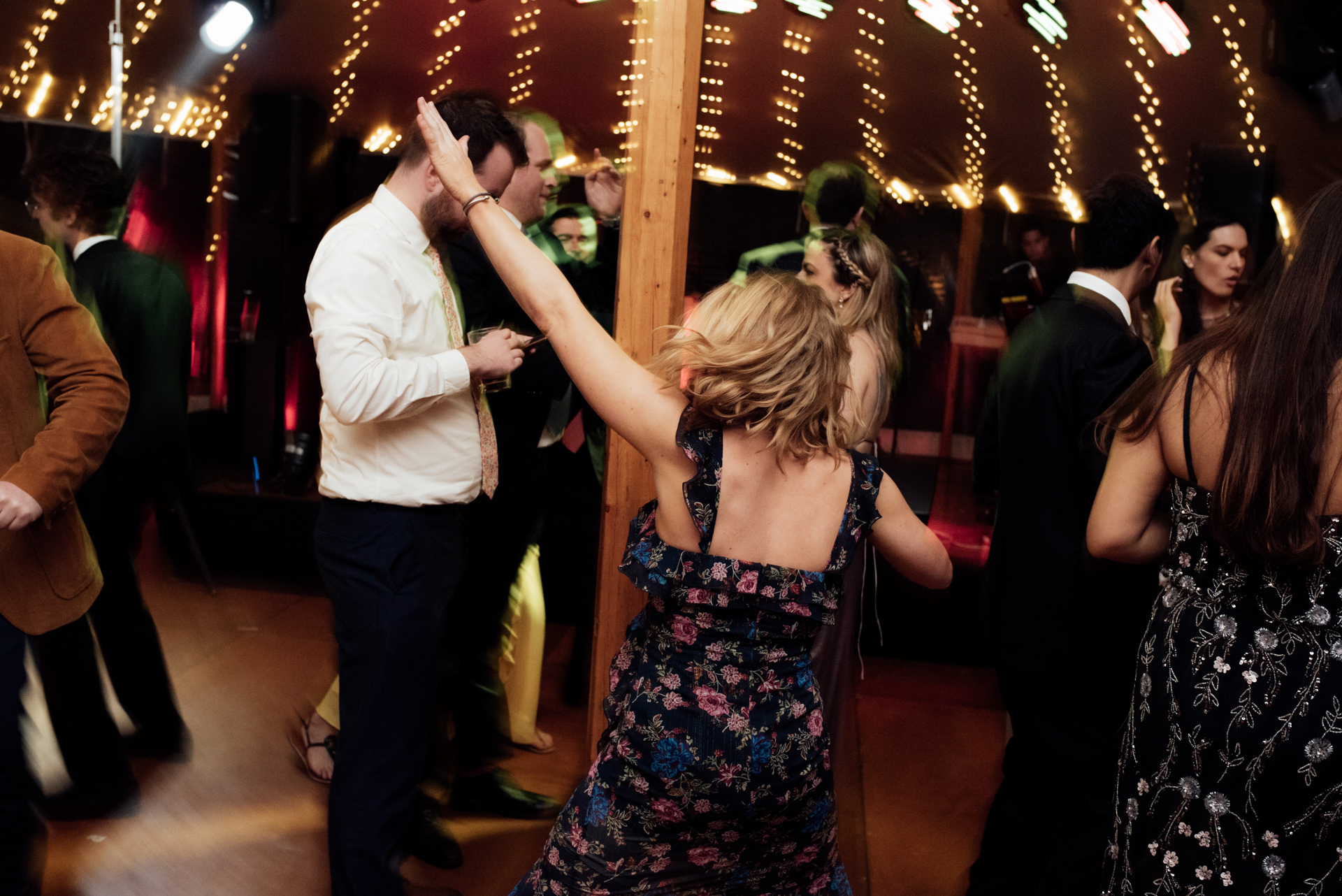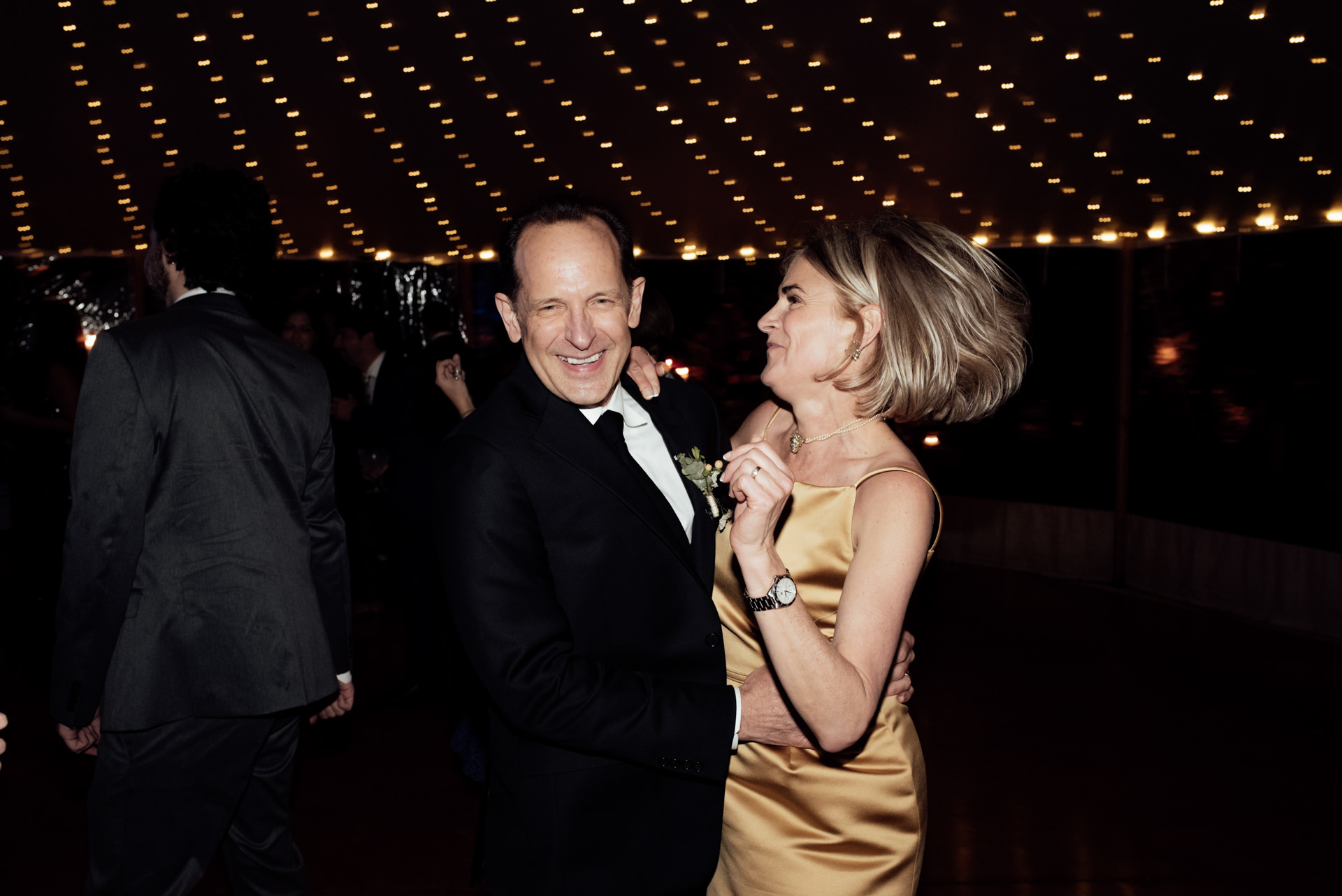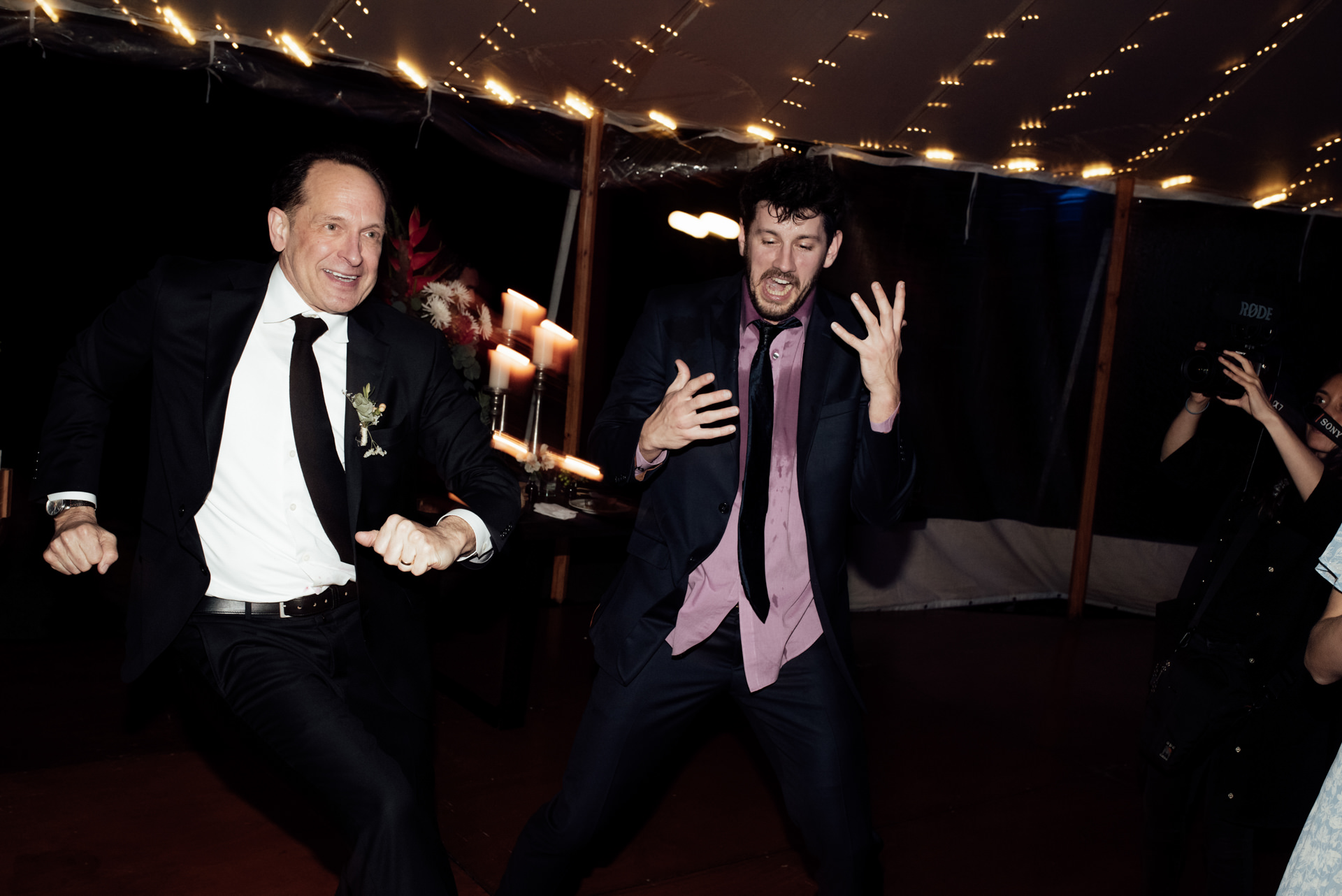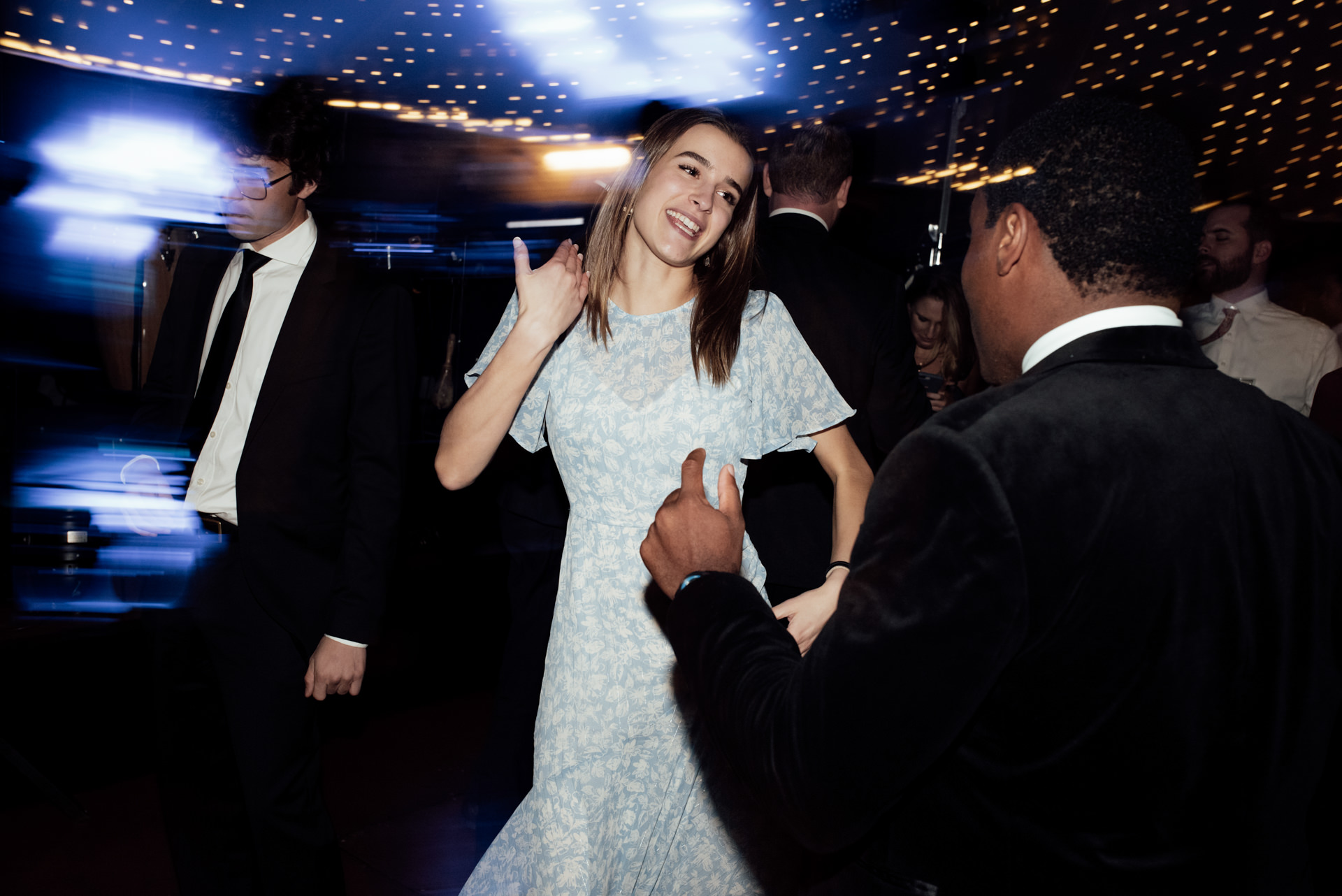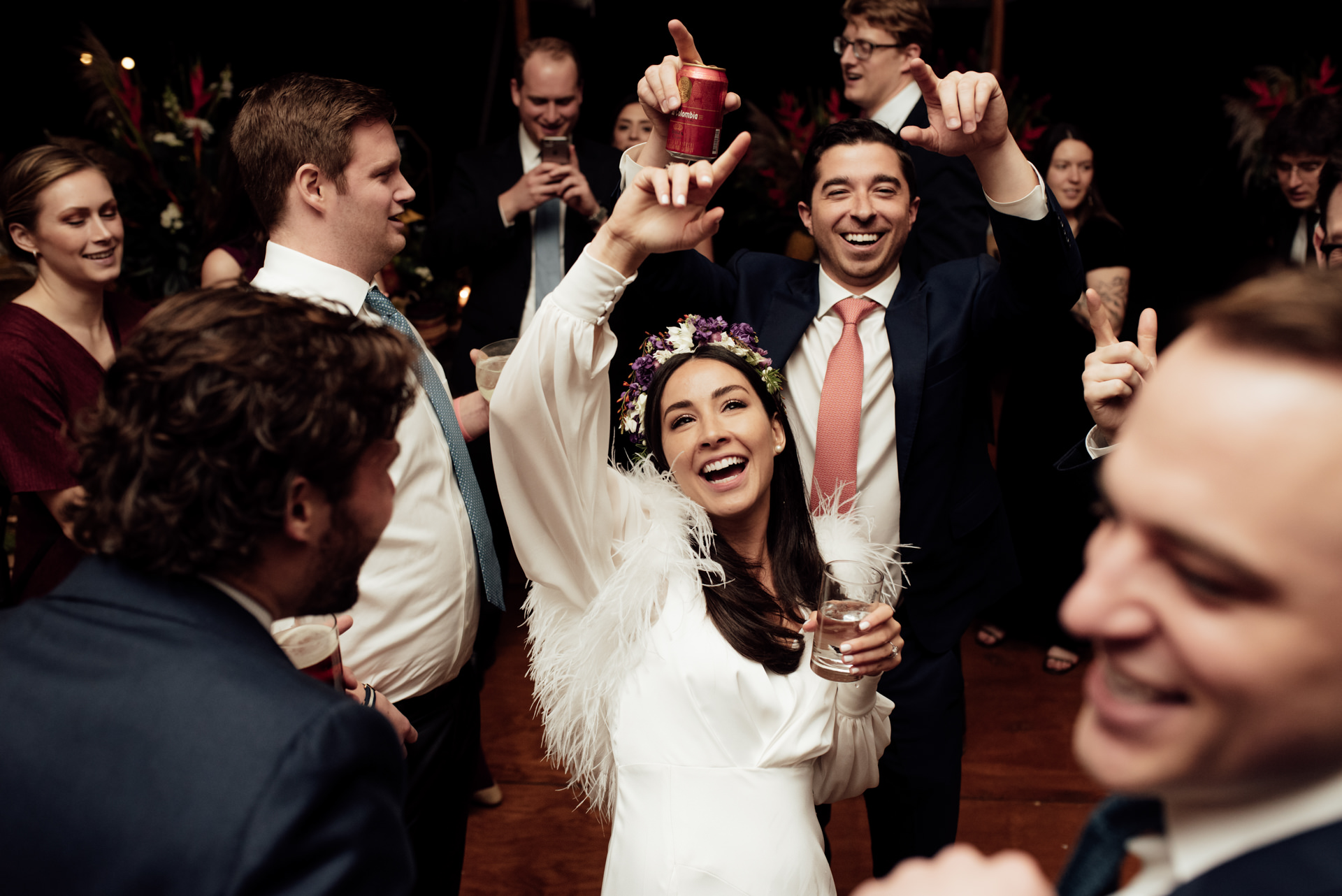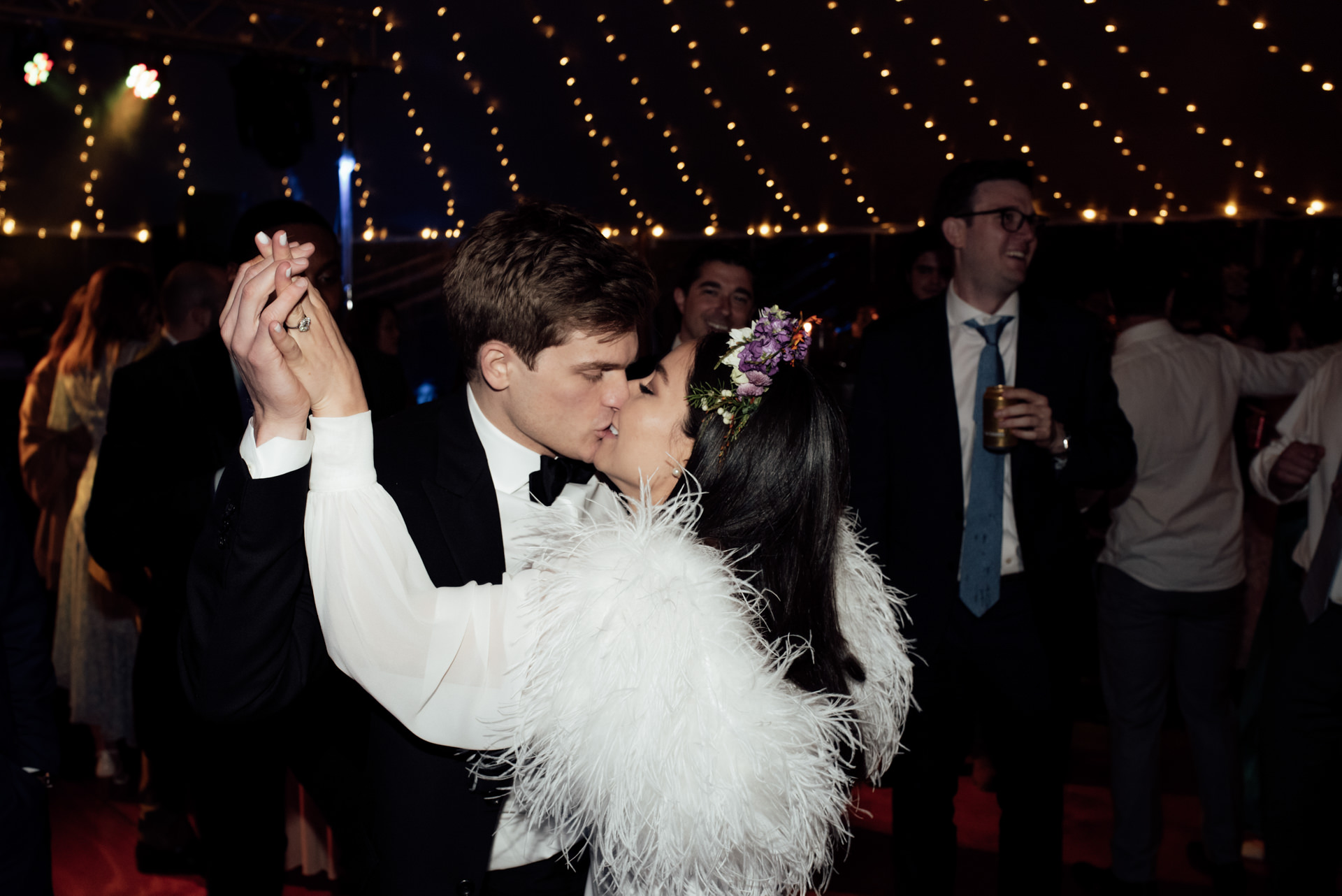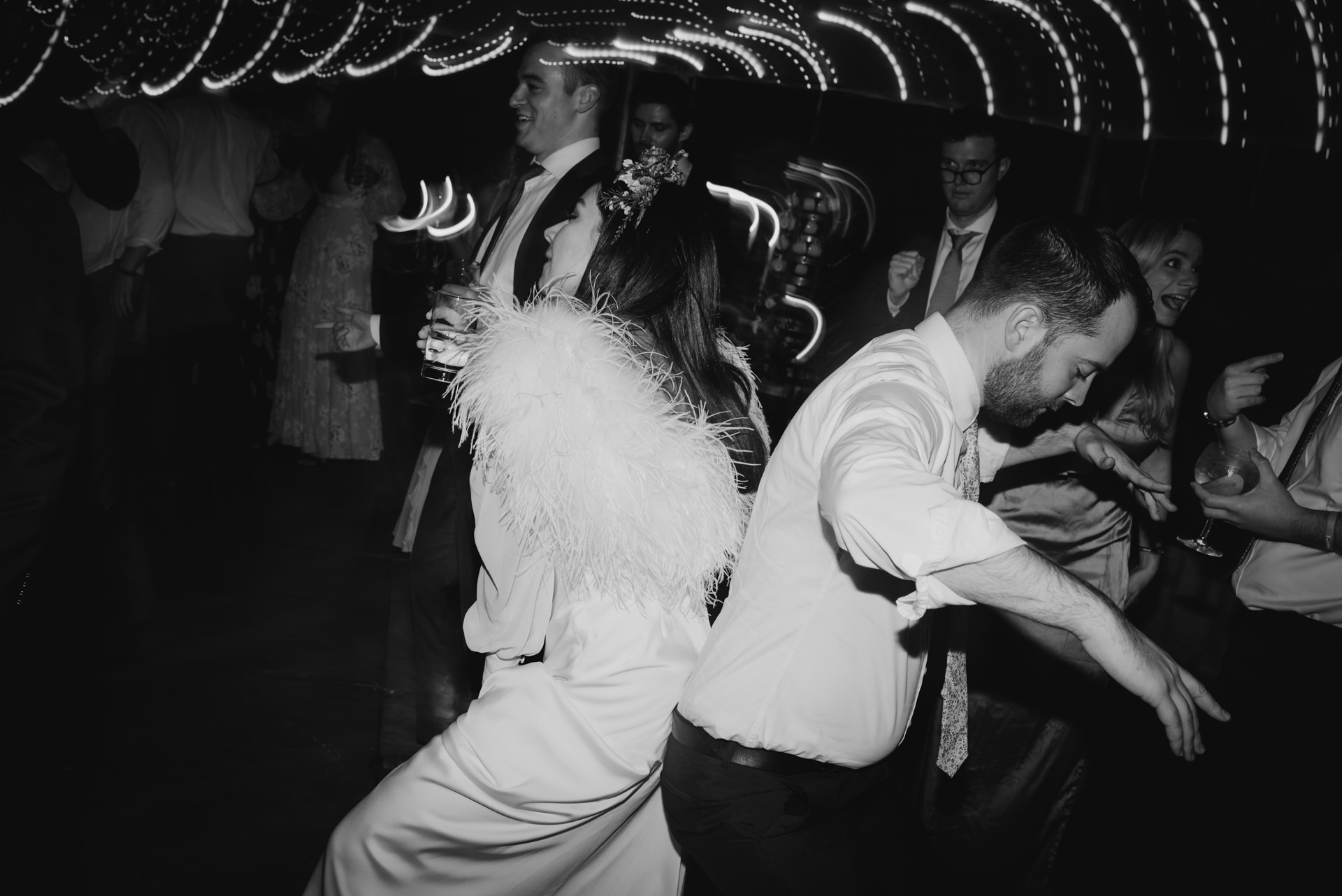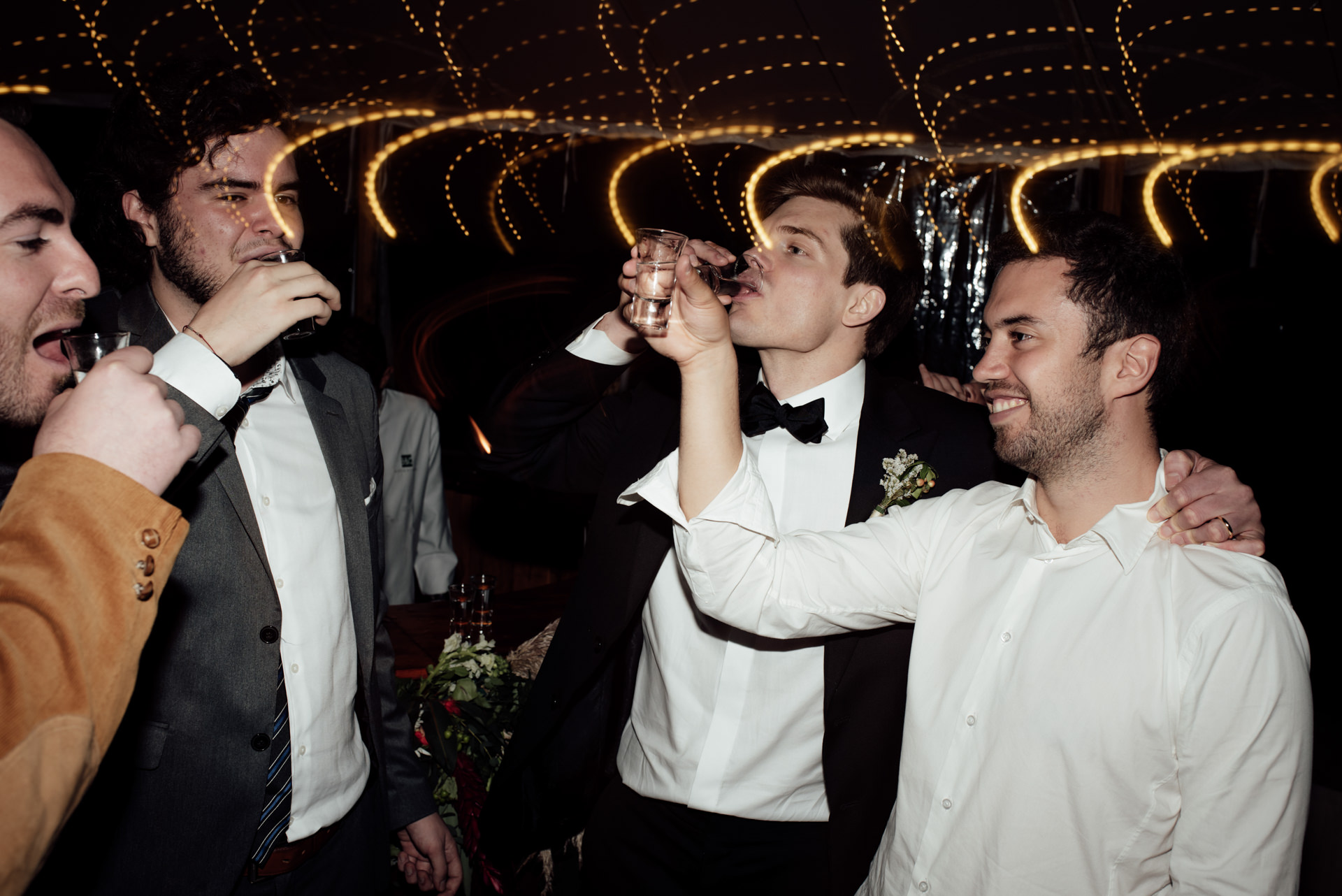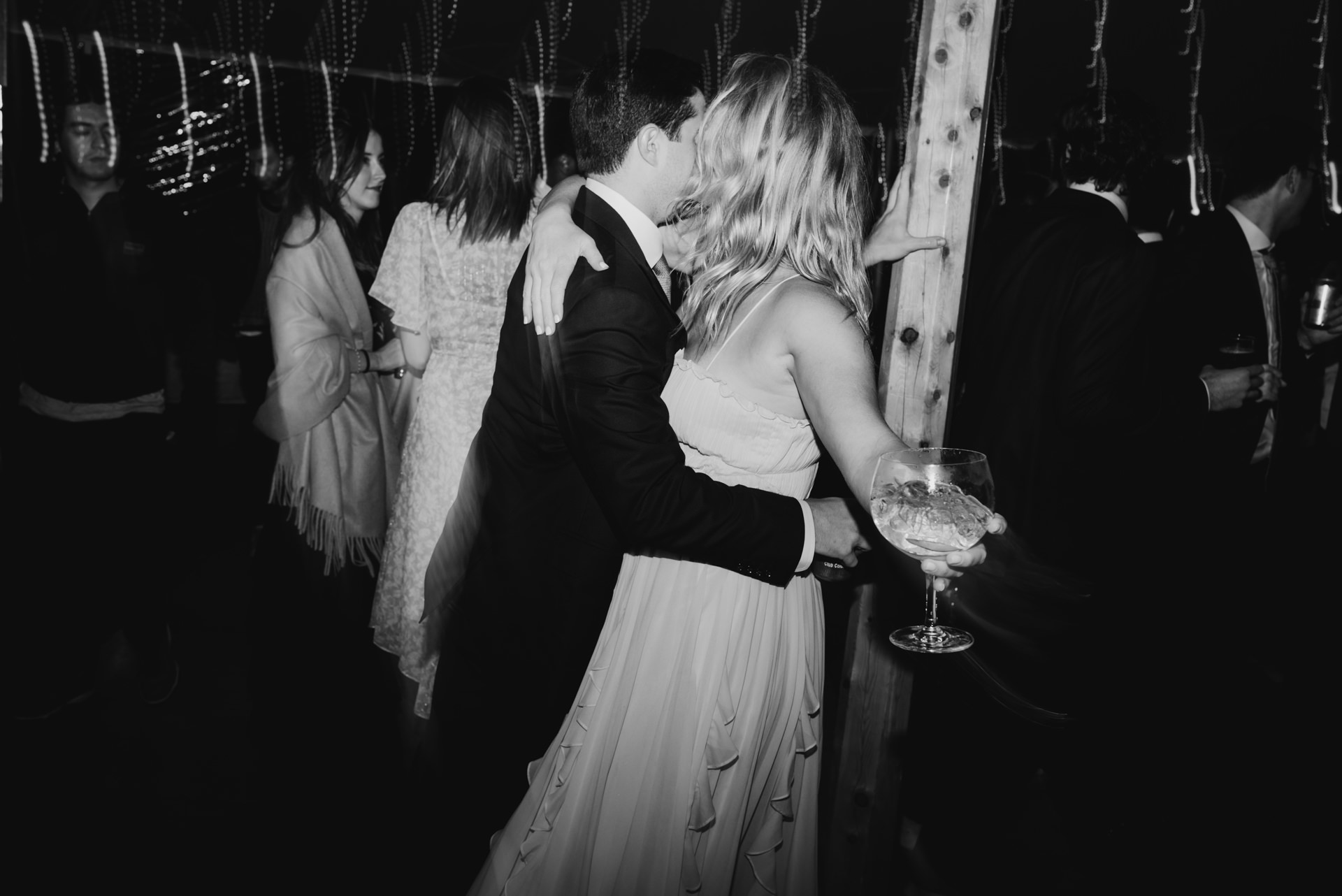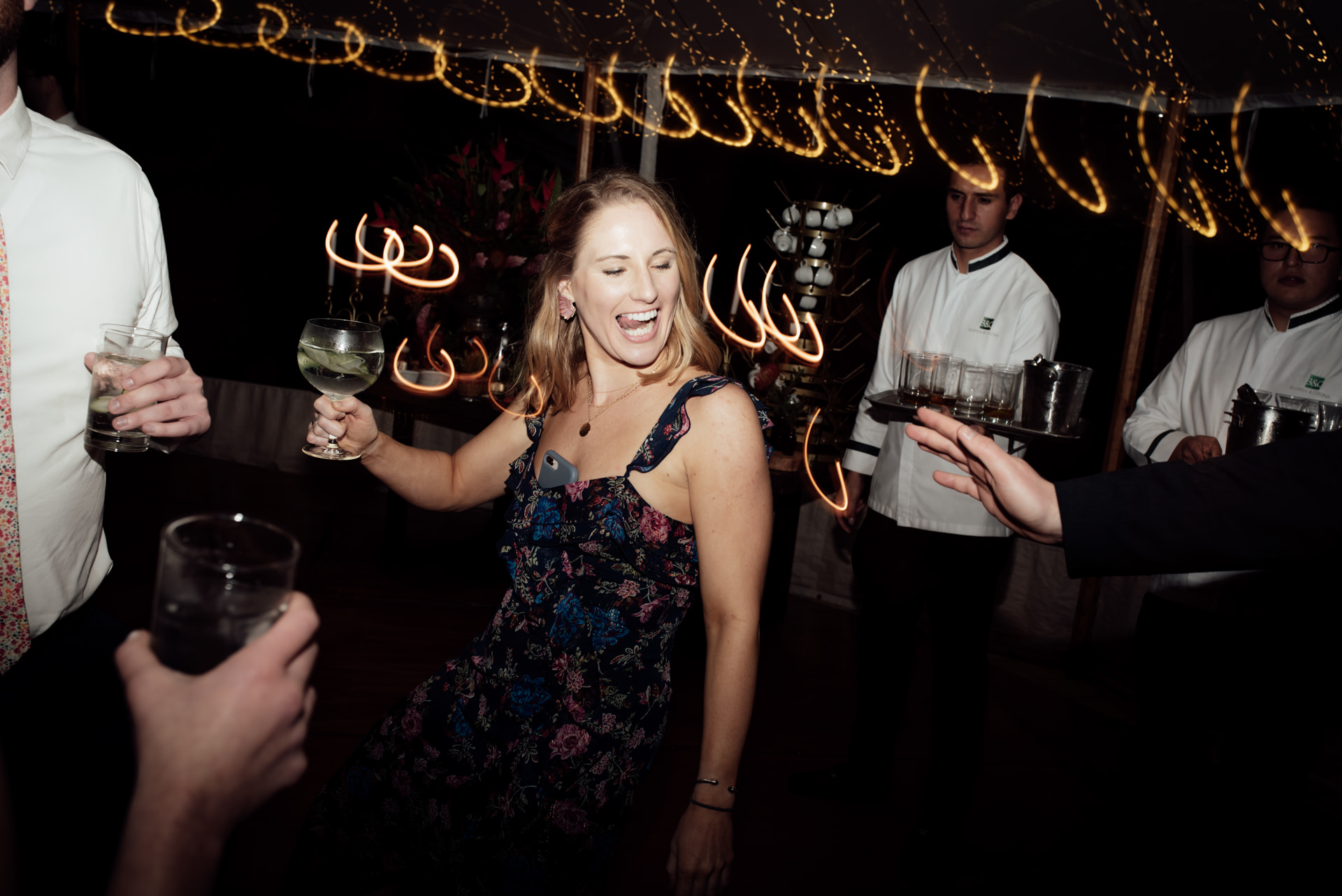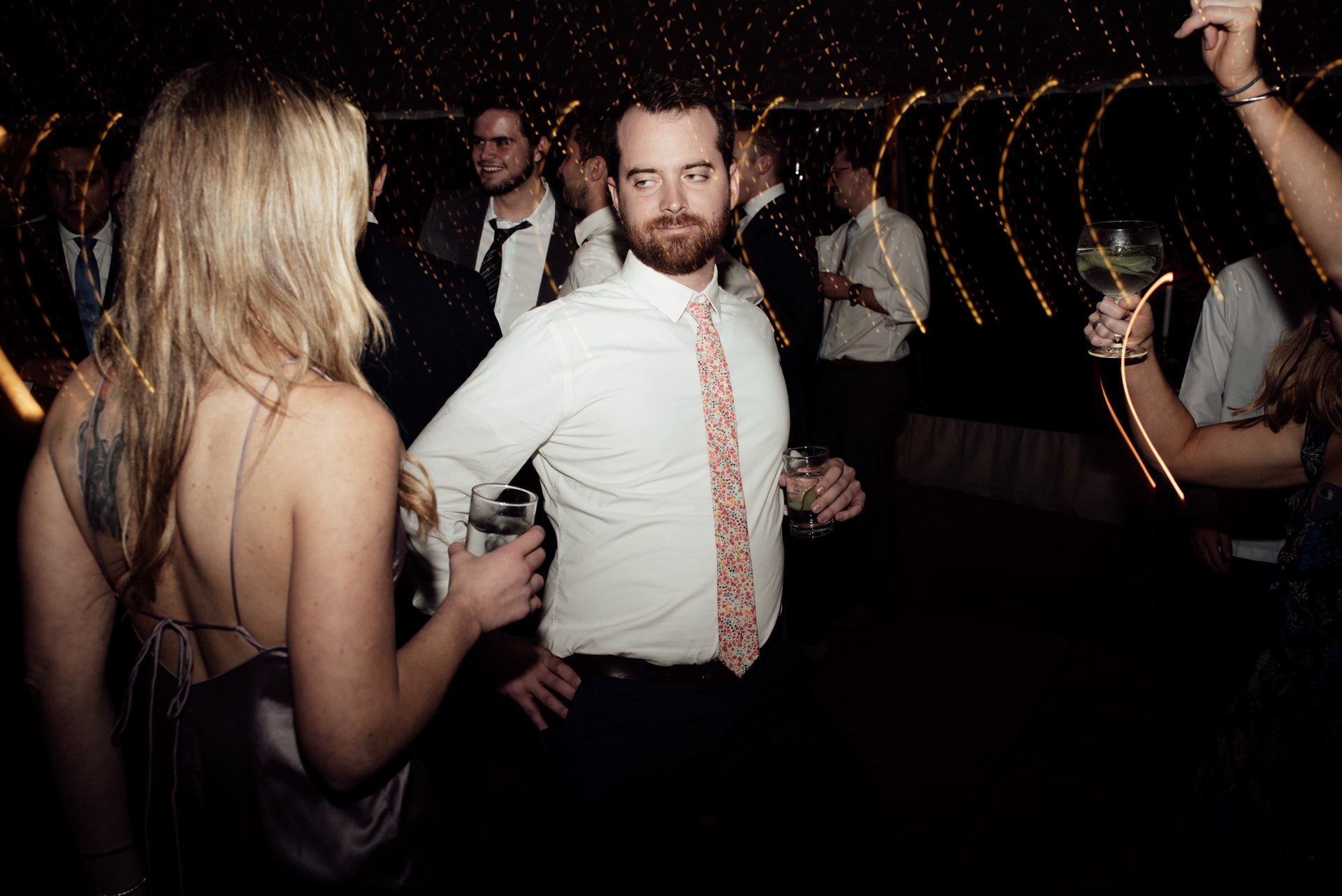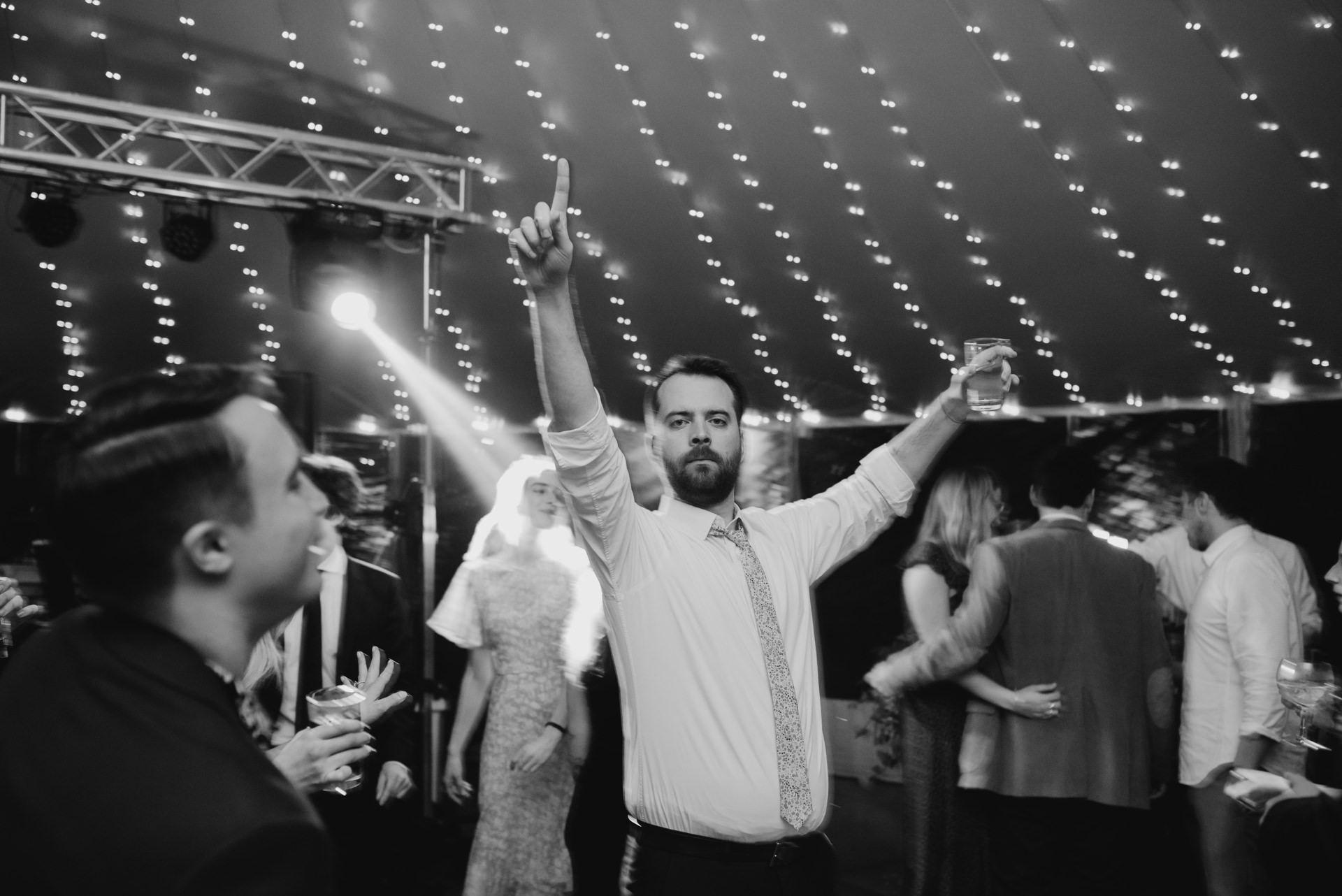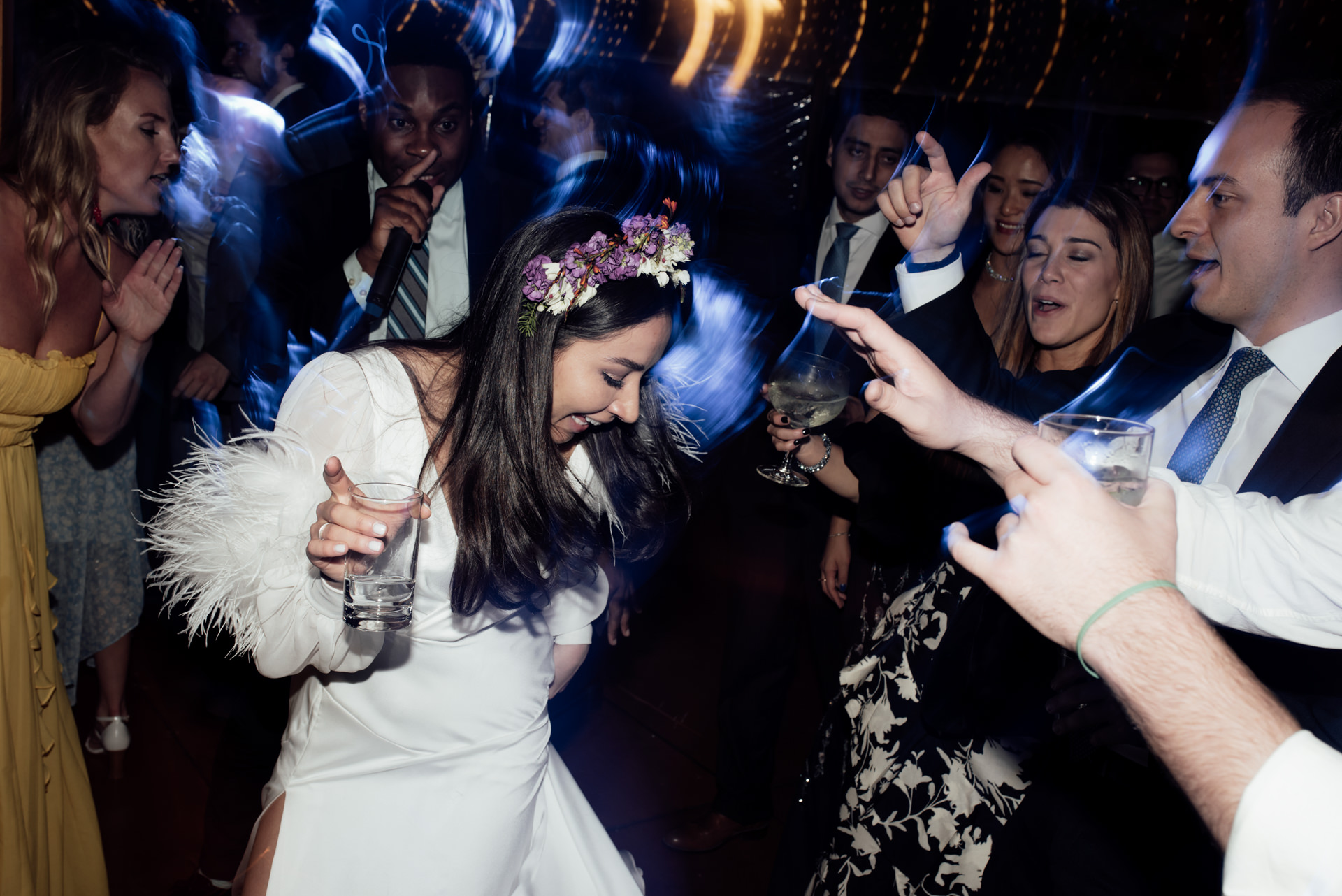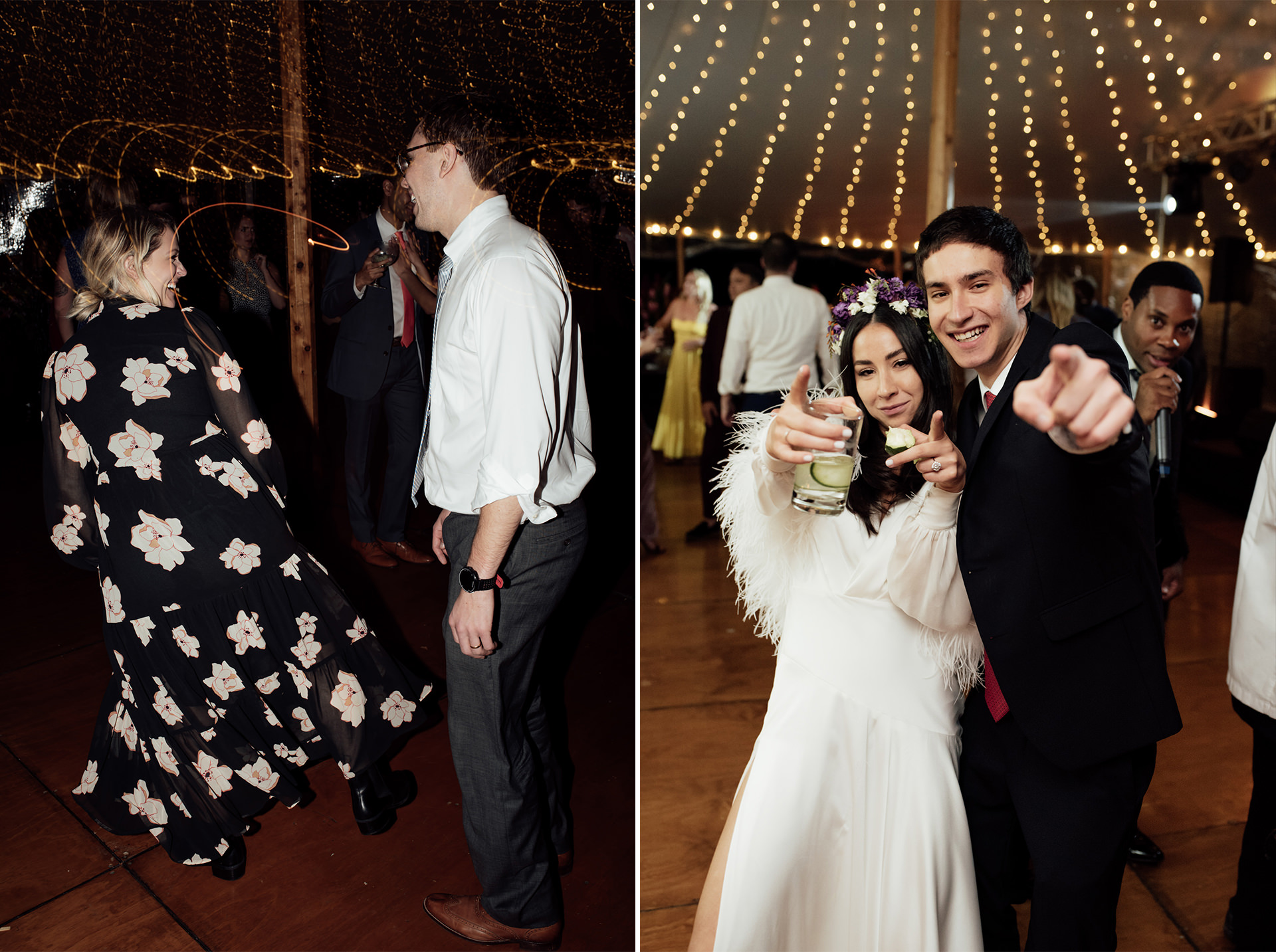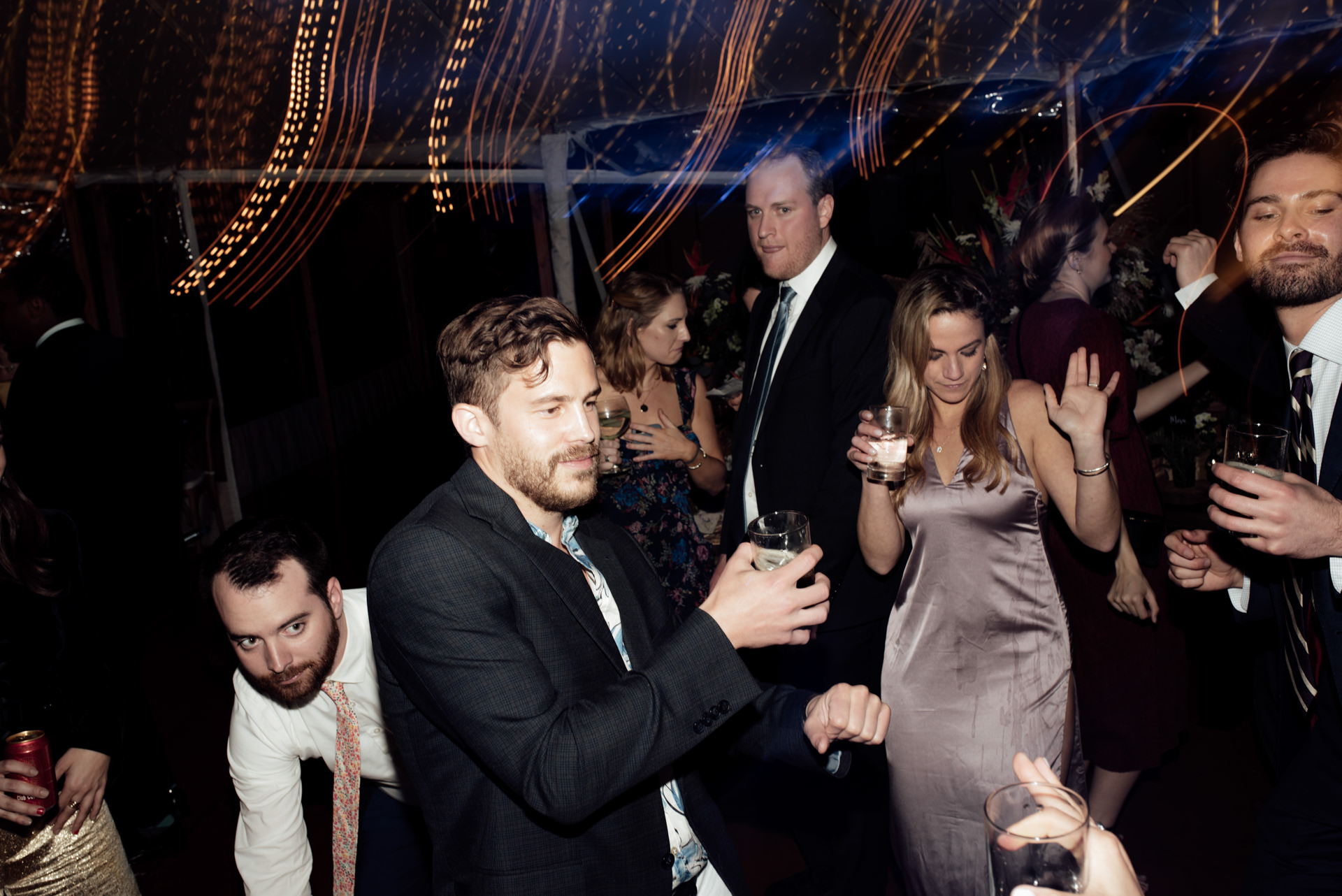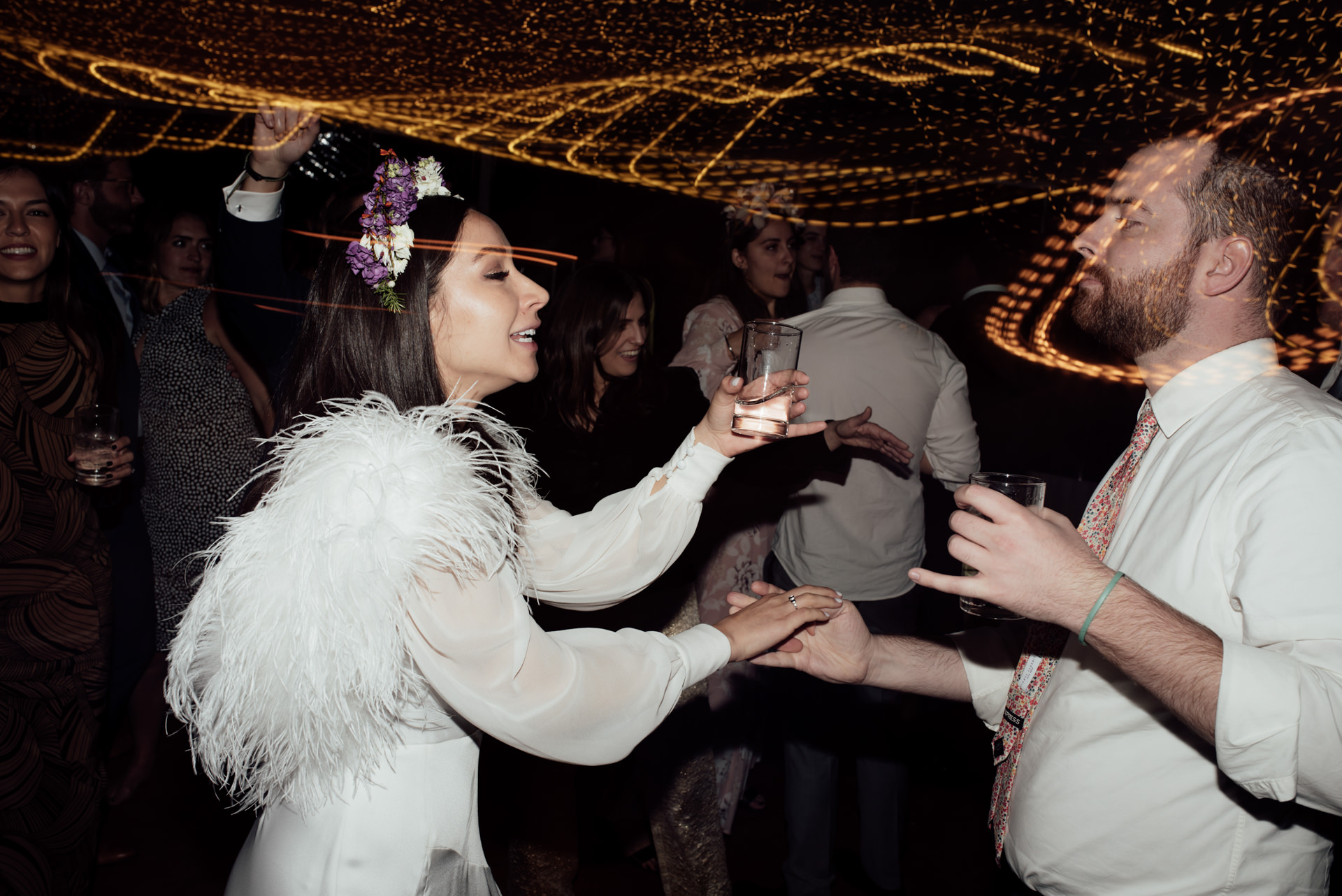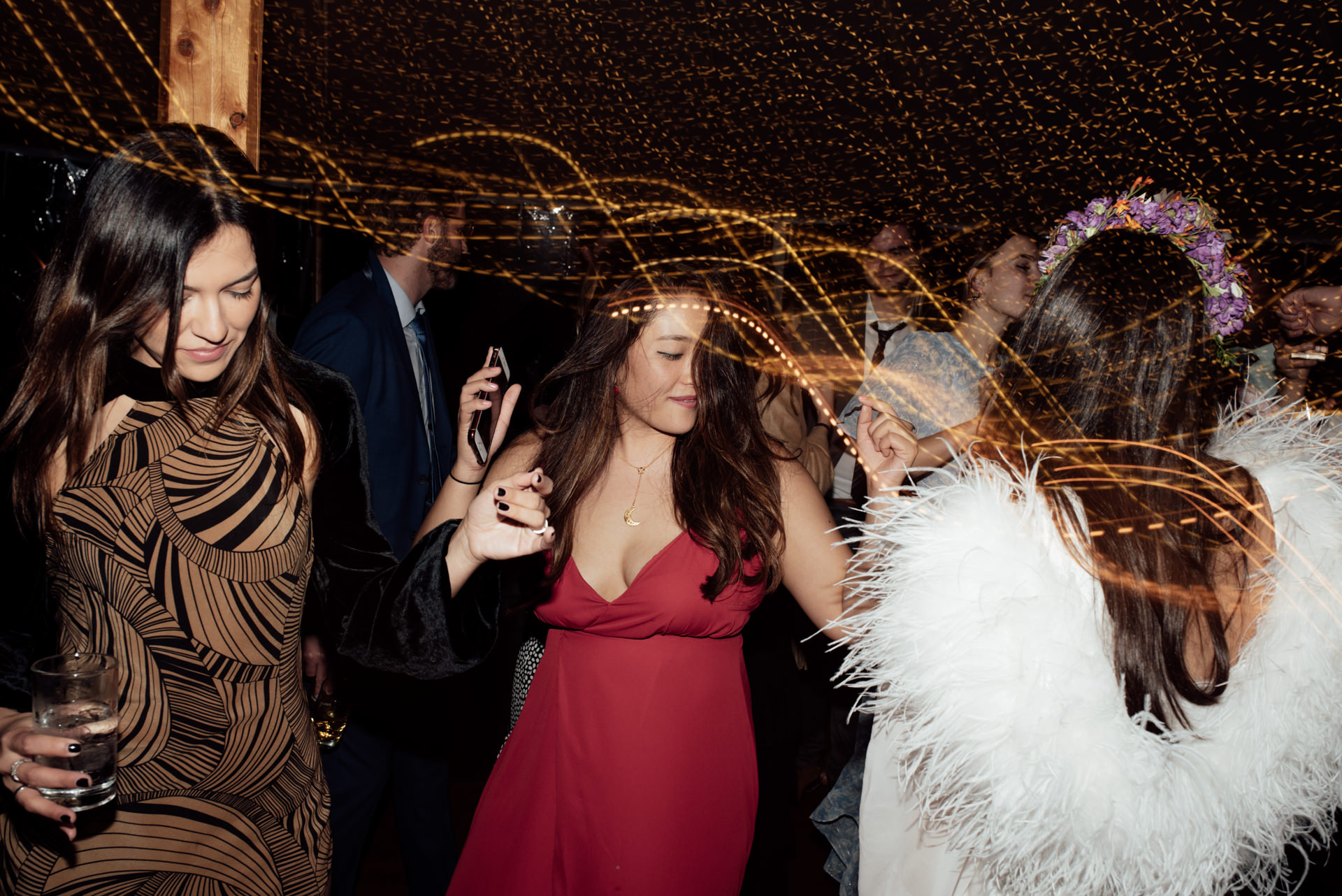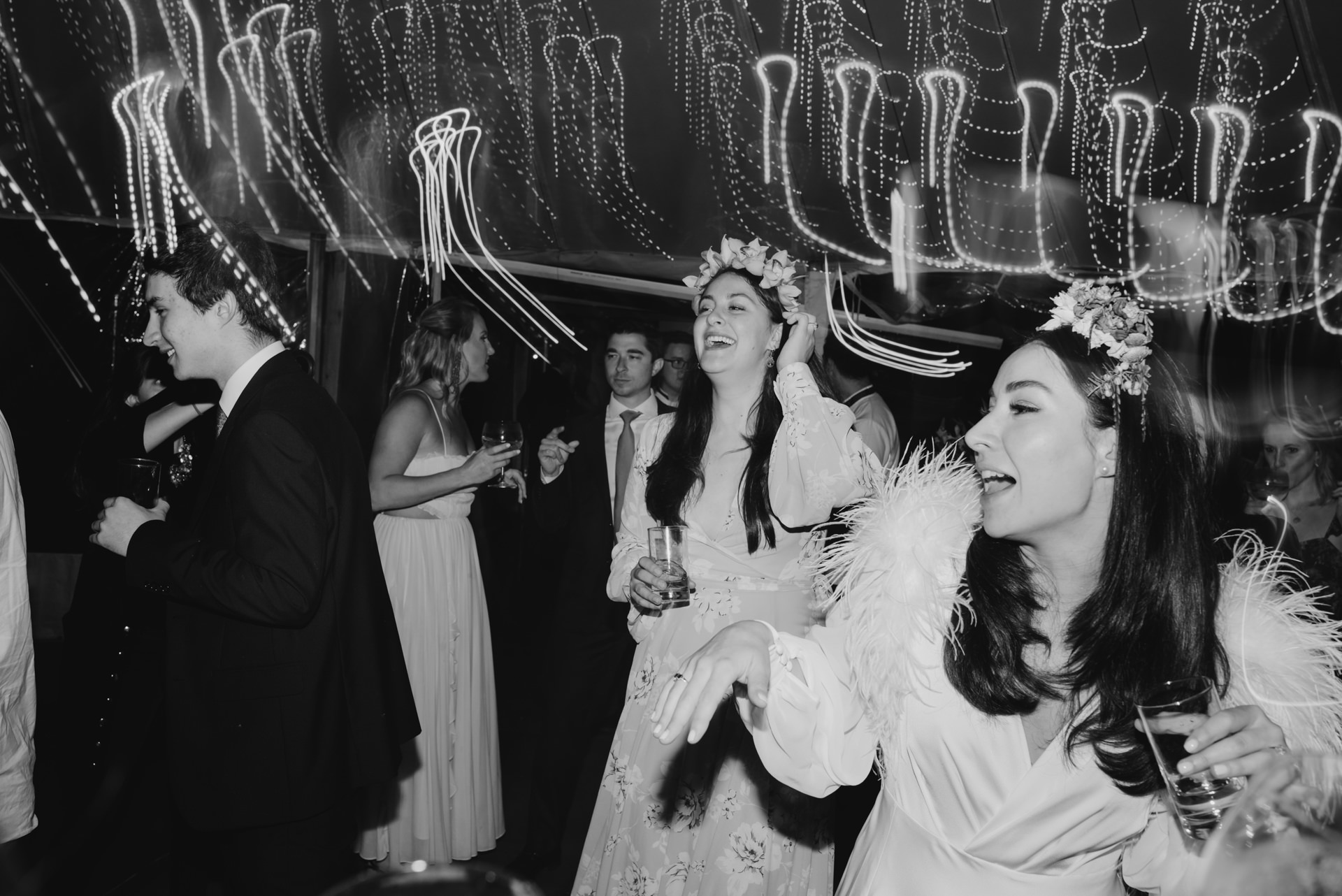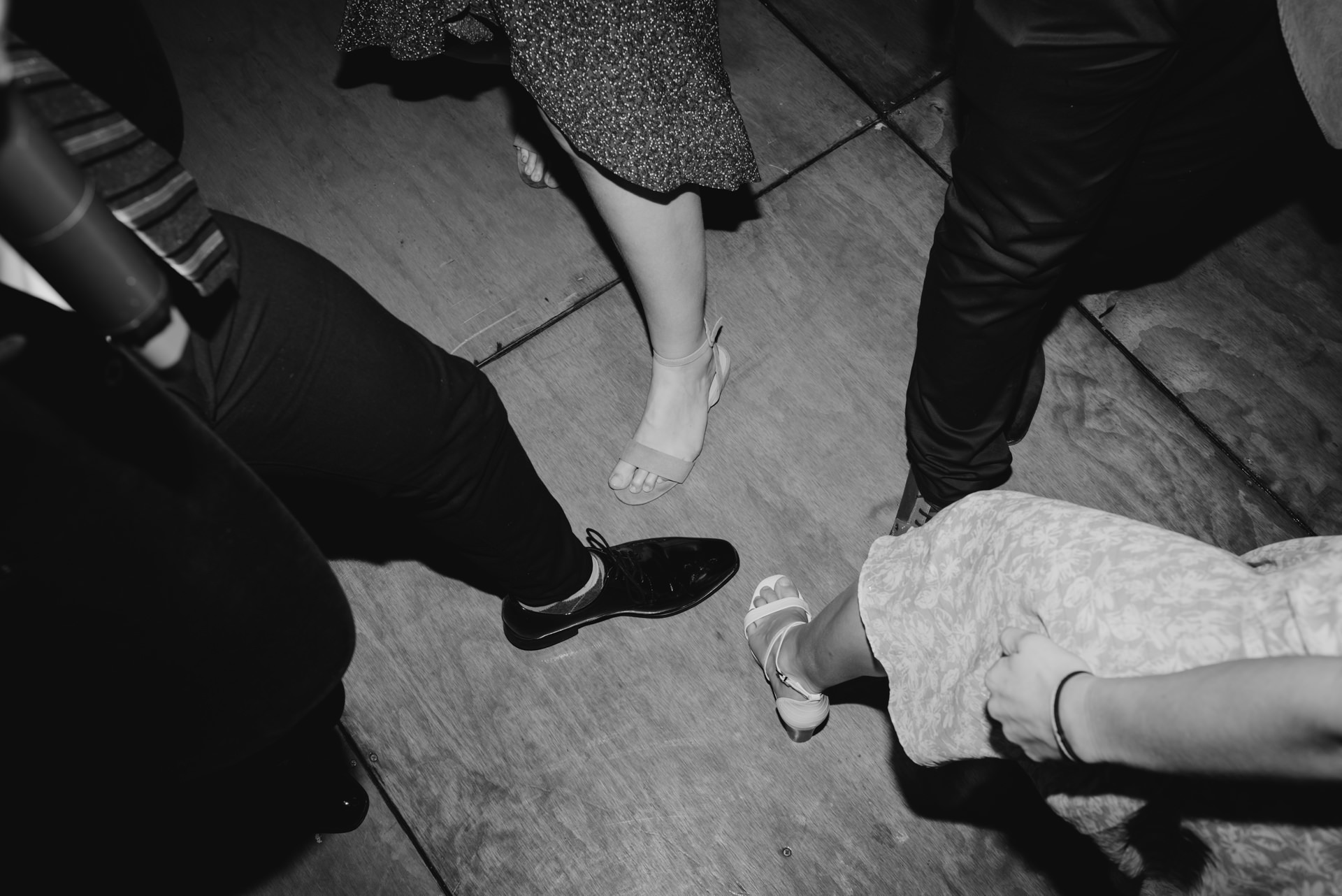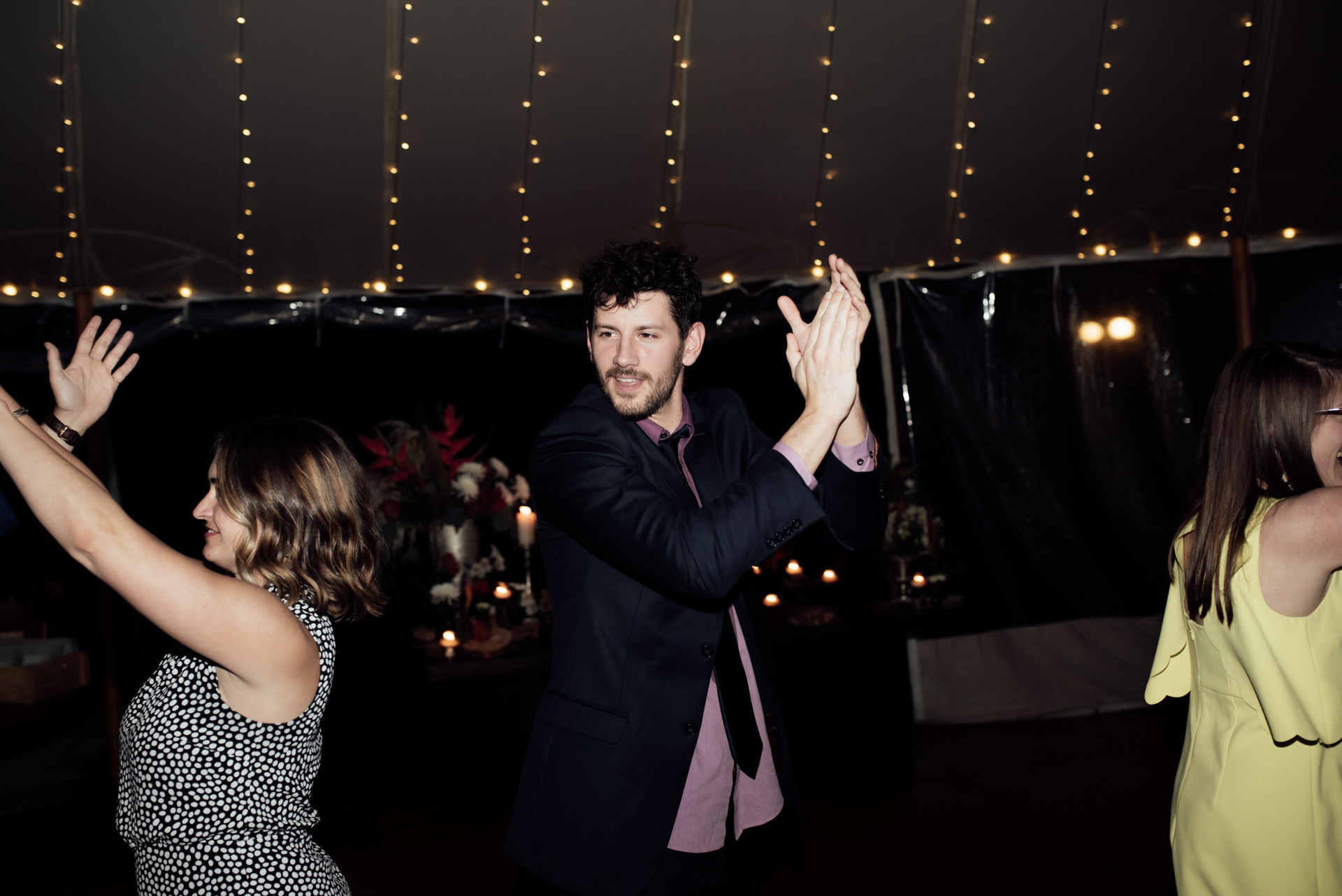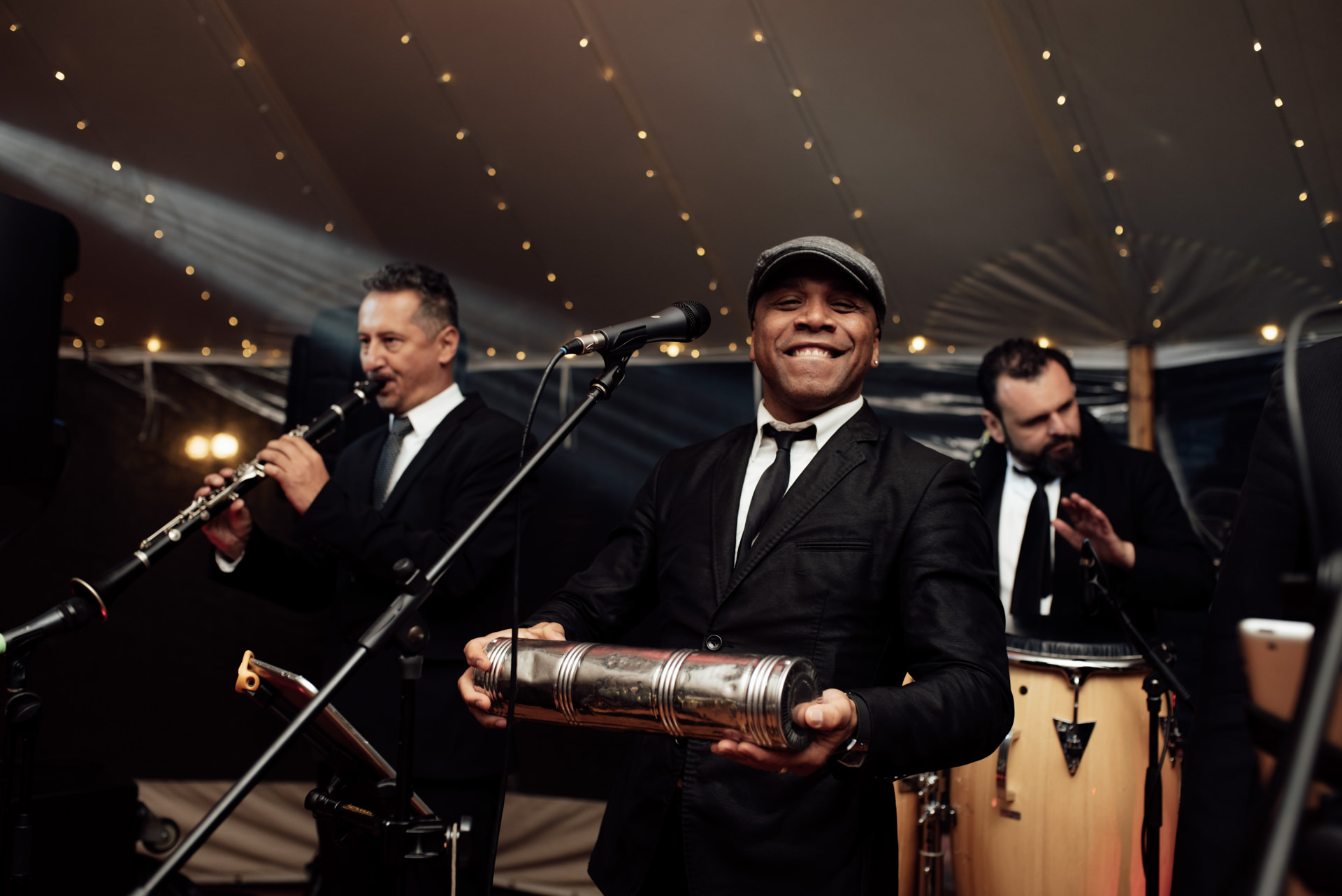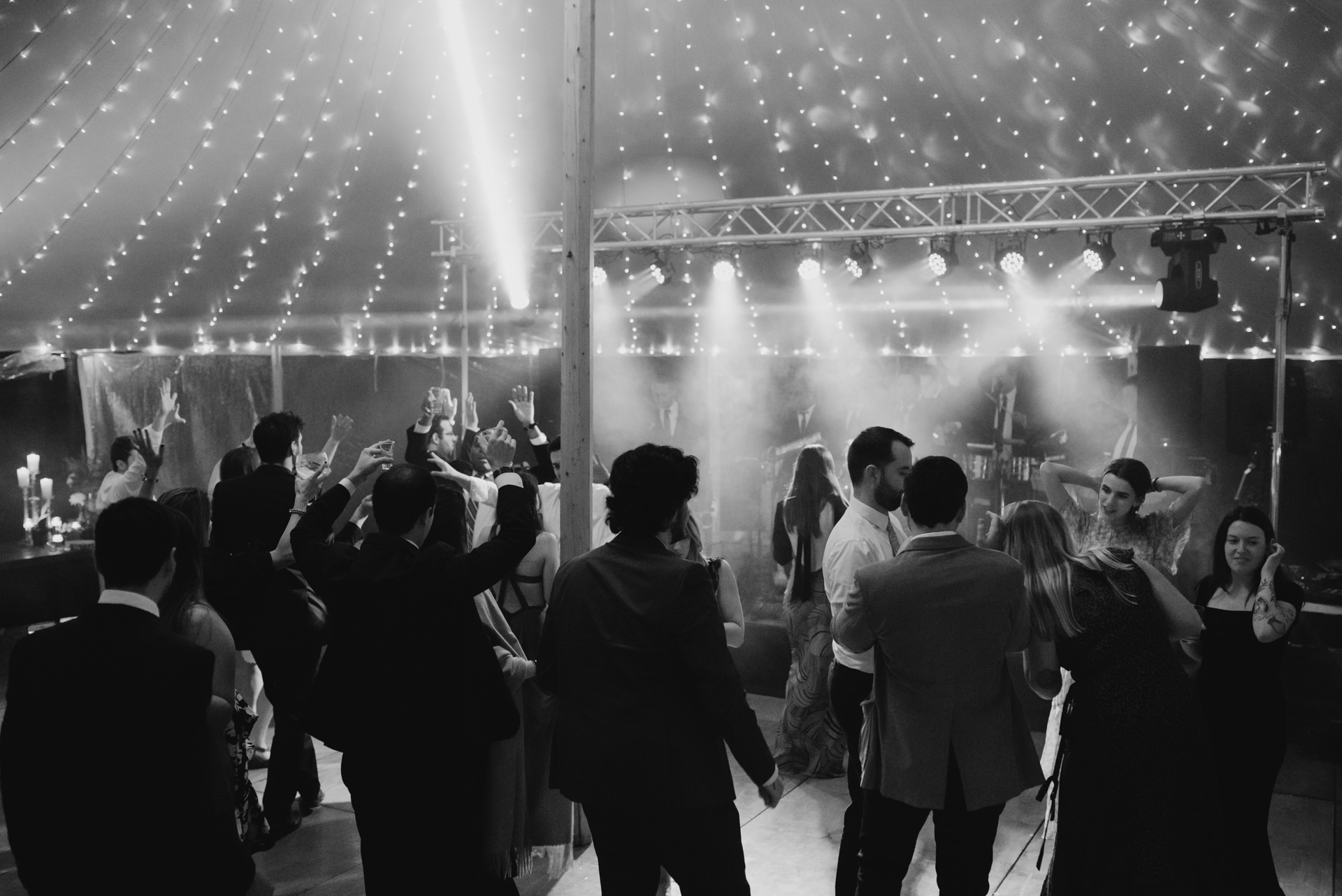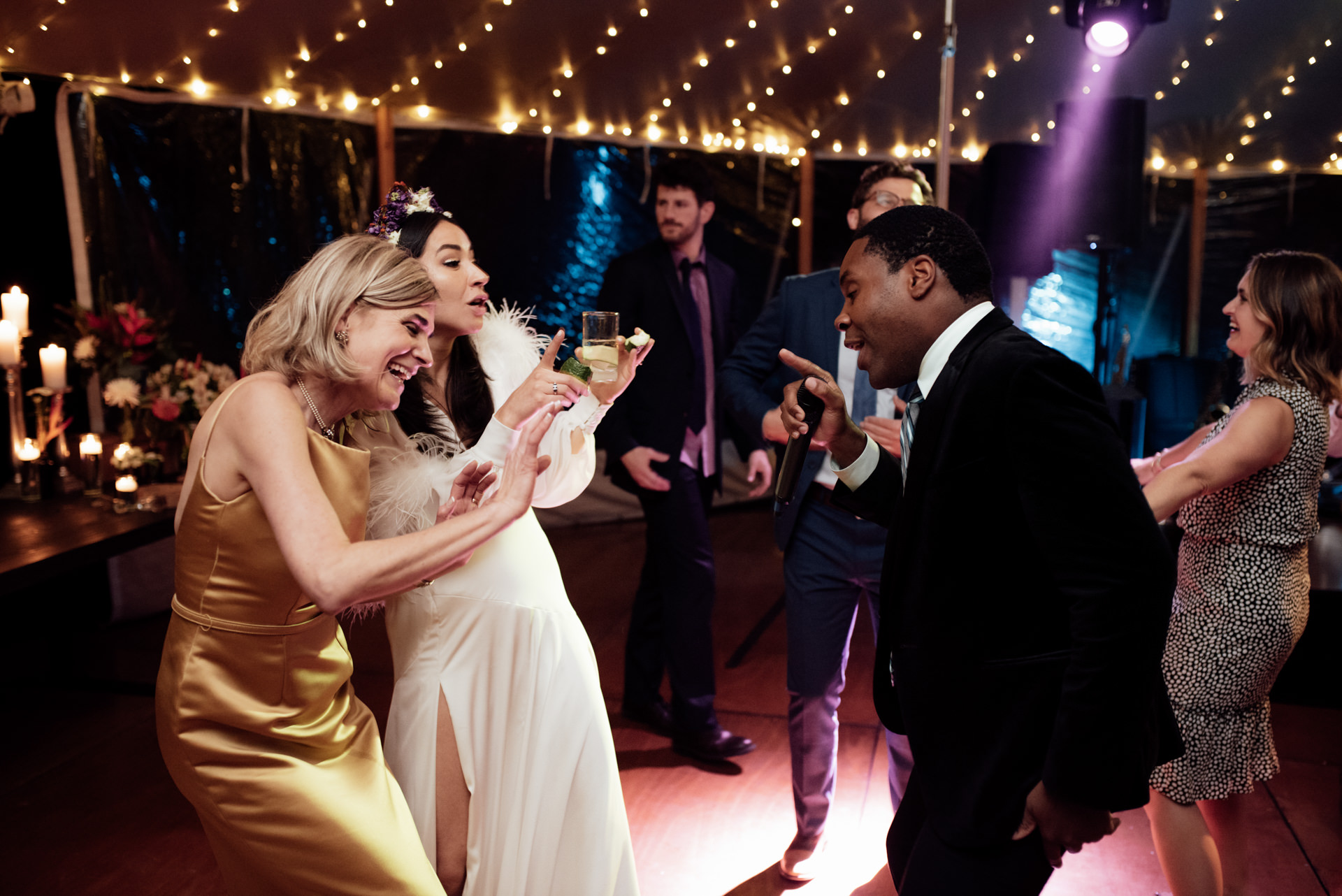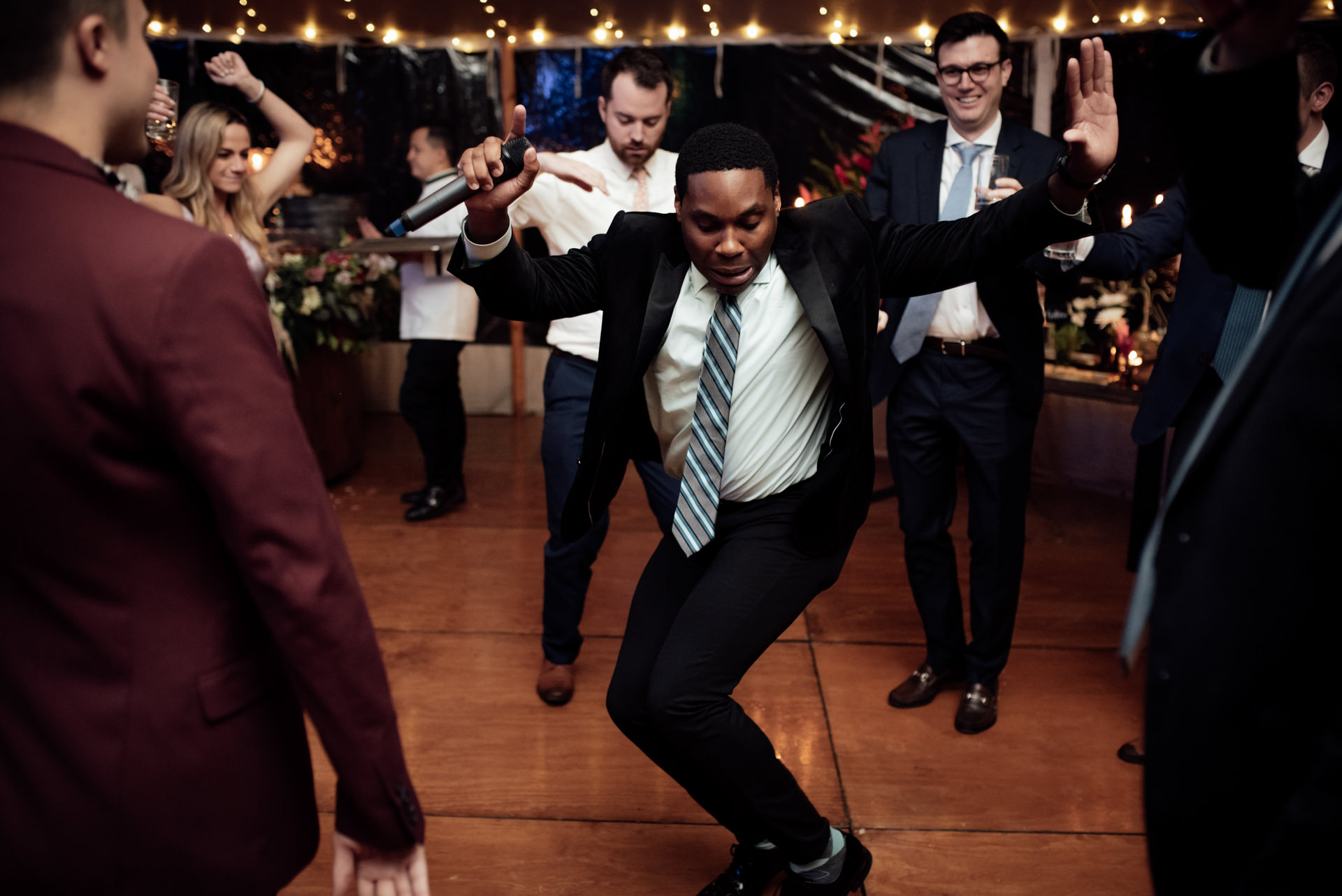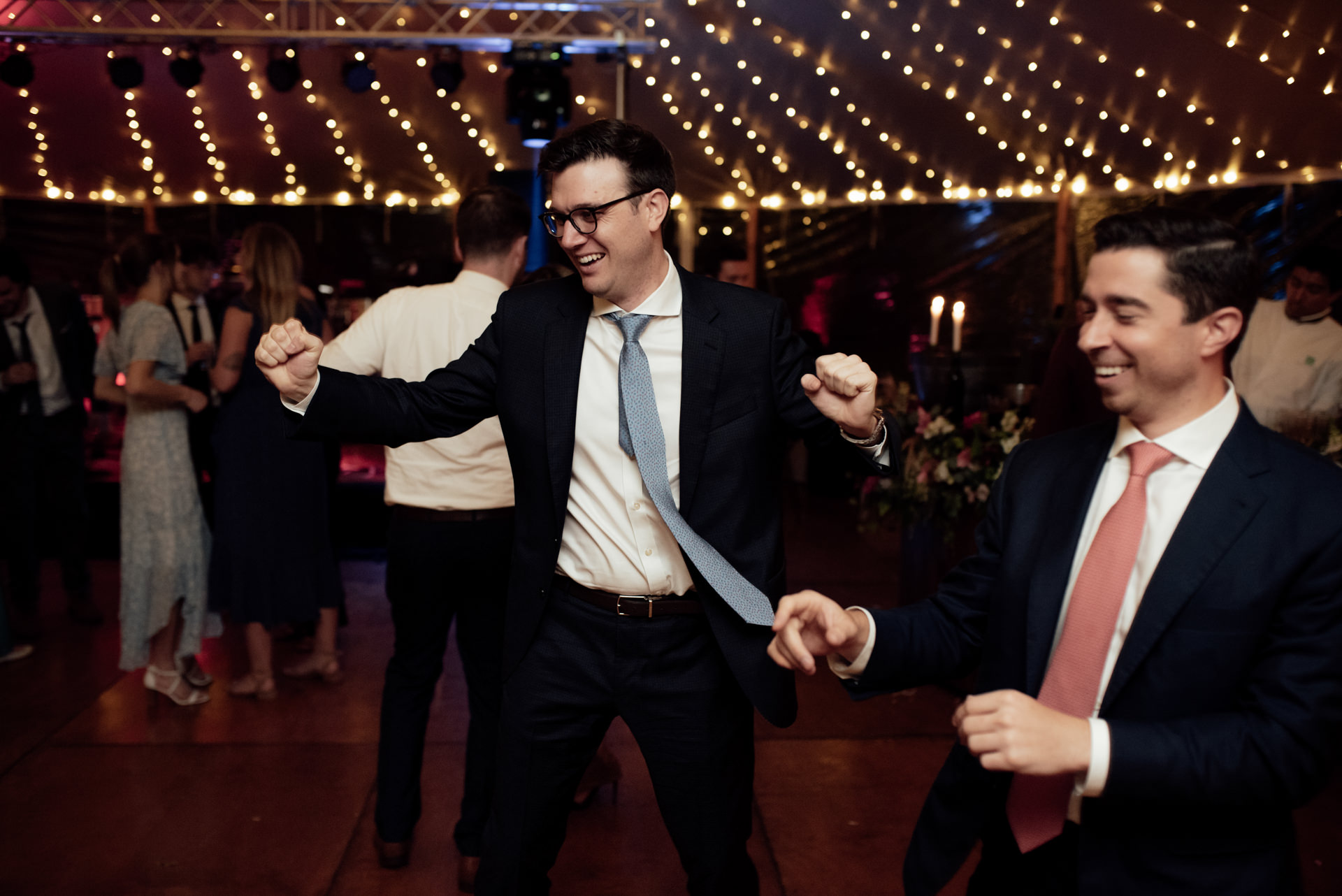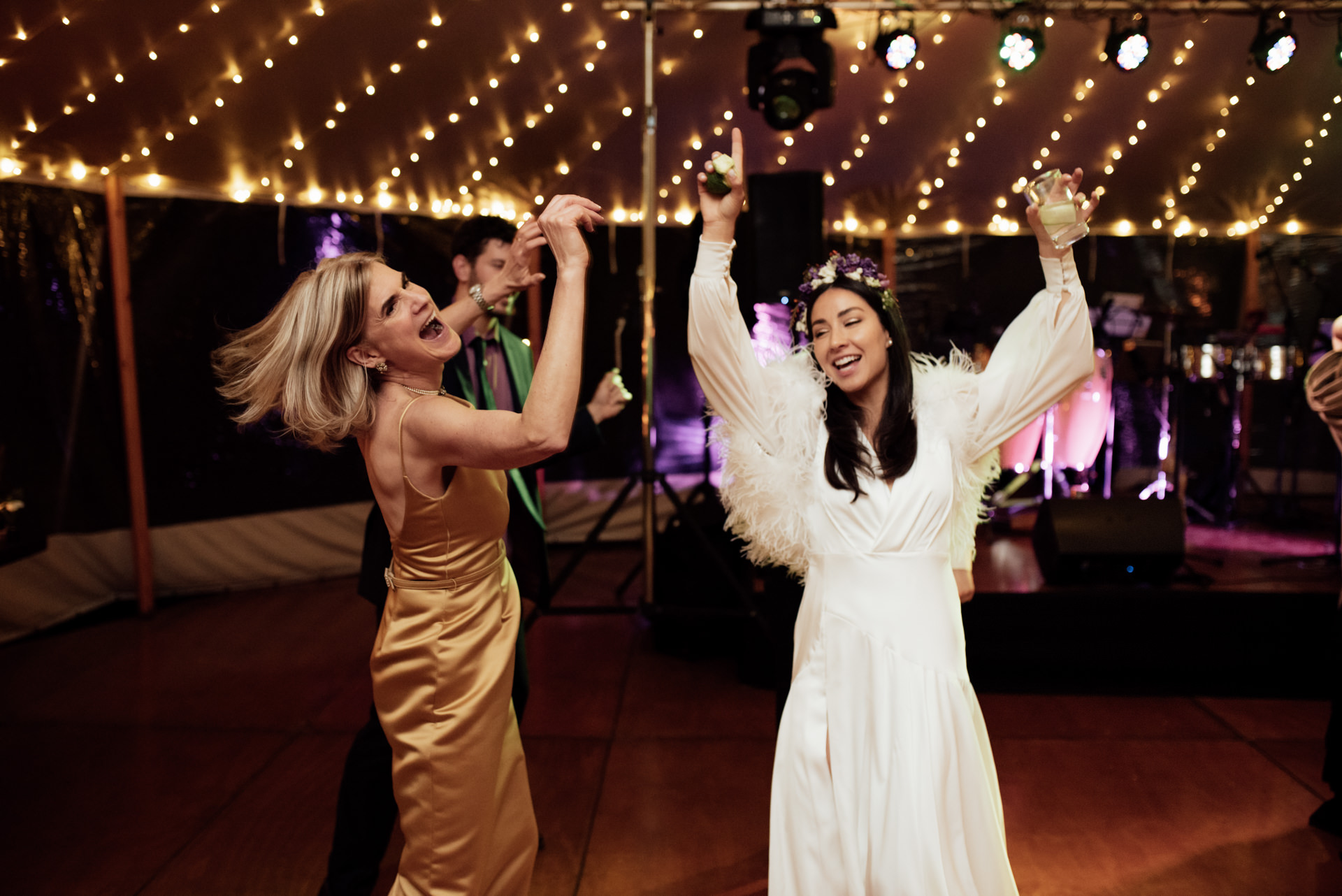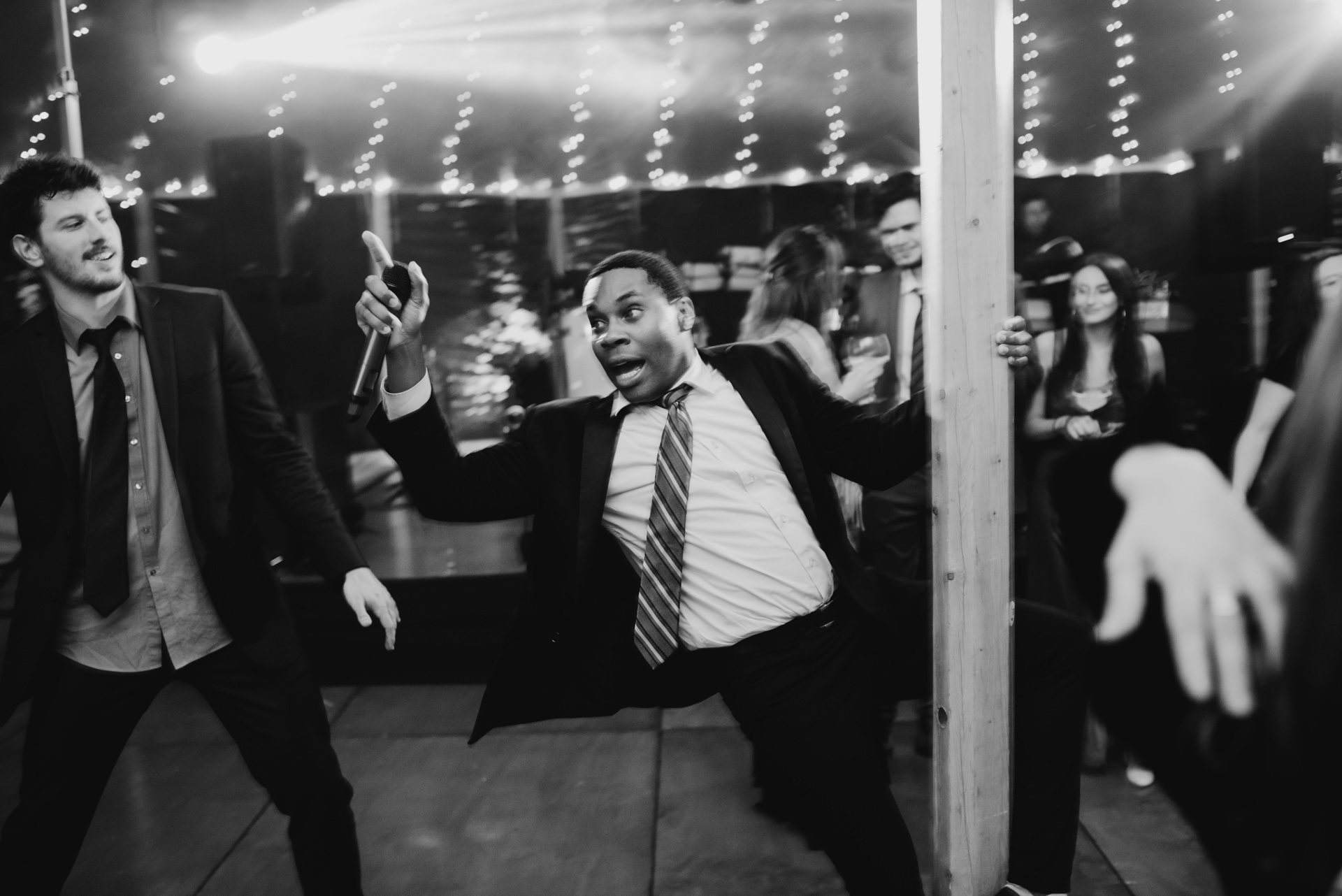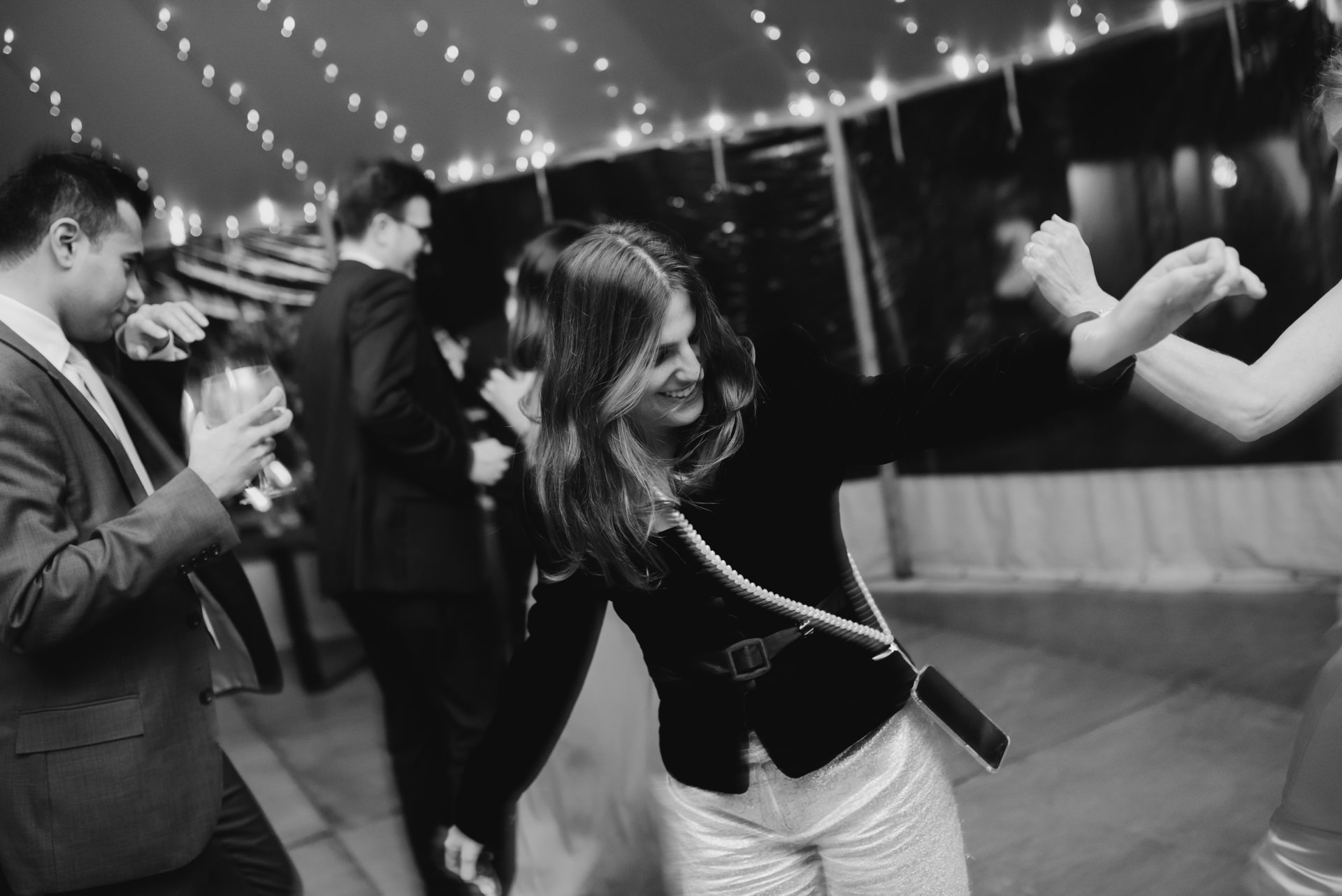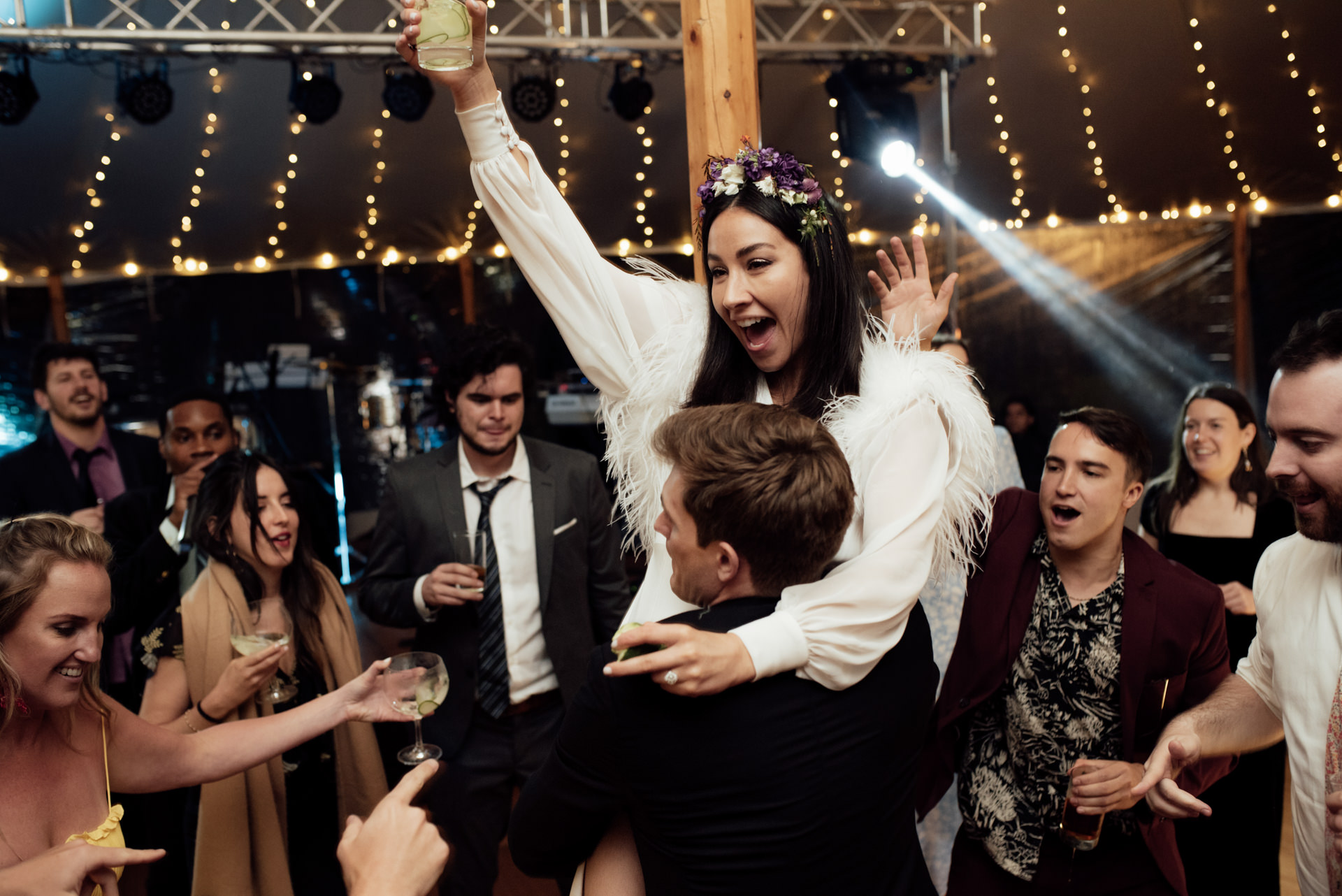 THE WEDDING TEAM:
VENUE: Hacienda Márquez
FLORAL DESING: Bodega y Cocina
BRIDAL FLORAL CROWN AND BOUQUET: Ora The Floral Agency